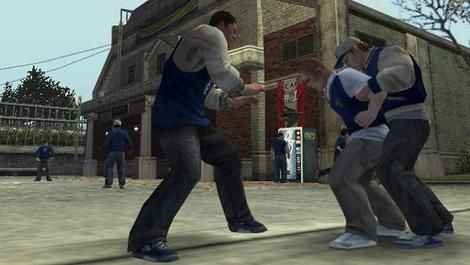 In an excerpt from an interview between American musician Shawn Lee and The Gaming Liberty (TGL), the composer talks about starting work on Bully 2. He was quoted as saying: "It looks like I will be doing the soundtrack for Bully 2 in the not so distant future…"
Shawn Lee has previously worked on two other games – The Getaway and Bully.
This was the only bit of information revealed about possibilities for Bully 2, leaving all other details open for speculation.