Microsoft will be rolling out an update for the Xbox 360 and LIVE platform tomorrow, which it says will bring about a revolution in the living room, bringing "all your entertainment, all in one box." The update, apart from voice-based controls for the Xbox Live interface, will bring TV entertainment in the form of live and on-demand TV shows, movies, videos, sports, music and news.
This new content for Xbox LIVE will be accessed through custom apps from the various content providers across the world. Voice-directed search, powered by Kinect and Bing, will be available for these products, allowing users to easily find specific shows or videos they might be looking for, through a natural user interface that includes gestures in an attempt to completely replace the remote control. Xbox LIVE Gold subscribers will soon also get some premium features soon, with special apps.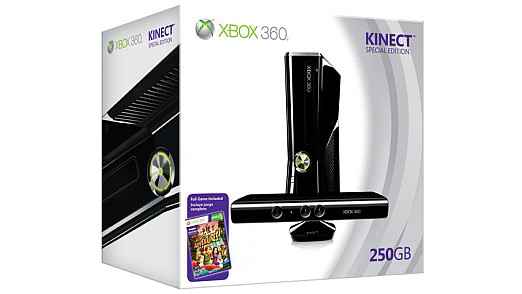 The move by Microsoft aims to bring all of "your entertainment is together in one place," and hopes to make "your TV and entertainment experiences more social and personal than ever." Elaborating on the new voice based search feature, Microsoft said:
"You say it, Xbox finds it. Beginning tomorrow and over the coming weeks, Bing on Xbox voice search will initially be available in English in the U.S., Canada and the U.K. for Zune video, Xbox LIVE Marketplace and select content partners. For those who do not have a Kinect for Xbox 360, text search will be available in Xbox LIVE markets."
The new Xbox entertainment service has tied up with over 40 content providers from all over the world, with the United States, Canada, Australia, United Kingdom and some European nations getting the most channels, videos available on demand. The service will be rolled out to 24 countries globally, with India on the list, but only due to receive YouTube, MLB.TV (Major League Baseball), and possibly DailyMotion channels on launch day.
Not too enticing for us here, until Microsoft works out more content partners. Though voice-based search will not be available without a Kinect, it also take time to roll out globally.
For more information about the "Future of TV", or the new service, refer to Microsoft's press release, which also contains the full list of content partners.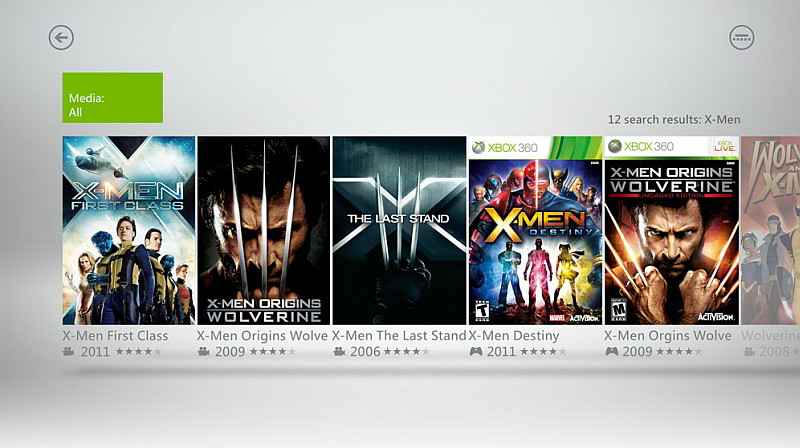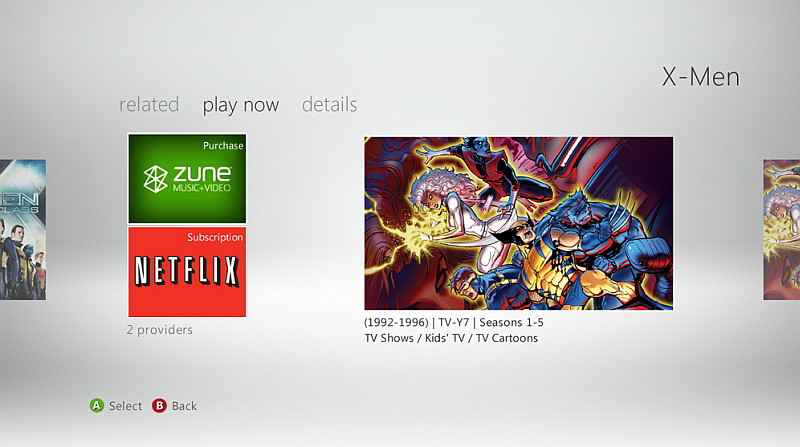 Vote and Win!

Digit Icons of Trust 2011 Survey

Visit http://thinkdigit.com/trust to vote for your favorite tech brands in India.
Survey participation gives you a chance to win exciting gifts like wireless input devices, earphones and special edition Digit branded T-shirts.
As an appreciation of your valuable time and input, every participant will receive an assured gift in the form of Digit discount vouchers.
We encourage you to participate in multiple surveys to increase your chances of winning more goodies.