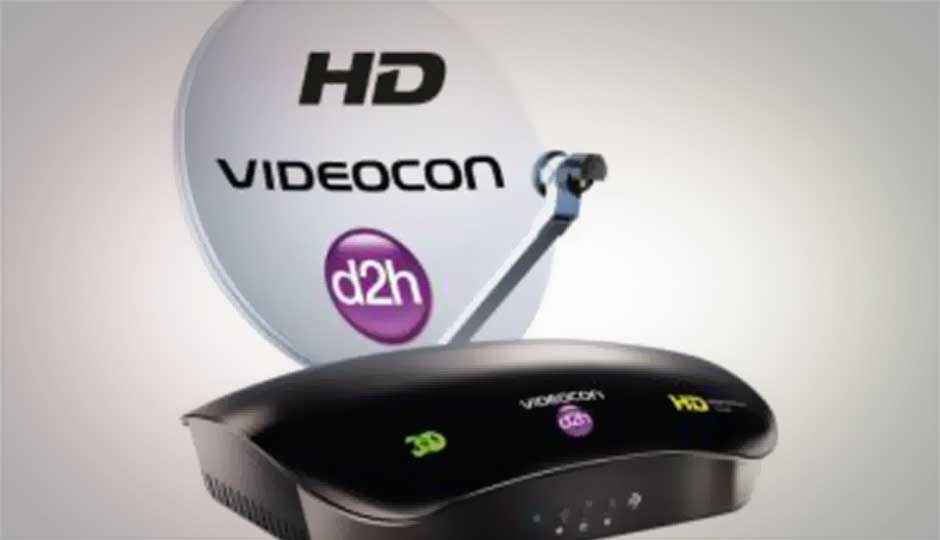 HIGHLIGHTS
The set top box pricing is now level for Standard Definition and High Definition compatible set top boxes.
Just days after Tata Sky slashed the prices of the High Definition set top boxes for its Direct to Home (DTH) service, Videocon has responded by slashing the prices for its d2h offering as well. The pricing, at Rs 2000 per HD set top box, is now on parity with the standard definition version. Till now, the d2h HD STB was earlier priced Rs 3,090 for the rest of India, and Rs 3,250 in South India. Now, the price has come down to Rs 2,000, and is applicable for all the regions.
Read: Tata Sky slashes HD STB prices
Videocon Group director Saurabh Dhoot said, "We have reduced the prices keeping the festive season in mind. We would like the consumers to usher in the festival mood with our pollution free Asli HD viewing experience." Videocon d2h CEO Anil Khera added, "We have always believed in providing qualitative services to our customers. We want the consumers to embrace the High Definition platform and are sure this offer will prove to be irresistible for them."
Videocon d2h currently beams more than 400 channels and services, and is one of the leaders in the HD channel offerings, with 23 HD channels on board.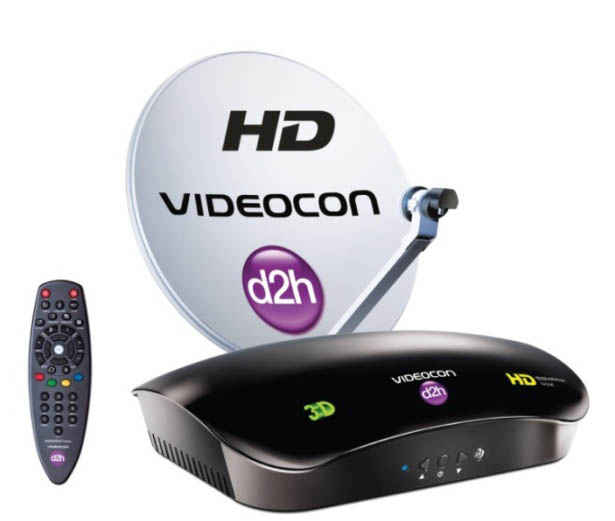 The DTH price wars are heating up again, with an eye on the festive season sales. And, also because Tata Sky, which has been struggling for transponder space allocation for quite some time now is shifting from the MPEG-2 broadcast standard to the space efficient MPEG-4 one, which enables it to offer more than 300 channels in the current transponder space, up from the current 230 channels and services it offers. We expect Dishtv and Airtel Digital TV to announce similar price reductions or offers soon.