Samsung has had a busy day in Hyderabad, with a slew of product unveilings and announcements. We wrap up all that has happened at the event.
Samsung has had a busy day in Hyderabad, with a whole host of announcements regarding the 2013 range of Smart Televisions.
First up were the new flat panel televisions. Samsung has been the global leader in the flat panel television market, globally, for 7 years in a row, the last being in 2012. The company gave us some insights into the changing consumer trends, as seen on the shop floor. First is the increasing preference of bigger sized televisions, particularly the 40-inch and around display size. Consumers are demanding better picture quality and more connectivity options on the televisions, which have now become a part of the living room. Samsung also highlighted the rise in the usage of a second screen, like a smartphone or a tablet, while watching TV. In 2012, the market for the 60-inch TV grew around 20%.
Samsung has officially launched the F8000 LED television. This is the world's first television with a quad core processor, letting you shift between tasks on the TV very quickly. The F8000 will be available in sizes of 46-inches, 55-inches and 65-inches, and has a thin bezel – quarter inch only. The Arc stand is aimed at making the television look even better in the living room.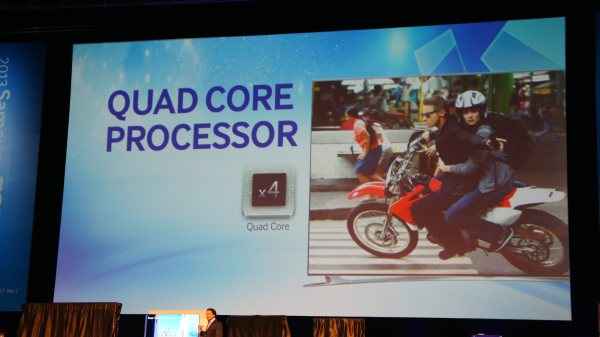 The remote that comes with the 2013 range of Smart TVs has also been redesigned. The new Smart touch Control sees a touchpad replace what was essentially the number pad on the remote, and allows users to use the touchpad to make the gesture for the number they wish to enter.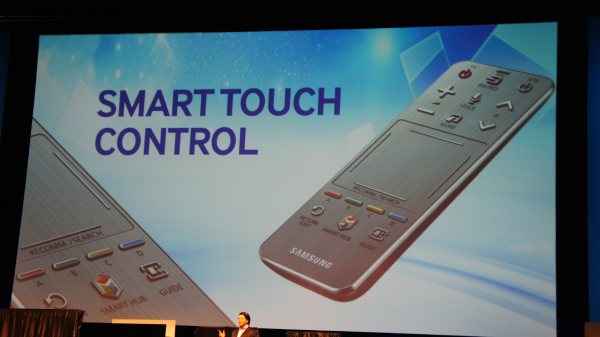 The Smart Evolution Kit, announced last year, is now going to officially hit the markets now. This kit will be compatible with the 2012 range of Smart TVs from Samsung, and will seamlessly add the features of the 2013 series to those televisions. Series 7, Series 8 and the high-end Series 9 Smart TVs are capable of the upgrade.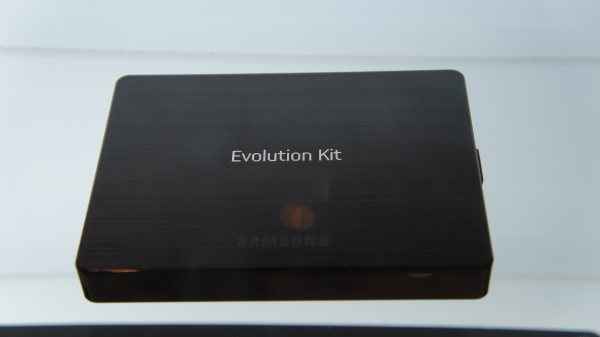 Also showed off was the Ultra HD TV. The 85S9 UHD TV is essentially an 85-inch display with the 4K resolution. The television stand packs in 120-watt array speakers. The UHD TV has the ability to upscale current 1080p content to 4K, on the fly.
Samsung also showed off the F5100 LED television specifically made for the Southwest Asia region, with the key feature being ConnectShare Transfer. The idea is to allow users to share content directly from any device like the tablet or the smartphone to the TV, without the need for any intermediary device. There also 2 USB ports on the TV for connecting the external drives to, for media playback.
The pricing of these televisions will be announced closer to the actual arrival of the products in the market.