The two channels will be available in both High Definition and Standard Definition versions. Carriage deals have already been signed with Dish TV and Airtel Digital TV.
HBO Asia and Eros International Media Limited have announced the launch of two ad-free premium movie channels in India - HBO DEFINED and HBO HITS. These two channels are already available on two leading direct to Home (DTH) platforms - Dish TV and Airtel Digital TV. The idea behind these two channels is that will offer the latest and best content from Hollywood and Bollywood with no breaks during the program.
HBO DEFINED and HBO HITS will showcase a mixture of premium Hollywood and Bollywood content through HD and SD feeds. On Dish TV, both channels are available in HD and SD versions. The HD versions are available on channels 24 and 25 on HD boxes, while the SD feeds will be available on channel 414 and 415 on SD and HD boxes, from 28th Feb onwards. Airtel Digital TV has only added the SD channel feeds of HBO Hits and HBO Defined, on channels 199 and 200 respectively. These two channels will get premium pricing. As per the announcement, the two SD channels will come as a bouquet priced at Rs 49, while the two HD channels are bundled together for Rs 69 per month.
"The launch of HBO DEFINED and HBO HITS on Dish TV and Airtel Digital TV will reach out to a wide network of subscribers all over India," said Jonathan Spink, CEO of HBO Asia. "Subscribers in India will be able to enjoy a first class cinema experience that is 100% advertising free in the comfort of their own home."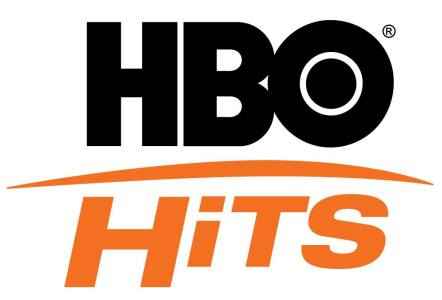 Jyoti Deshpande, Executive Director, Eros International Media Limited said, "We are excited about the quick response from the DTH operators to offer our premium channels to their customer base and are thankful to Dish and Airtel for partnering with us. We are confident that our compelling and unique content offering of Bollywood and Hollywood plus an advertising-free viewing experience will make this an instant hit with subscribers".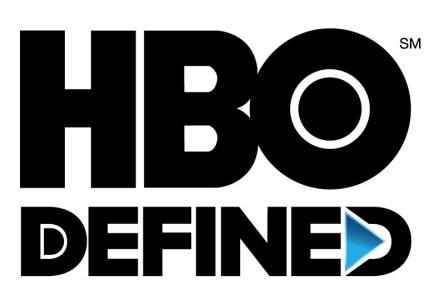 The carriage deals with Dish TV and Airtel Digital TV were signed soon after the announcement in December 2012 regarding the launch of two premium ad-free channels from the house of HBO and Eros. Dish TV and Airtel Digital TV are offering free preview for a limited period of these two channels. Still no word on if and when these two channels will be available on other DTH platforms and on the digital cable networks.