The speakers listed here come with different connectivity options and features for catering the needs of buyers with different requirements.
There are many Bluetooth speakers currently available for purchase online on the two major e-commerce platforms, Flipkart and Amazon. However, it can be difficult to pick the one that fits the bill perfectly, especially if the buyer is on a tight budget. In order to make this task easier, we have searched through both the two websites and are listing the best deals a customer can get on Bluetooth speakers priced under Rs 3,000. So, let's take a look at the devices.
Philips IN-BT40BK/94
Deal Price: Rs 1,199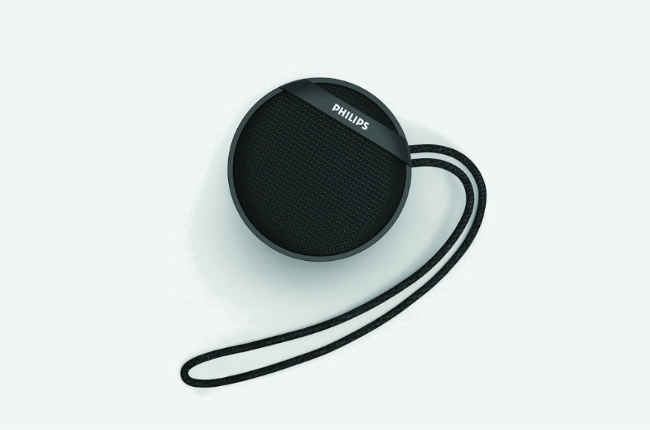 The Philips IN-BT40BK/94 Bluetooth speaker features 3W max output and has a mono channel configuration. It supports aux, microSD card, built-in mic for calls and obviously, Bluetooth. It features a 40mm driver.
Philips BT112
Deal Price: Rs 2,199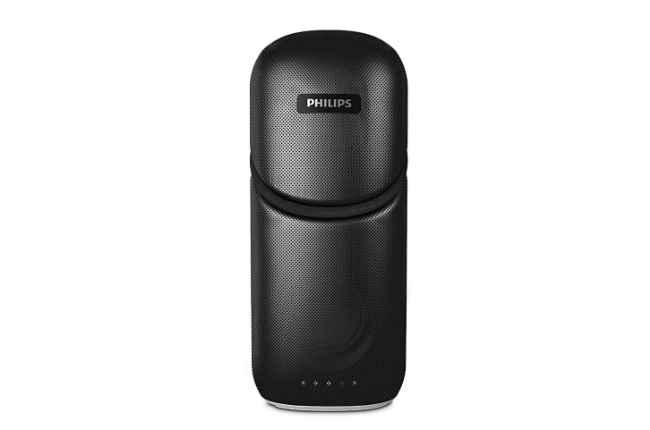 The 12W Philips speaker comes with aux and Bluetooth connectivity. It features audio controls with a mic which comes handy while calling and it sports LED indicators for quickly glancing at on/off, pairing and other status.
JBL Go Portable
Deal Price: Rs 1,834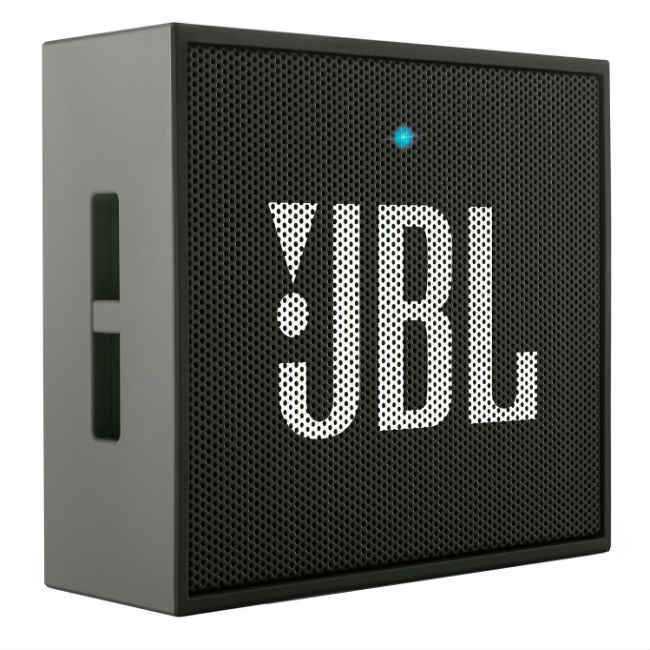 The JBL Go Portable speaker comes with Bluetooth and aux connectivity options. It sports max output of 3W and the company claims it can last for up to five hours on a single charge.
SoundBot SB571
Deal Price: Rs 1,499 (Silver/Black colour)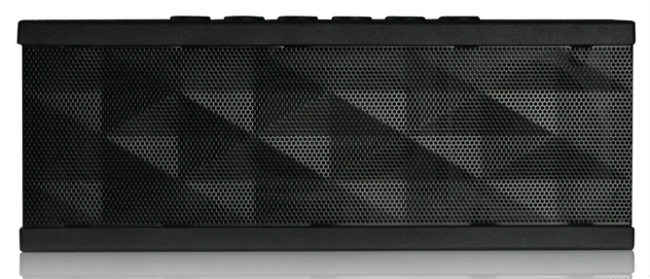 The SoundBot SB 571 wireless speaker comes with three 40mm drivers and a 1000mAh battery, which is said to last for up to 10 hours. The speaker comes features 12W max output.
Boat Stone 600
Deal Price: Rs 1,999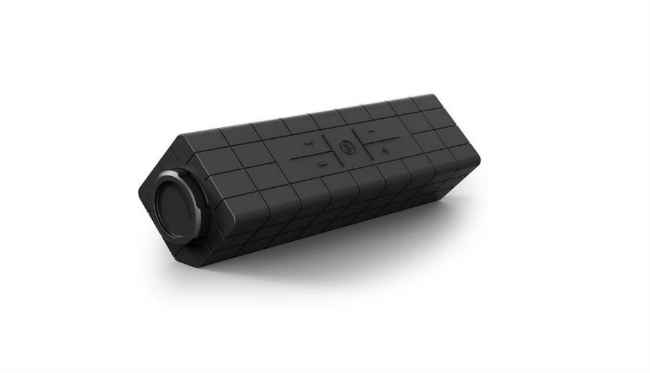 The Boat speaker is IPX6 water resistant and shockproof. It sports a 10W output and features two 40mm drivers. It comes with an inbuilt mic along with an aux port. The company says it can last for up to 8 hours.
HP S6500 Wireless Mini
Deal Price: Rs 1,647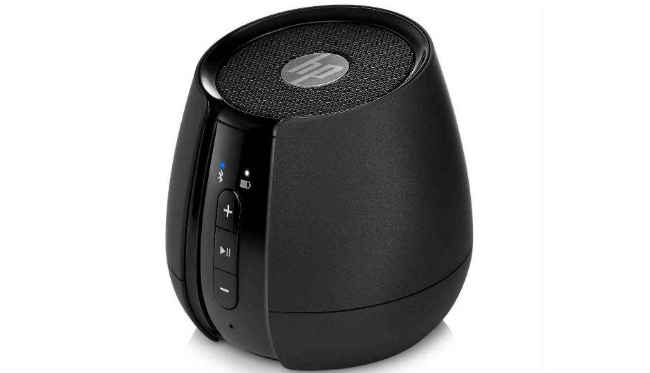 The HP speaker sports a mono configuration and comes with aux support. It has one USB port and has a max output of 2W. It features volume controls and play/pause buttons and comes with a one year warranty.
JBL Clip 2
Deal Price:Rs 3,019 (Blue colour model)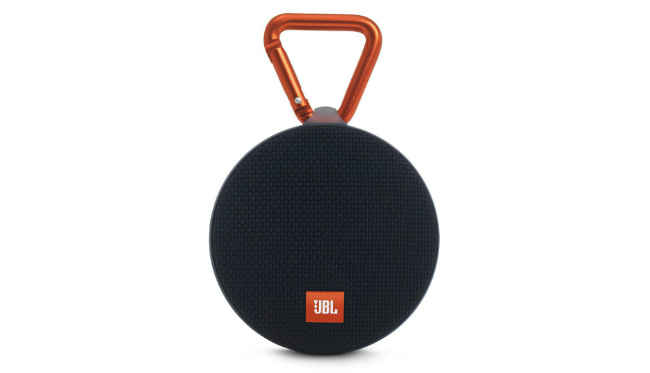 The JBL Clip 2 shoots the budget by a tad bit, however, it makes up for it with IPX7 waterproof certification. It sports a 3W audio wattage and boasts a battery life of 8 hours.
Logitech X100
Deal Price: Rs 2,495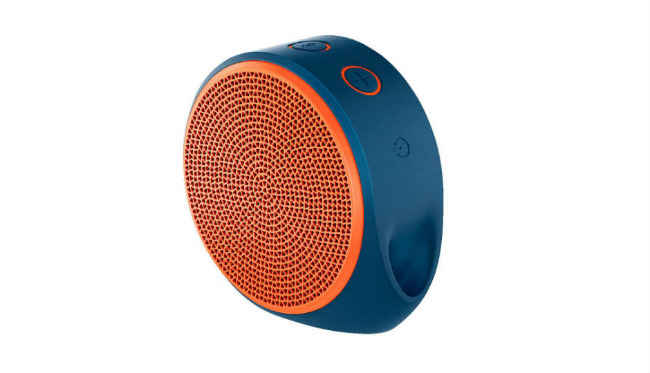 The Logitech X100 supports Bluetooth and aux connections and is 2.0 channel device.