YouTube is now giving more controls to its users so that they can choose what content appear on their homepage and in Up Next suggestions on the video streaming app. For this, the company has introduced three changes. What's noteworthy is that some of these changes are now available on selected platforms, and the roll out will be completed in the coming weeks. "We hope you'll find that these new features help you navigate the incredible breadth of content available on YouTube and more easily find great videos to watch. We're looking forward to hearing your feedback," Essam El-Dardiry, Product Manager, YouTube, said in a blog post.
Explore topics and related videos on Homepage and in Up Next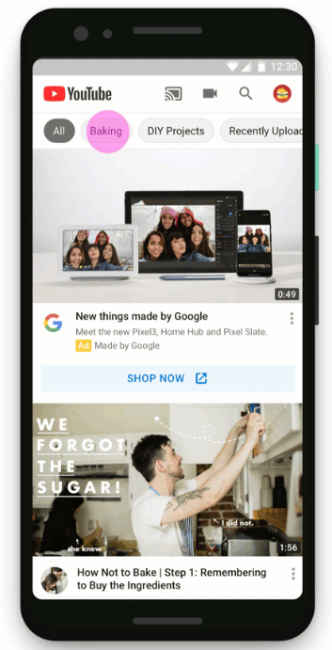 Users can now explore topics and related videos more easily. For example, if you are more into watching gadgets-related videos, you can now select your area of interest from a feature on the Homepage when you scroll up, and on Up Next when browsing. The options that you will see are on the basis of your personalised suggestions and are aimed at helping you find what you are looking for faster. They could be videos related to the one you're watching, videos published by the channel you're watching, or other topics which may be of interest to you, YouTube notes. This feature will be available for signed-in users in English on the YouTube app for Android and will be available on iOS, desktop and other languages soon.
Remove suggestions from channels you don't want to watch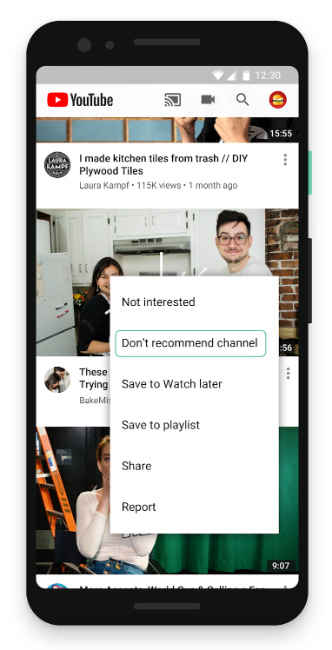 Sometimes you are fed with a video that you might not like. YouTube has now made it simpler to cut the occasions where users are bombarded with such content. Users just need to tap the three-dot menu next to a video on the homepage or Up Next, and select the "Don't recommend channel" option. Once selected, the users won't see videos from that channel suggested by YouTube. However, users can still find them if they have subscribed to that channel, search for them, or visit the channel page or Trending tab. This feature is available globally on the YouTube app for Android and iOS today, and will be available on desktop soon.
Learn more about why a video may be suggested to you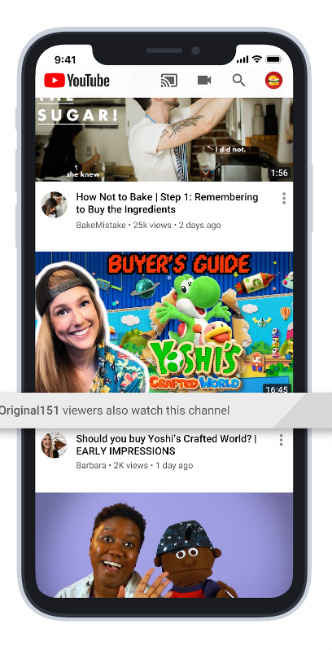 The third change will let users know more about why YouTube has suggested a particular video to them. For those who don't know, YouTube recommends videos from channels that users haven't seen before "based on what other viewers with similar interests have liked and watched in the past." From now on, when YouTube suggests videos based on the mentioned criteria, users will be able to see more information underneath the video in a small box. "Our goal is to explain why these videos surface on your homepage in order to help you find videos from new channels you might like," El-Dardiry noted. This feature is available globally on the YouTube app for iOS today, and will be available on Android and desktop soon.