Whatsapp's Desktop application is now available on Windows devices. Read all about it here.
Whatsapp has been working on a standalone app for Windows, and as per recent reports, the app is now launched. True to its word, Whatsapp is trying to bring multi-device functionality, and a part of this effort includes launching apps compatible with different devices.
What are the features of the Whatsapp Desktop app?
Based on the Universal Windows Platform, Whatsapp's desktop application will allow users to receive notifications on their desktops even when their smartphones are not connected to the internet. The app is based on the XAML UI Language which is what allows it to function on native windows apps.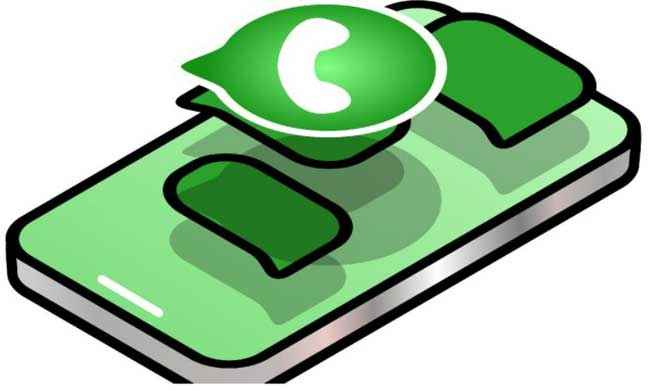 Aesthetically, it is quite similar to Whatsapp web, however, you can expect a few functional changes that should enhance your user experience. The new writing pad feature will allow users to sketch pictures and share them over Whatsapp, by using Windows Ink. Other features, such as the new privacy features added to the smartphone app, will be present within the Desktop app too.
Whatsapp is also working on a new app for MacOS Catalyst. According to Wabetainfo, even though MacOS Catalyst allows users to use iPad compatible apps, support for the same for Whatsapp will be extended at a later date.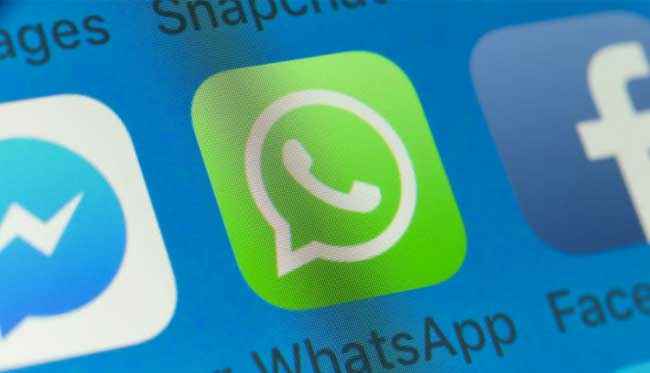 How to download the Whatsapp Desktop app?
To download the Whatsapp Desktop app, you must:
Visit this website:
https://www.microsoft.com/en-us/p/whatsapp-desktop/9nksqgp7f2nh?activetab=pivot:overviewtab
Click the Get Button.
Click the No button to skip the sign in process.
An installation window will pop up. The app will download automatically.
Click the Launch button.
The desktop app will open and display a QR code.
Scan the QR code with your registered smartphone to begin using the Beta version of the Whatsapp Desktop app.