A new Whatsapp update will bring multi-device connectivity and message reactions in the future.
Whatsapp can currently be used on up to four devices, along with one smartphone. This multi-device connectivity is what allows users to sync Whatsapp on their desktops/laptops, while also having the app function in tandem on their smartphone. While the functionality does not extend to iPads, this should be a thing of the past as Wabetainfo has announced that Whatsapp is working on multi-device 2.0. The feature is already available on the Beta versions of the app.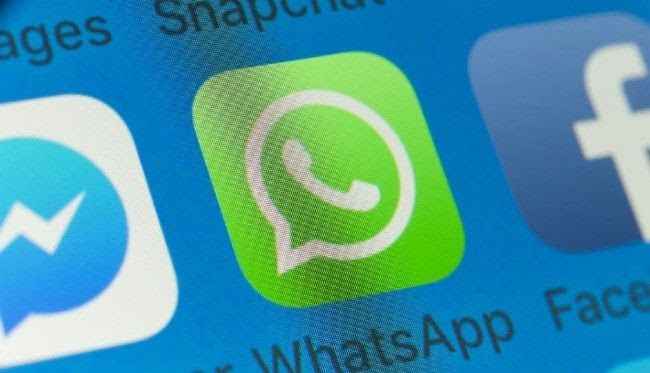 What is Whatsapp's multi device 2.0 update?
The multi-device 2.0 update will allow users to connect to their Whatsapp accounts via different devices, without needing their smartphones to be connected to the same. It will also make Whatsapp available on the iPad.
"Multi-device means that users will have the same functionality that is available on the current public versions of WhatsApp Web, Desktop and Portal, just without the need to have your phone connected. Our multi-device capability immediately makes the experience better for people who use Desktop/Web and Portal. And it also will make it possible to add support for more kinds of devices over time." said a spokesperson.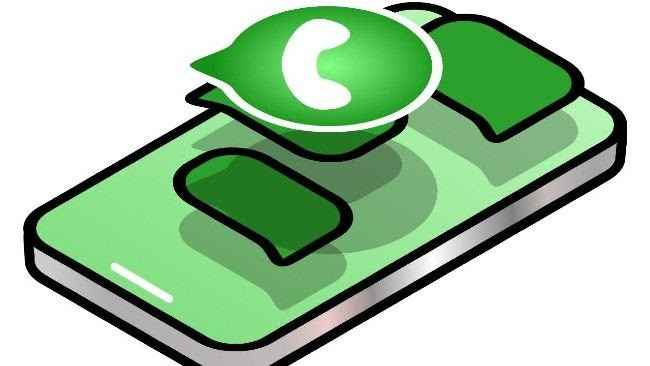 What is Whatsapp's message reaction update?
Apart from offering multi-device connectivity, Whatsapp is also going to introduce message reactions through its new update, according to Wabetainfo. You can long-press on a message and choose from the displayed emojis how you want to react. A report on the same stated that these features are currently available in the Beta versions of the app.
"Reactions aren't anonymous, so everyone in the conversation will be able to see who reacted to a specific message," the report stated.
Also Read: Whatsapp Expands into the Business Directory Market with latest offering