WhatsApp for Android beta 2.21.21.8 will let you hide About status updates from specific people in your contacts list.
Don't want the whole world to see your Whatsapp About status updates? Well, you'll be glad to know that Whatsapp's latest update will let you hide your status updates from certain people. This update has not been made available to beta users yet, however, reports indicate that it will be made visible alongside other privacy options once it rolls out. With Whatsapp enhancing a few of its existing privacy features, it is likely that this option will also apply to features such as Last Seen and Profile Picture updates.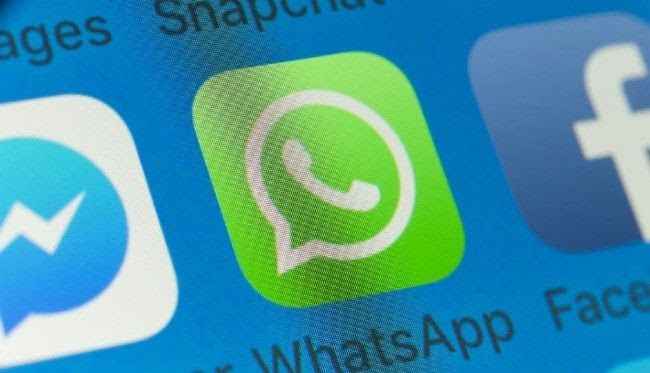 How will WhatsApp's new update work?
Wabetainfo released a few screenshots showing the new custom privacy setting in action. Apart from showing "everyone", 'my contacts" and "nobody" in the About status update section, the screenshot also featured an additional option - "my contacts except…" implying that the status can be hidden from specific people.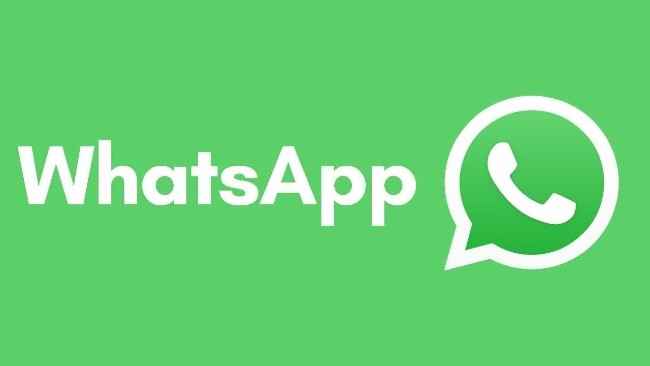 According to Wabetainfo, this new update will be a part of the WhatsApp for Android beta 2.21.21.8 version, although beta users have not gained access to the feature yet. Additionally, it has been suggested by Wabetainfo that this feature may also be available for Last Seen and Profile Picture updates.
Whatsapp typically tests new features for a long time, so end users will probably not see the feature anytime soon.
Also Read: Whatsapp Expands into the Business Directory Market with latest offering