Tencent has rolled out version 5.0 of the WeChat app, which now includes mobile payments, stickers and the new game center.
WeChat mobile messaging app has rolled out its latest version 5.0. The app has added mobile payments, a sticker store and a game center for users. WeChat 5.0 app is optimized for iOS 4.3 or higher and will be launched on Android soon.
WeChat has introduced a game center, where the user can access games, share scores or even challenge other members. Users will be now able to make mobile payments via WeChat by linking their online bank accounts with the application to pay for items. It has also added a centralized store called the Sticker Shop that will give you access to a collection of stickers and even purchase some premium stickers.
WeChat 5.0 has a 'Hold Together,' a location-based feature that allows users to find and connect with friends who are near them. It also has 'Shake' and 'People Nearby' to connect and share with friends. WeChat has also added improved privacy settings like two-way authentication to initiate a chat, hide contact details, or even create a blacklist to block users.
Poshu Yeung, Vice President at International Business Group at Tencent stated, "The new WeChat 5.0, we are aiming at taking the platform to the next level making it more than just a simple chatting app and enriching the user experience by being a truly mobile social platform. Users not only meet, chat and share moments, pictures and videos, they do it in a dynamic and intuitive fashion."
WeChat is a popular messaging app and has more than 400 million registered users globally. The app was launched in India in May 2013 and gives competition to WhatsApp, Line and Viber.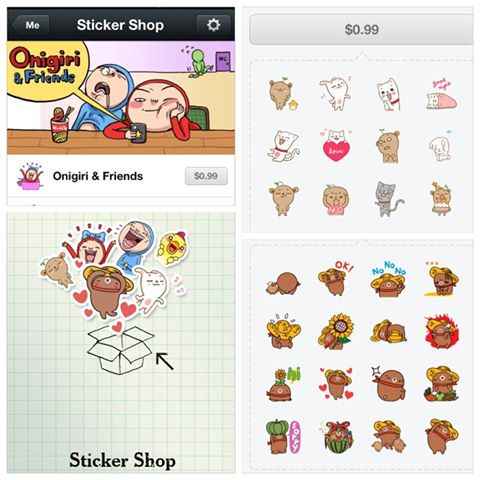 Source: iamwire