SwiftKey Keyboard has been the most popular keyboard app on Android since its launch. Now, in a strange move today, SwiftKey has dropped the price of its app from $3.99 all the way to free. The company says that it will continue making money by selling dozens of premium keyboard themes. Some of these themes will be free as well.
Users who have already paid for the app in the past will be offered a special offer of downloading a $4.99 "Premier Pack" of 10 themes for free. SwiftKey Keyboard in an intelligent app that replaces the stock keyboard on your Android device with an intuitive keyboard that learns user's personal writing style which improves typing. The app also offers innovative typing style like the SwiftKey Flow which lets you type faster by sliding a finger across the keyboard.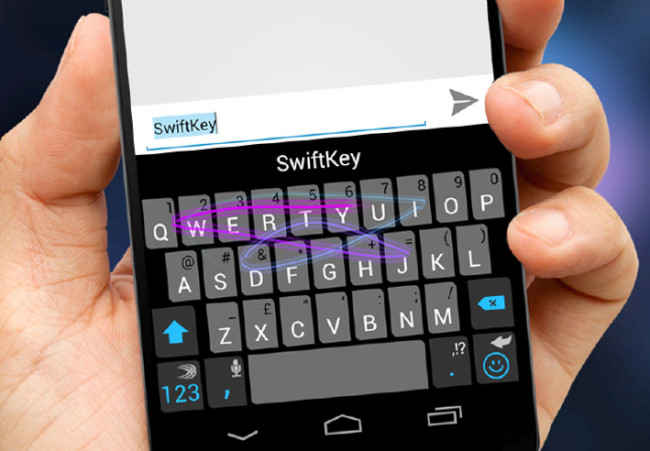 The app offers contextual predictions and autocorrection in 66 languages, including English, Hindi and Hinglish. Most of the latest themes have been created by Scott Weiss, who has already worked on Symbian, Microsoft and Apple softwares.
Weiss's group has created more than 50 themes. SwiftKey is a London-based start-up whose mobile keyboard system has been used in Samsung and Blackberry handsets. The app has been installed on over 200 million devices globally.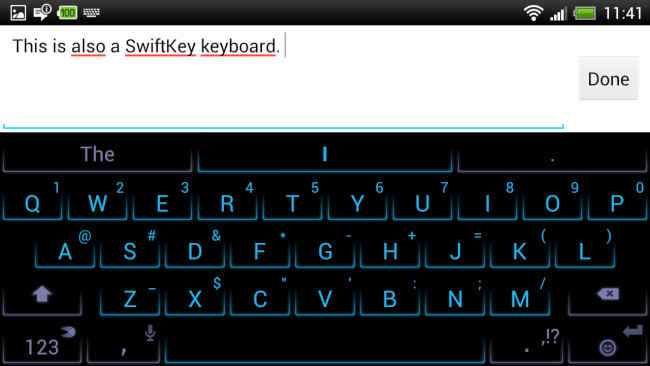 SwiftKey's chief marketing officer, Mr. Joe Braidwood attributes the price drop as an effort to get into developing markets. He says that the people in such countries are less willing to spend money on an app whose simpler version is already built-in into their phones. Speaking to Fast Company, he goes an extra mile and compares buying an app to buying food. He says, "In the States, someone would say, 'Do I buy this app or a coffee?' In India, it's 'Do I buy this app or food for a couple days?'"
While people who have hard time buying food do not care whether SwiftKey Keyboard is free or not, the app being offered for free is definitely a good news for those who own an Android smartphone whether in India or in the U.S.