Hackers are now piggybacking on Squid Game's popularity by creating malware-infected apps for users to download.
Netflix's Squid Game has grown to be one of the most popular shows on the OTT platform, garnering $ 891.1 million since its release. Inspiring thousands of memes and quite possibly, thousands of Halloween costumes this year, Squid Game will certainly be one of those iconic shows that are referenced for years to come. Knowing that the hype is at its peak, hackers have developed Squid Game themed malware apps to steal users' personal data and banking information.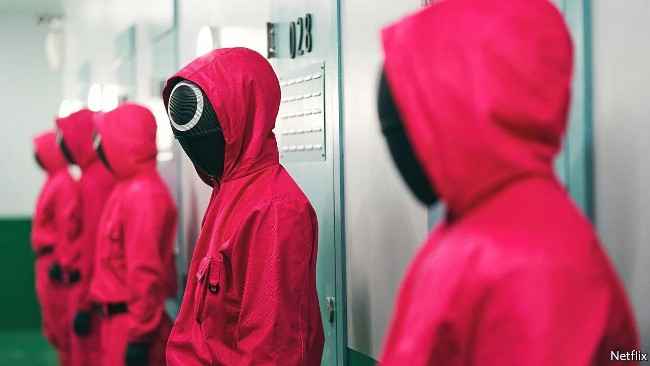 Squid Game Themed Apps Contain Malware!
Recently, Lukas Stefanko, who works at ESET, uncovered that the app 'Squid Wallpaper 4K HD' plays host to the infamous Joker malware. This app has already seen over 5000 installations on users' smartphones, however, Google has taken it down.
According to Stefanko, the Joker malware allows hackers to send "malicious ad-fraud and/or unwanted SMS subscription actions." These actions can bombard you with fake transaction messages or ads that inspire you to sign up for premium services. The money you may spend on these services is wired to the hackers.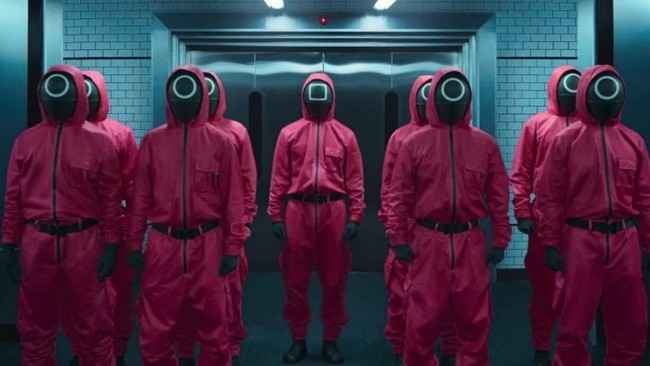 Even though Google has removed this app from the Google PlayStore, it can still function as intended if you have it installed on your smartphone. Stefanko urges all users to delete the app quickly.
Also Read: Google Chat will now prevent data leaks with its new features