In a horrific turn of events on Monday night, people were forced to talk to each other when Facebook, Instagram, and Whatsapp all went down due to a DNS issue. A DNS is a company's Domain Name System, and it is needed for a website or app to function. This is because DNS errors make it impossible for users to navigate through the app or website, as there is no functioning address for the same. The Facebook outage caused a lot of people to panic as social media has become such a major part of our lives.
Official Tweet from Facebook

DNS error causes global sleep deprivation
Whatsapp, Facebook, and Instagram went down around 9 pm, and the unavailability of these apps lasted for six hours. As a result, human civilization succumbed to spontaneous insomnia, as there was nothing to distract us from the existential dread of our lives and help us fall asleep. The WhatsApp outage was a big, big deal here in India, as a lot of people use the app as their de facto messaging app.
"I lay in bed for hours, staring at the ceiling. My mind was filled with a buzz of thoughts and I had no coffee photographs to turn to. It was horrible" said a 26-year-old engineer from Delhi.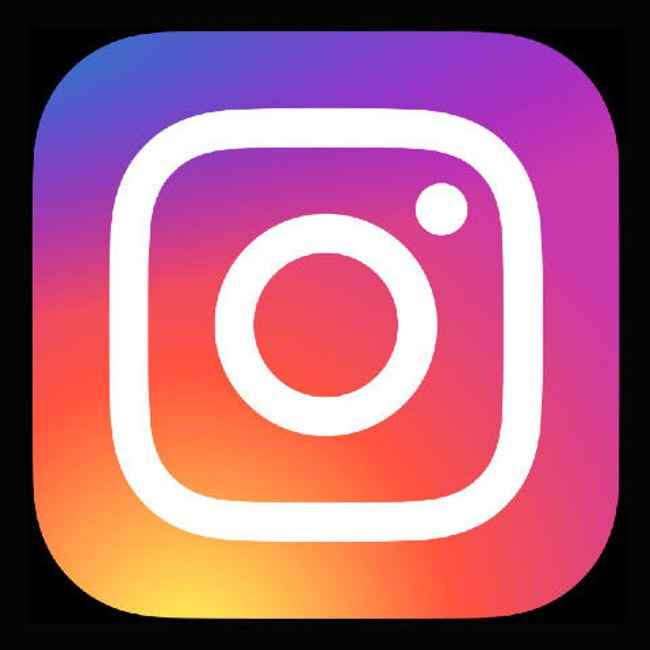 "I wouldn't wish this on my worst enemy," said a 19-year-old student from Mumbai as she struggled to hold back tears.
Major Losses for Facebook
The social media blackout caused the tech giant and CEO Mark Zuckerberg to lose approximately 6 Billion dollars in business, as not only were the social sites down, but Facebook's professionals could not access emails or even enter the building during this time. This is presumably because Facebook's security is linked to the same DNS as the website.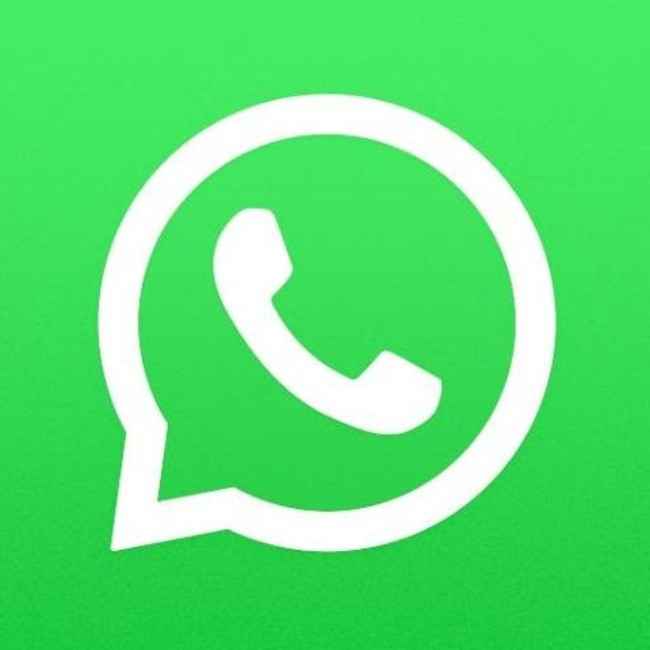 Official Tweet from WhatsApp
Facebook is currently embroiled in a controversy over the impact of its products, and a hearing with a whistleblower from the company is scheduled for Tuesday.
Also Read: Facebook announces end-to-end encryption for video and voice calls on Messenger
For more technology news, product reviews, sci-tech features and updates, keep reading Digit.in or head to our Google News page.