Nokia is making a lot of noise at the ongoing Mobile World Congress 2017, the mecca of new smartphone technology. Amidst all the hullabaloo about the resurrection of the Nokia 3310 feature phone, and the not so earth shattering launch of the Nokia 5 and Nokia 3, the company also placed a huge bet on smart health and other connected devices.
"Nokia is mostly a business to business company, but increasingly we want to and are getting closer to users," said Nokia President and CEO, Rajeev Suri. The Finnish technology company is eager to get in the smart health and connected devices' space and for the same, announced a cheeky re-branding of all of Withings' products. So if you were hoping to flaunt a Nokia smartwatch on your wrist soon, you will not have to wait long.
To recall, Nokia had bought French wearables and smart health devices' company Withings, back in May 2016. Withings is known for making activity trackers, smartwatches, smart body scales, BP monitors, smart thermometers and more such connected devices. So watches like Withings Activite, Activite Pop, Activite Steel, etc, will now be rebranded as Nokia products, plunging Nokia right into the wearables, smart heath game.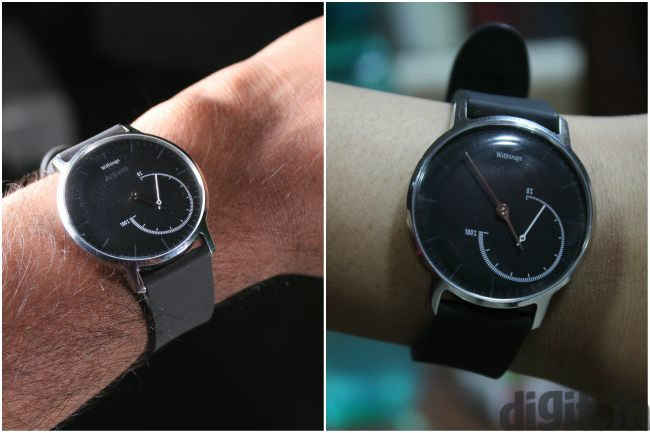 The HealthMate app that usually accompanies these devices will also be called the Nokia HealthMate app starting now, with the inclusion of a new, personalised coaching system. We hope that with the Nokia rebranding, Withings' activity trackers and app will receive the much needed intuitiveness, enhancing user experiences. We can also expect to see new Nokia branded smartwatches and fitness bands hit the market in the near future.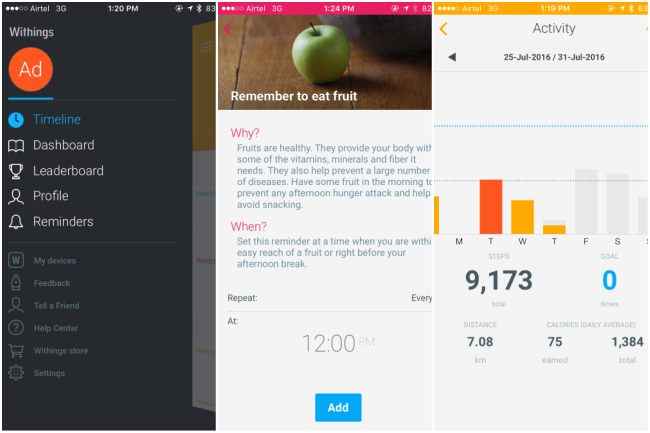 Besides making headway in the smart healthcare department, the Nokia CEO also expressed a desire to enter the smart home verticals. Suri said that the company was looking to make smart home gateways and hubs, the likes of the Google Home.
Ambitious as they sound, Nokia's plans seem to be heading in the right direction for a company trying to transform from B2B to B2C. Wearables, smart health connected devices and home IoT solutions are all budding businesses that promise a huge consumer future, and Nokia wants to have it all.