Last night, a team of "developers" released a jailbreak tool for iOS devices that would jailbreak every iOS device that was running any version of iOS between iOS 11 and iOS 13.5. This means whether you're on an iPhone 11 Pro, an iPad Pro, the latest iPhone SE or even an old iPhone 7, you're probably in possession of a jail breakable device. This is a really exciting moment for the Jailbreak community, and at large, even for iOS users.
Why the Excitement
There's a lot of excitement around this jailbreak, which has been named Unc0ver. The reason for that is because it is based on a Zero-Day exploit, one that has not been found for many years. In fact, the Jailbreak scene started to wind down with iOS 9, where Apple introduced new security features that made it much harder for researchers to find exploits. There were Jailbreaks made available, but by the time they were out for a particular version of iOS, Apple would have already released an update (or two). This forced Jailbreak fans to either refrain from upgrading in the hopes a jailbreak would come out for the particular version of iOS, or given up and upgrade. Upgrading also carried the risk of never being able to downgrade to an older, jailbreakable version of iOS, since Apple doesn't allow downgrades. Finally, in 2019, another security researcher found an exploit that made every iOS device released between 2011 and 2017 open to being jailbroken. Dubbed 'Checkm8,' this finally gave hope to many in the jailbreak community as the exploit did not need any specific version of iOS to be installed. Sadly, it could not jailbreak any iPhone or iPad launched after 2017, leaving users of modern-day devices in the cold. Unc0ver can now jailbreak every modern-day iOS device, no conditions, no ifs, no buts.
Why Jailbreak
Jailbreaking your iOS device does offer a number of benefits. For starters, every visual element of iOS is up for a makeover, and you can also tweak system behaviour. Tired of having icons arranged in a 3x3 grid inside a folder? There's a tweak to change that. Don't like the stock iOS icons? There are countless themes to change that as well. There are tweaks that take the current Control Center and super-charge it with new features and looks. Jailbreaking really removes the restrictions Apple has put on the way iOS can be experienced. In fact, over the years, there are numerous features that Apple has "borrowed" from the Jailbreak community. The concept of Folders was first introduced to iOS as a Jailbreak Tweak, as was Wi-Fi syncing. Even the interactive notifications were first available to Jailbroken iOS devices. There are hundreds of small and major iOS features that have been inspired by the Jailbreak community. So, besides being able to exercise endless control over the aesthetics of iOS, Jailbreaking could also give you features not currently offered by iOS, which might come at a later stage, if at all.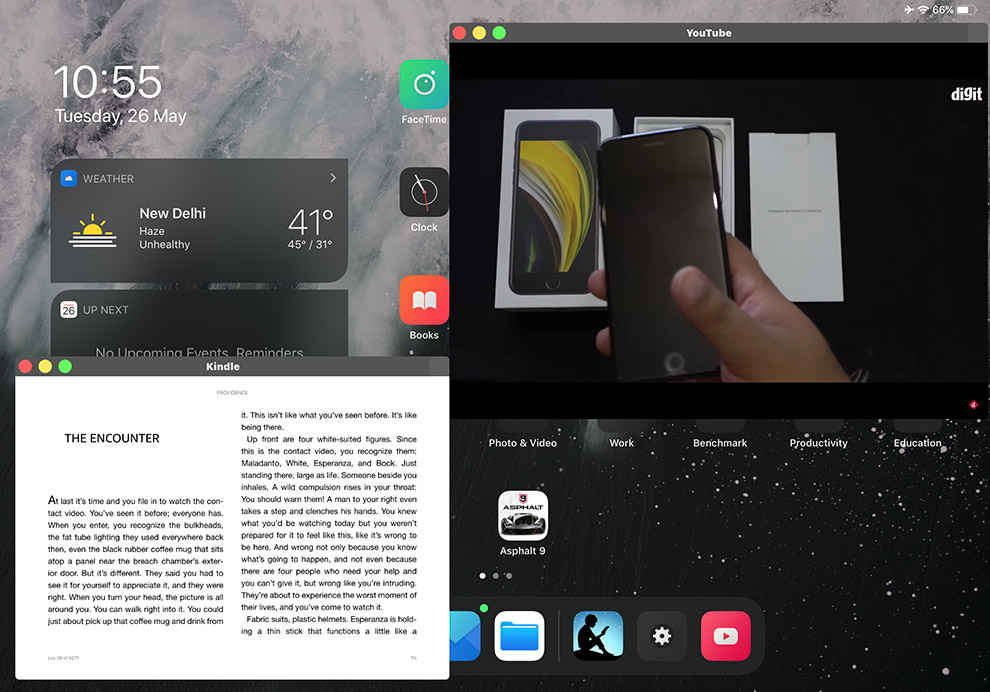 Given all the advantages there are to Jailbreaking, and as someone who was deeply entrenched in the Jailbreak community for years, I went ahead and took the liberty of Jailbreaking my iPhone 11 and iPad Pro 11" (2018). Here's what we found.
"Everything is different. Mostly."
Right after Jailbreaking the two devices, we fired up Cydia, the trusted source for all jailbreak tweaks. Jay Freeman, better known as Saurik had launched Cydia in February 2008 even before Apple managed to get its App Store out. The two perform pretty much the same function, but for different sources, of course. To my surprise, the most popular repositories (sources of tweaks) ModMyi and ZodTTD have been archived, meaning, they're no longer active. Classic favourites such as Springtomize, which was used to tailor the visual experience of iOS was no longer available in its old place and instead had found a new home. Essentially, as a new age jailbreaker, you will need to find the new repositories that are popular and add them to Cydia yourself. This process can be very time consuming and while some can be added with a single click, most still require you to manually enter their addresses into Cydia.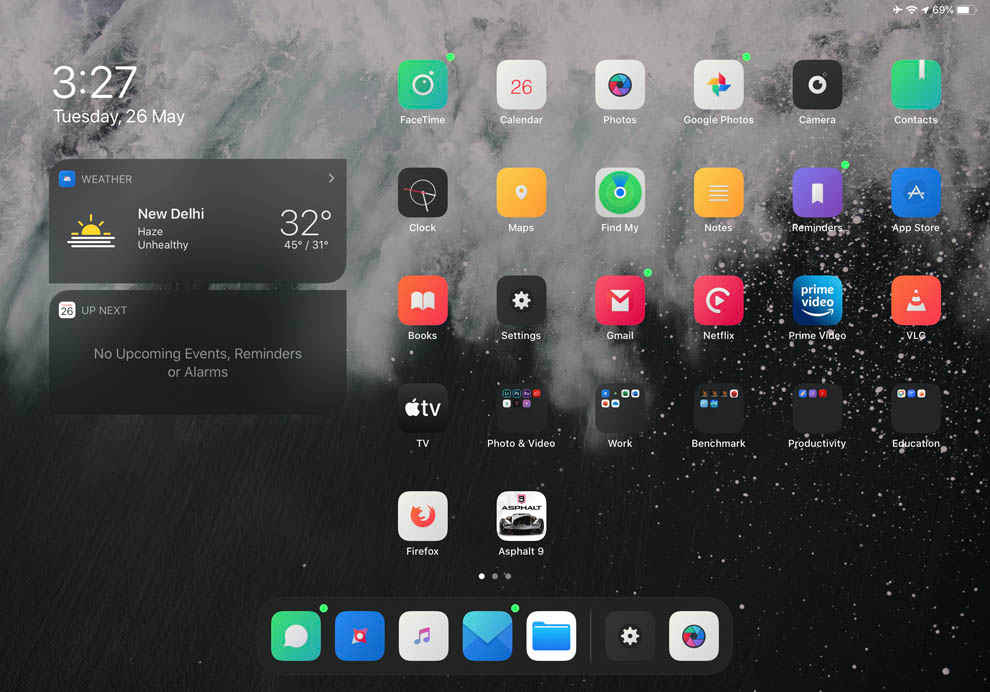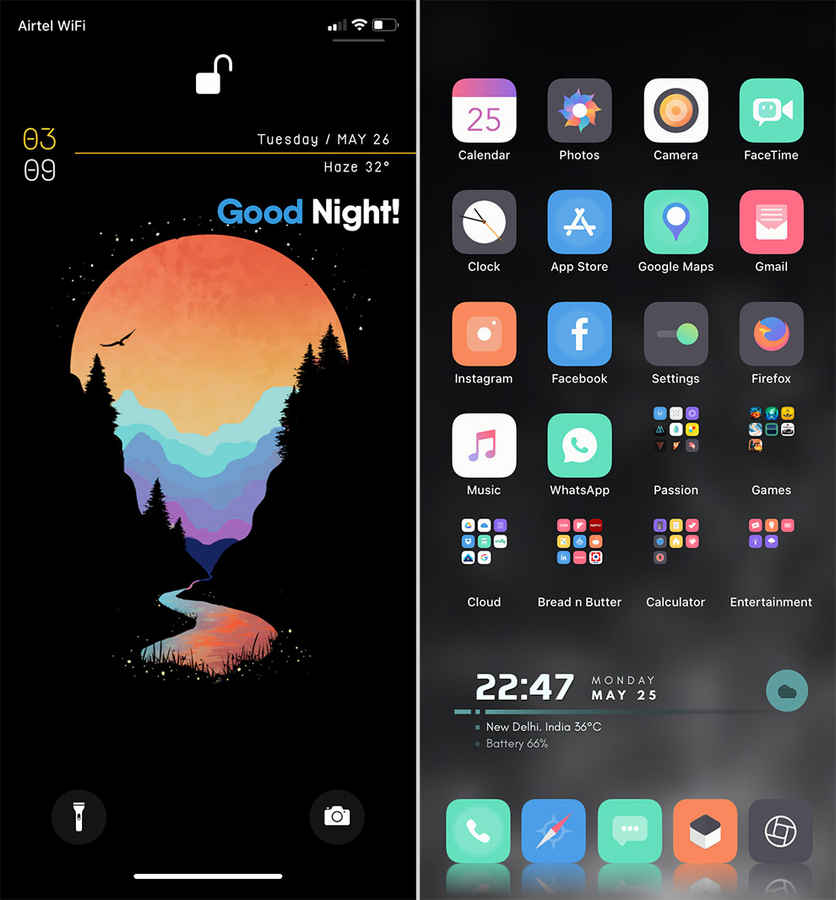 No More Free Lunches
Back in the day, the Jailbreak scene had a very healthy number of free tweaks, with only a handful being paid. Even the paid tweaks often had free alternatives. However, having spent most of last night going over thousands of packages, it appears that most of the tools, tweaks and even themes have become paid. While this is completely fine and justified, what can be problematic is the lack of any kind of trial period or user feedback on the quality of the tool. Then there are also some ridiculous tweaks that do very little but charge you $1.99 for a download. While there are also repositories that offer paid tweaks for free, I would very strongly advise staying away from such sources as they can be a huge security risk.
Playing Catchup
Whether you're a Jailbreak veteran returning or a n00b trying things out for the first time, do note that a lot of the themes, tweaks and apps available on Cydia have not yet been updated to support iOS 13, let alone iOS 13.5. Given the vast number of devices that have suddenly become eligible for the jailbreak, we expect developers are now scrambling to get their tools up-to-date with the latest version of iOS.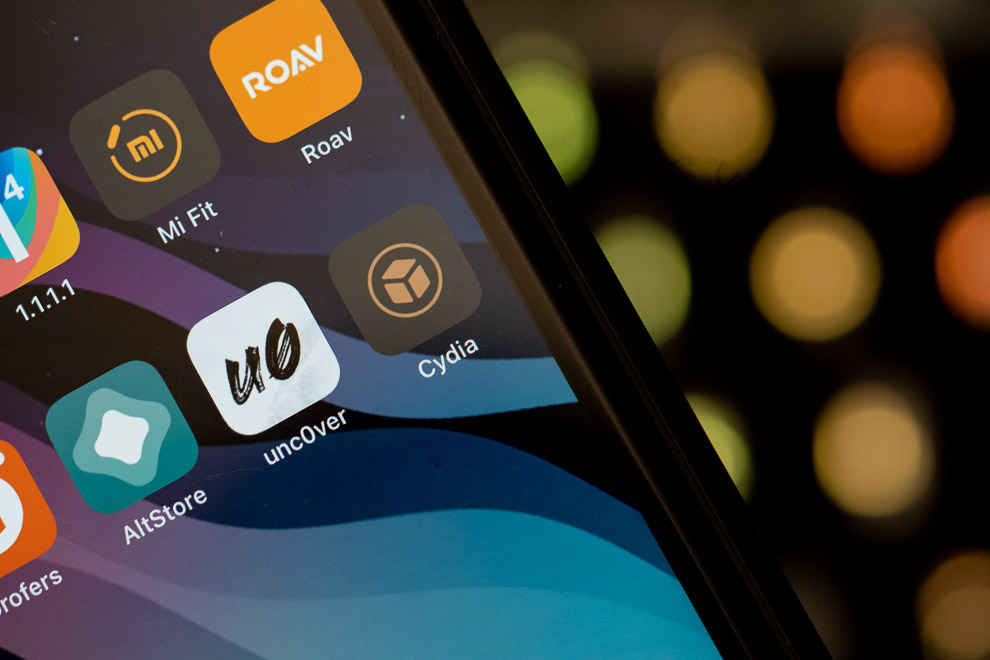 Risks Involved
For all the freedom and customizations jailbreaking brings to your iPhone or iPad, there are some very real risks involved. For starters, right after jailbreaking, my banking app, Google Pay, PayTM Money apps all stopped working. They throw up a warning saying that they will not run on a jailbroken device. Surprisingly the regular PayTM app continued to work. There are tweaks available in Cydia that bypass Jailbreak detection, but their performance is erratic at best. I was able to get all my finance apps back, save for Google Pay. Additionally, some Cydia tweaks can also have an adverse impact on the stability of iOS itself, along with drastically lowering battery life. So far, the multiple Jailbreaking forums have not reported any such issues. We have also not heard of any major security issue, but that could simply be due to the jailbreak not being out for long enough to have gone through a thorough, mass examination.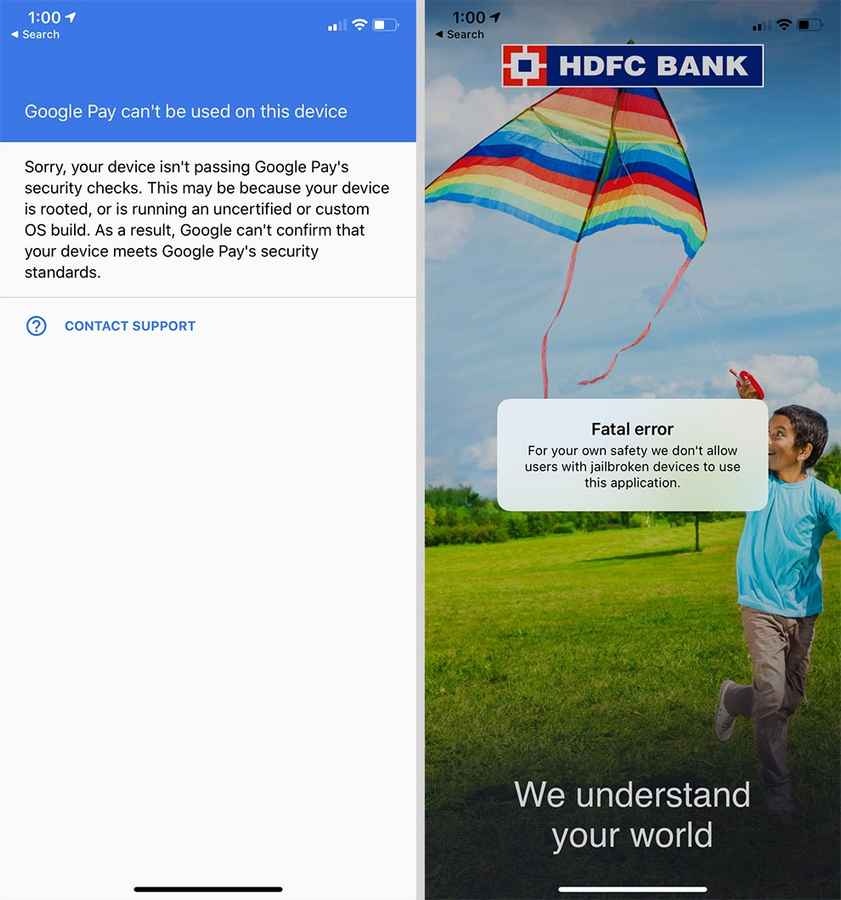 Should you or should you not Jailbreak
Jailbreaking has always traditionally been a hobby for the tech-savvy. If you bought the iPhone for its simplicity and ease of use, a Jailbreak will only complicate your life. However, if you always wished for more from your iOS device in terms of aesthetics or functionality, exploring the jailbreak world might not be a bad idea. Just make sure you take a full backup of your device BEFORE you jailbreak. If you're an enthusiast and new experiences excite you, then Jailbreaking is going to open up a whole new world of fun for you. Jailbreaking, though legal, will void your warranty, and Apple has said multiple times in the past that they may not service devices that have been jailbroken. Thankfully, a jailbreak is fully reversible!