I still remember my jaw hitting the floor seeing the first phone with a camera which was a Nokia Supernova. It was a time when phone makers were being siloed into the Android and iOS camp. Today, cameras have become a part and parcel of the smartphone world and are right in the centre of digital convergence, especially in India, the world's second-largest smartphone market. If you look back, it took just about 12 years for cameras to become a highlight of the conventional smartphone, eventually putting you, the user, in the spotlight front and centre. However, the roots of the "camera phone" concept date back to almost 23 years and even earlier, as part of prototypes and unreleased products in clandestine research divisions of some of the world's leading tech companies back then.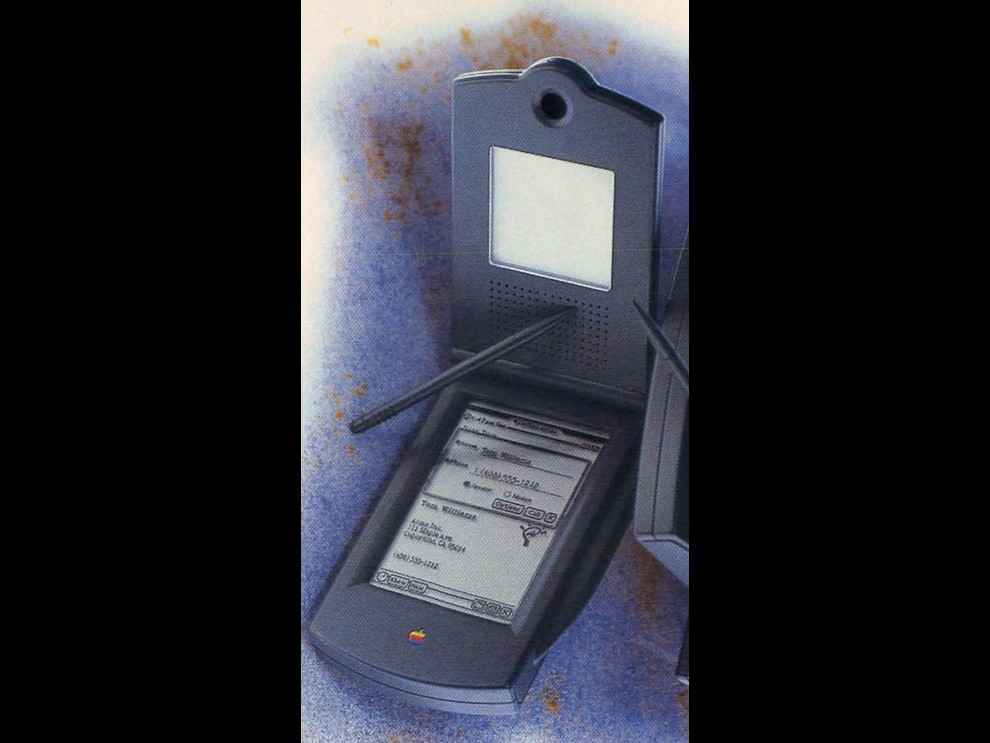 Apple's prototype of a videophone in 1995
Coming of age for camera phones
The first picture ever taken from a camera phone is credited to Philippe Kahn, who combined the power of a Casio QV-10 camera with a Motorola StarTAC flip phone (two other iconic products of the 90s) to document the birth of his daughter and instantly sharing it to friends and family.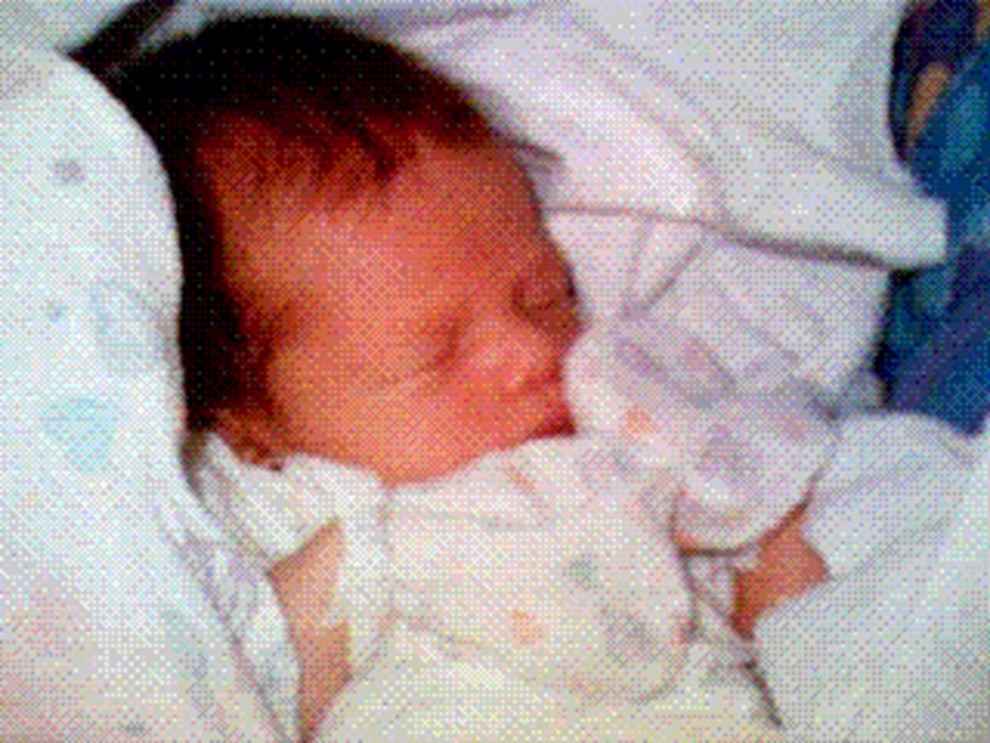 Picture by Philippe Kahn
In the years leading up to 2010, more smartphone brands became comfortable with the idea of the camera being a major focus area but it wasn't until 2010 that the camera inside a smartphone was advanced and matured enough for it to be even considered an alternative to compact point and shoot cameras. This led to a downfall in the digital compact camera sales because phones were becoming way smarter and more efficient at taking high-quality pictures. Between 2010 and 2018, the sale of point-and-shoot and compact digital cameras plummeted by over 84%, giving rise to mobile phone photography. It also helped that you could use the same device for making calls, sending texts, listening to music and doing so much more.
All these years later, capturing a picture or a video from a smartphone has almost become second nature for most of India's 750 million smartphone users and it gets instantly shared across their social media channels, too. Of course, this has empowered a lot of phone users to bolster their confidence in front of cameras and get a taste of virality, with so many videos and content being produced and shared on social media apps like Instagram, TikTok, and Snapchat, among others. But a majority of that has been made possible by the evolution of technology that has given everyone a digital camera in the palm of their hand and has given birth to camera phone photography or smartphone photography as a separate genre within mainstream photography.
Breakthroughs in modern smartphone photography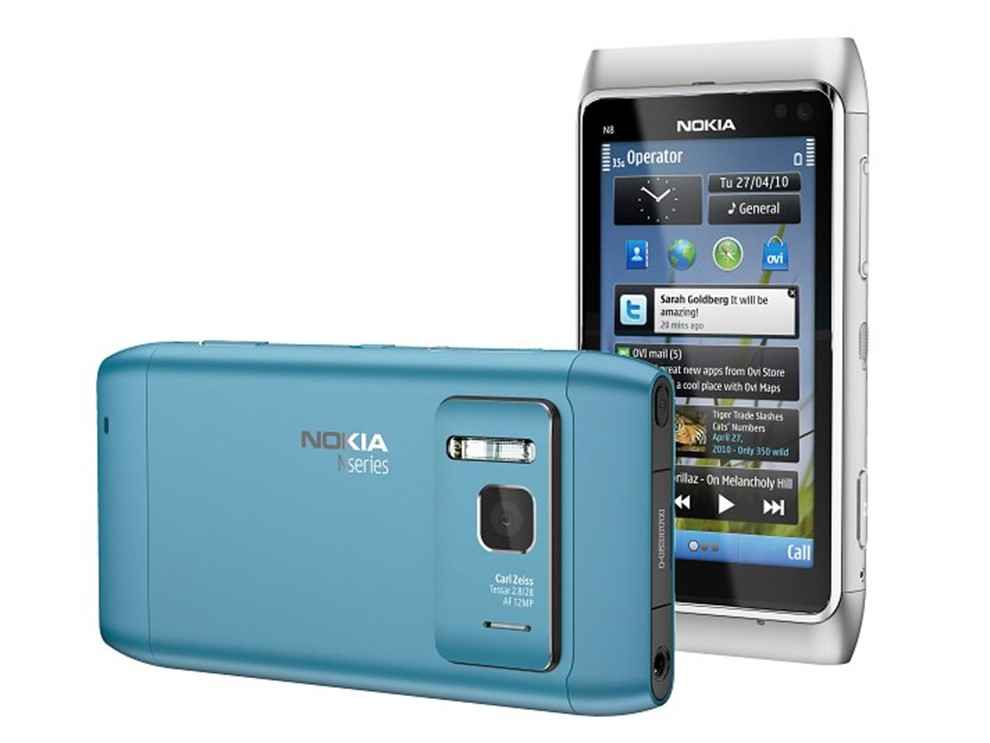 Not too long ago, 2010 was the year when we saw a lot of camera innovations but one phone stood out in particular, the Nokia N8! This was one phone ahead of its time as it had a 12-megapixel camera, a large 1/1.83-inch sensor, HD video recording and was developed in partnership with Carl Zeiss optics. These features alone rival the best point-and-shoot camera available at the time but it came in after a long wait and at a tremulous point for Nokia. Nonetheless, it set a benchmark for the largest sensor size in a phone that was only broken 11 years later by Xiaomi Mi 11 Ultra with its 1/1.12-inch sensor.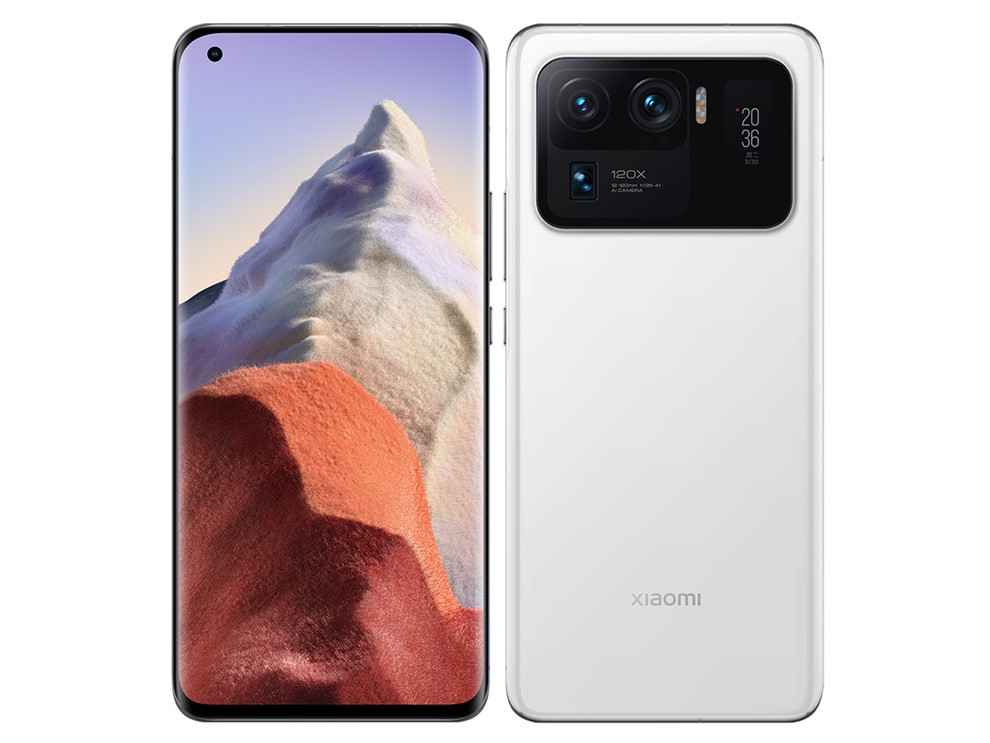 While sensor sizes alone don't determine the quality of a camera phone, it remains a critical part of the experience. A larger sensor will be able to capture more light and pick up details that otherwise would be lost due to a smaller sensor. However, this has been a conundrum for most smartphone makers as large sensors often result in thicker phones and that's something neither the brands want nor the users.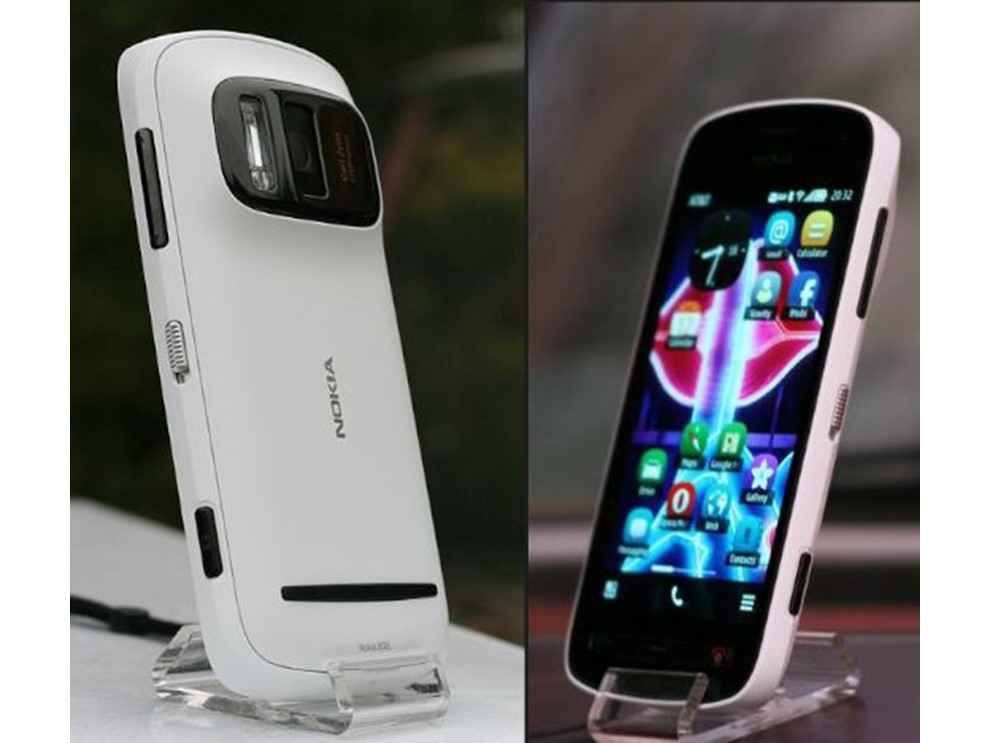 In 2012, Nokia released the Nokia PureView 808 with a 41-megapixel camera that used an even larger 1/1.2-inch sensor with PureView Pro technology which was our first look at pixel oversampling or what is commonly known today as Pixel Binning. The large image sensor combines information from multiple pixels into one single image pixel which is sent to the onboard image processor that produces high-quality pictures, reduces noise and also improves the low-light performance of the camera. However, one of the major downsides of pixel binning is that the final processed image that we get is 1/4th the resolution of the sensor and so the image sensor had to be large enough for the camera to be able to produce a detailed picture with good exposure levels.
At the time, the smartphone industry was also going through a shift and established brands like Nokia were struggling to catch up to the Android and iOS smartphones bandwagon. But this also gave rise to smartphone photography as more and more brands put their effort into camera development and found computational photography to be the next big area of focus.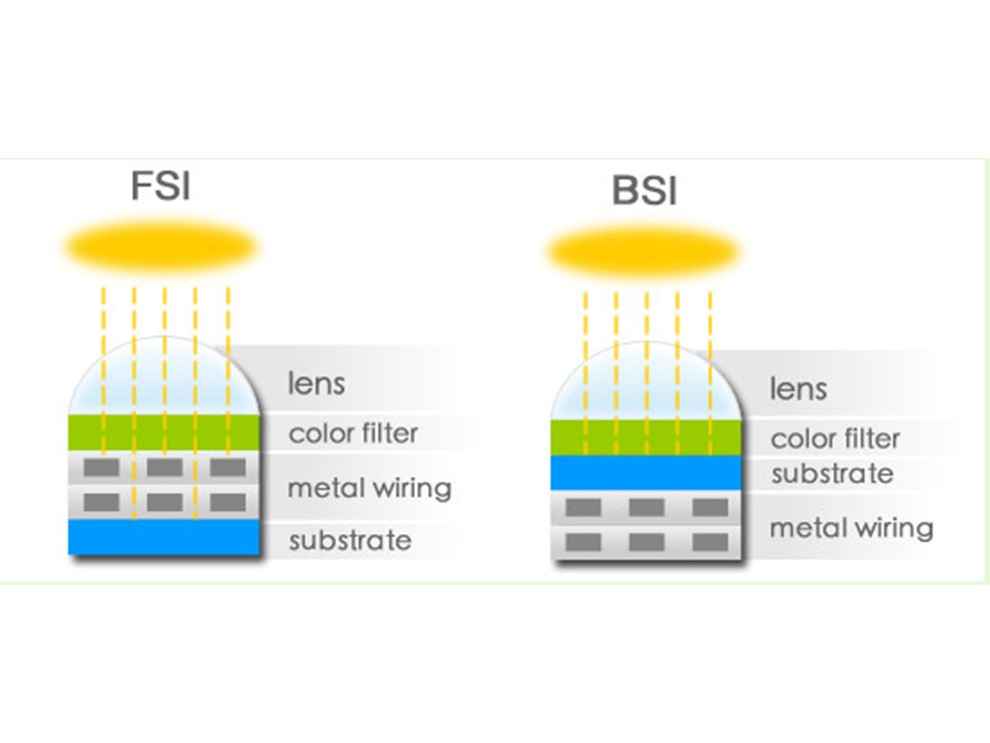 For the next few years, smartphones continued to reign when it came to image quality but the overall progress in camera phone development slowed down, even though smartphones were getting more powerful every year. This is when computational photography went mainstream as smartphones took multiple captures of a frame and an algorithm stitched it into a final image that had less noise and this technique greatly improved the image quality.
With the advent of BSI (Back-Side Illuminated) sensors, it became possible for smartphones to use larger sensors without increasing the thickness. This was a major breakthrough in smartphone photography in comparison to FSI (Front-Side Illuminated) sensors where the sensor received limited light as it had to pass through filters and other layers, thereby losing signal information. On the other hand, BSI sensors allowed flexibility of industrial design, as they made room for lenses to be placed closer to the sensors, all without making the phone any thicker.
At the same time, we started seeing more than one camera in smartphones but for use cases that are way different from how we use multiple cameras today. Primarily, the first phones with dual cameras were made to capture 3D content because 3D was being perpetuated as the next big thing by consumer electronics brands. However, it failed to take off into something considerable and functional but since 2014, brands like HTC played with the idea of having a second camera as a depth sensor to capture depth information in a frame thereby allowing pictures to have a shallow depth of field effect that's now known as the Portrait mode in smartphone photography.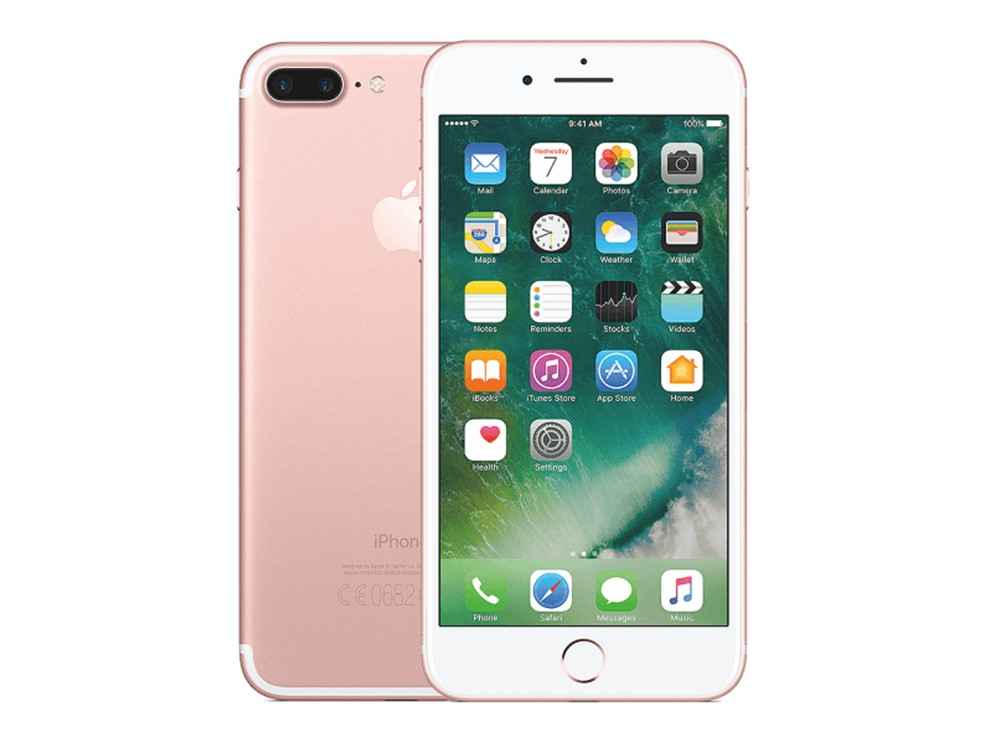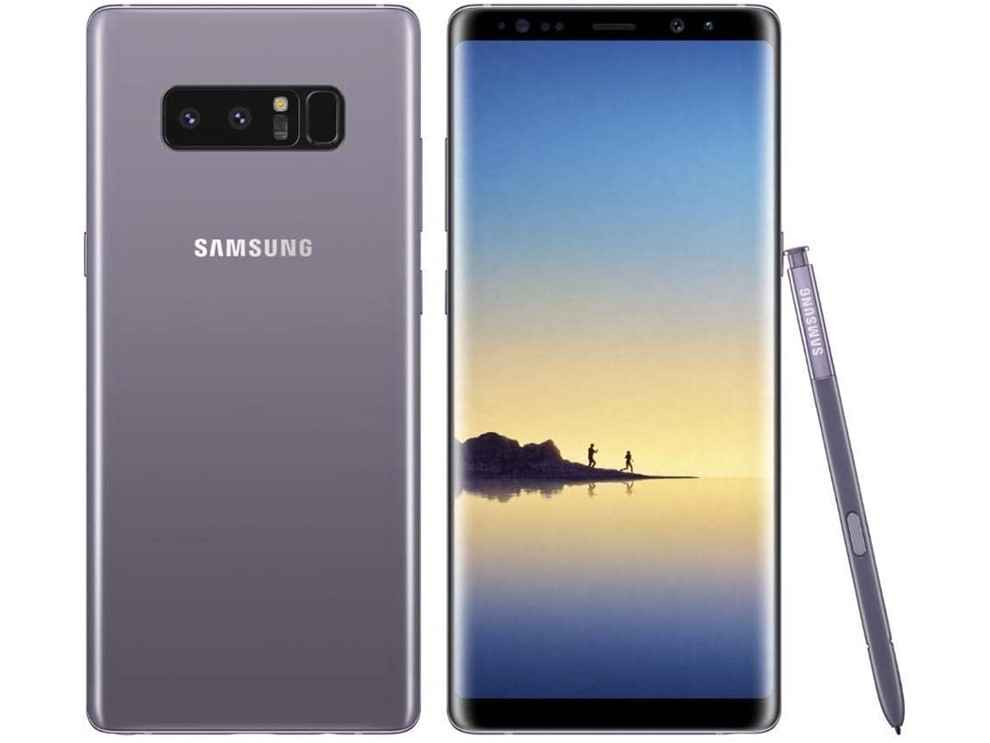 Soon, Apple jumped on the multiple camera bandwagon with the iPhone 7 Plus which had a 12-megapixel main camera along with a 12-megapixel telephoto camera that enabled 2x optical zoom and brought portrait mode. Samsung followed suit with the Galaxy Note 8, its first flagship smartphone to feature dual cameras-- a 12-megapixel telephoto lens with 3x optical zoom, similar to Apple's implementation.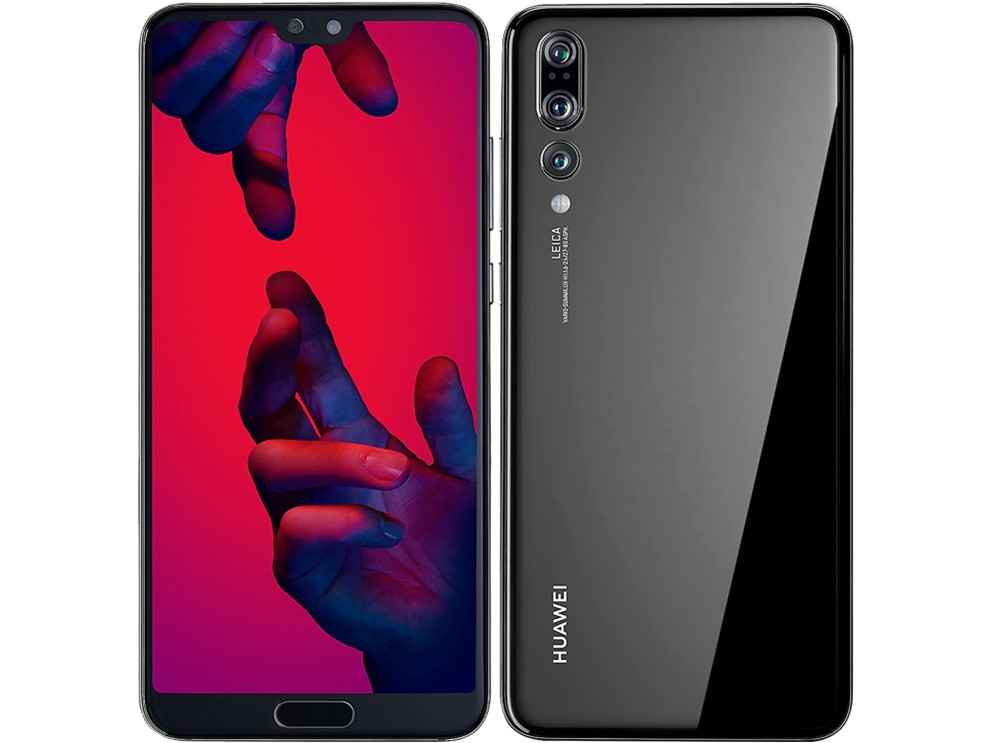 In 2018, Huawei came up with the P20 Pro which is the first phone with three cameras co-developed by Leica, the iconic German imaging company. It had a 40-megapixel main camera with a 1/1.7-inch sensor, an 8-megapixel telephoto lens with 3x optical zoom and a 20-megapixel monochrome sensor.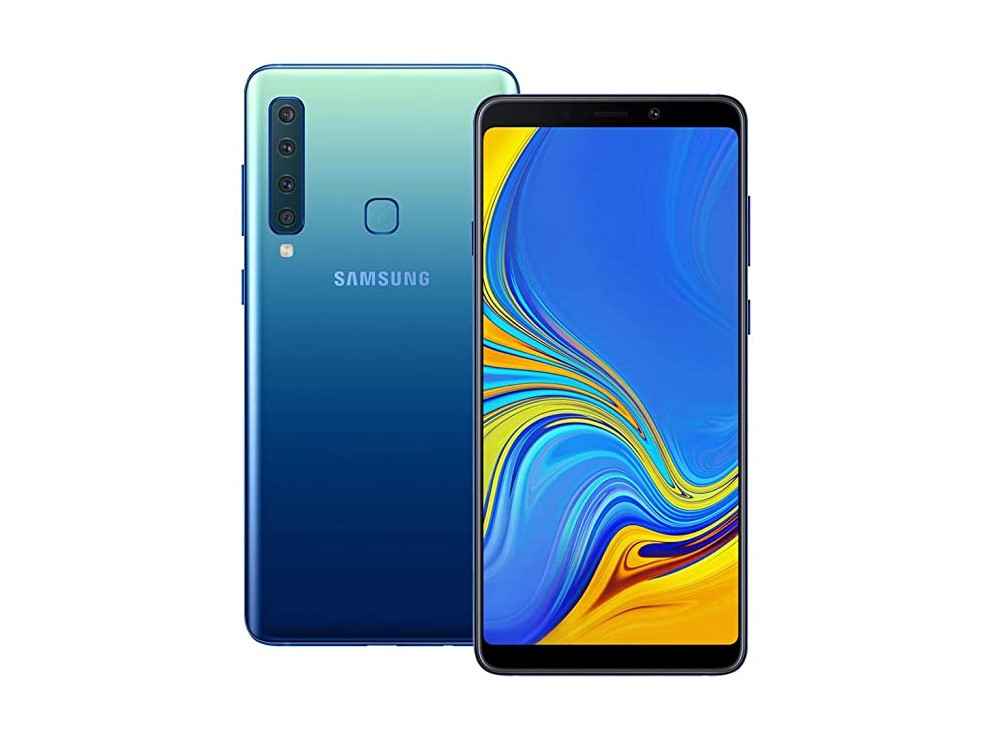 By the end of 2018, Samsung introduced the Galaxy A9 which was the world's first phone to have quad cameras featuring a 24-megapixel main camera, an 8-megapixel ultra-wide camera, and a 10-megapixel telephoto camera with 2x optical zoom and a 5-megapixel depth sensor. This was, without a doubt, a capable and versatile camera setup that allowed users to switch between different focal lengths with just a press of a button.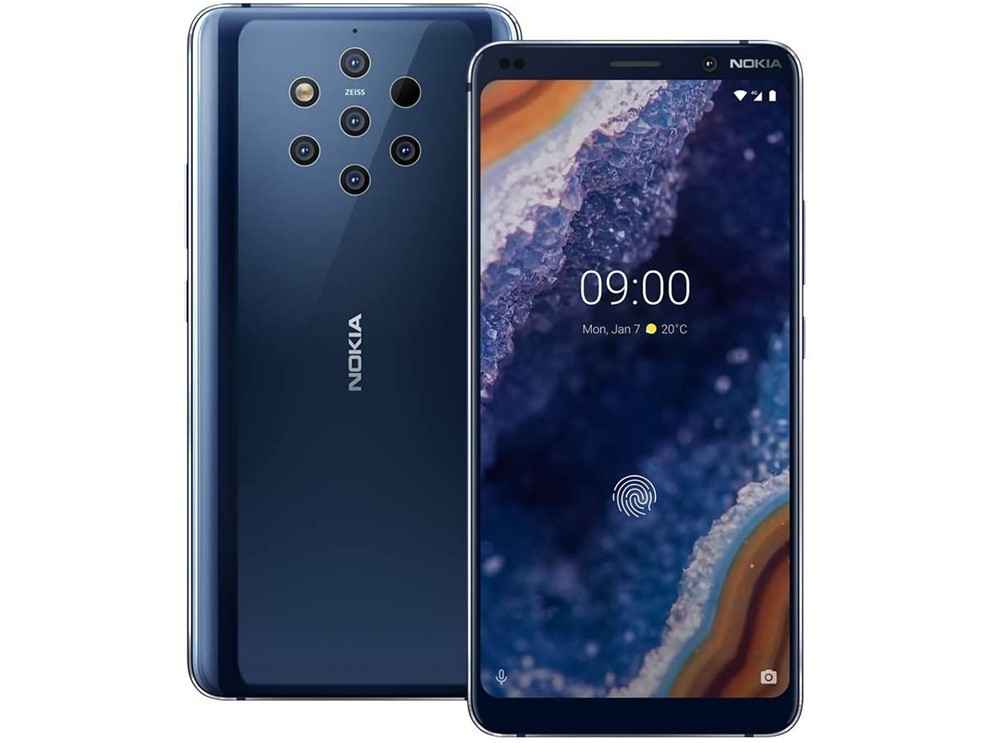 This didn't stop here. Nokia, backed by HMD Global once again tried to push its luck with its flagship phone, the Nokia 9 PureView which debuted in 2019 and features five cameras on the back.
Still, two or more cameras were seen as sort of a flagship feature, unlike today where you can easily get multiple cameras in phones priced around Rs 10,000. This is a result of the trickle-down effect in technology where more high-end features are now found on affordable phones as a result of fast-paced development.
Brands also started to fine-tune the camera software that allowed them to offer features like the portrait mode, night mode, astrophotography mode, long exposure, filters and more.
Slowly, the development shifted from multiple cameras to higher resolution 64-megapixels and 108-megapixel sensors in smartphones. But at the same time, brands started to focus on full-sized immersive displays which meant they had to find ways to hide the front-facing camera giving birth to concepts like pop-up camera modules and the implementation of different types of notch cutouts that are pretty common nowadays.
What lies ahead?
Today, it would be an understatement to say that cameras have become a very important aspect of life, which looking back no one would have been able to foresee. We have gotten to a point where most smartphones across different price ranges are capable of churning out great pictures. And with the recent push in the consumption of videos, smartphone brands have re-oriented their focus on developing camera systems that can equally create better videos.
Selfie cameras have gotten better at reproducing skin tones that are close to natural but with so many features at their disposal, they can also be used to morph facial elements to give them a better but unnatural look. It's a choice that's part of the larger societal impact that camera-related social media filters are currently driving, allowing people to express themselves in any way they want.
Another area where brands have made headway is in partnering with legacy camera brands to bring in a bit of nostalgia-induced features like the X-Pan mode on the OnePlus 9/10 series in collaboration with Hasselblad or the Zeiss anamorphic lens effect that power's the cinematic mode in the latest Vivo X80 series.
While the modern smartphone camera isn't a DSLR replacement yet, it has closely bridged the gap between amateur photographers and professionals by providing ease of preserving stellar photographic memories from a device that fits right into your pocket.
The next big thing in smartphone cameras is the under-display cameras which will eliminate any kind of notch or mechanical system to make the selfie camera invisible to the eye, but the camera will be able to see past the pixels on the screen!