HTC today unveiled a slew of smartphones, notably headlined by the flagship HTC 10. While my colleague Prasid is sitting beside me and typing away aggressively on what he thinks of the flagship device, I decided to sit and compile a number of photographs for you to marvel at the looks, designs and builds of the latest HTC devices. After all, that's what HTC is known for, right?
HTC may have been throwing very similar designs to its latest smartphones to keep in line with its design philosophy, and when we at the Digit Test Labs saw the first photographs of the HTC 10, a lot of us exclaimed that it looks strikingly similar to its previous devices. In reality, the HTC 10 actually looks quite good, and feels even better in hand. The chamfered edges makes a bigger impact on the device's looks and ergonomics than what we had guessed it would, from earlier photographs.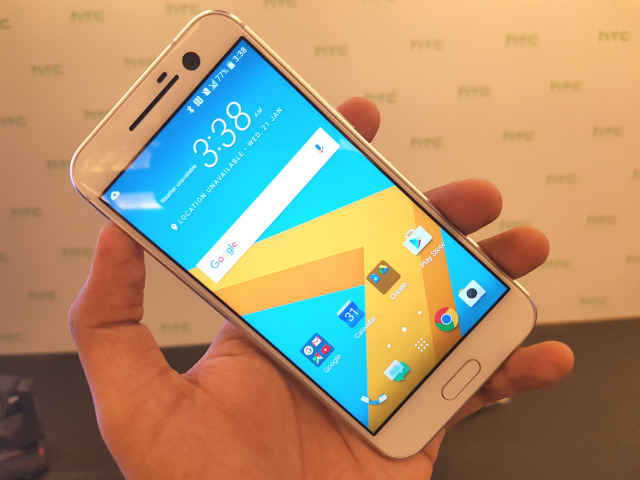 The device is well-crafted, and built entirely out of metal. It looks and feels the way you would expect a flagship to. As Prasid explains the intricacies of performance and deeper details through his story, take a look at the device here, from varying angles.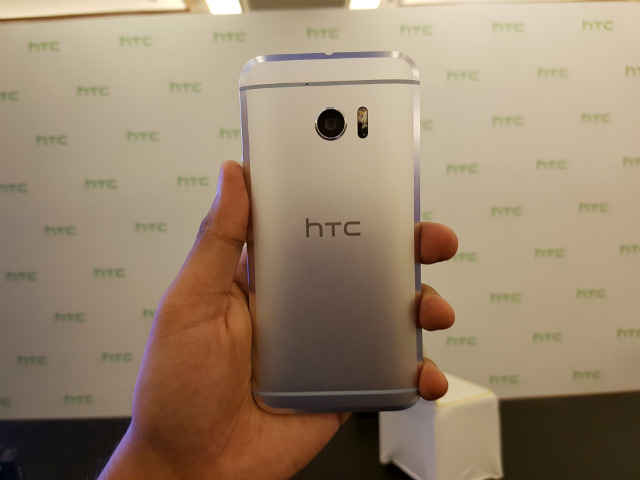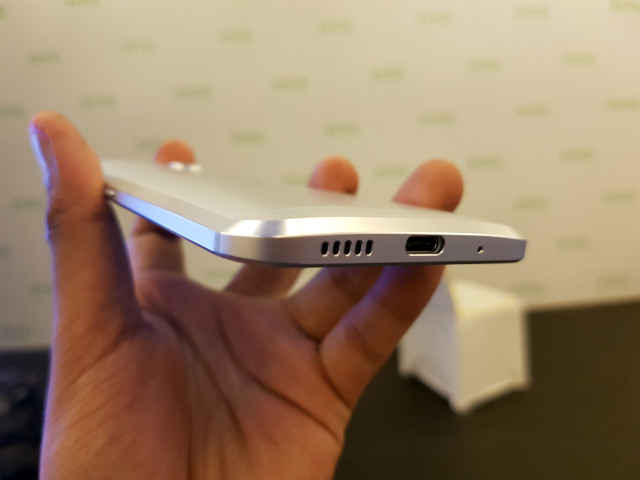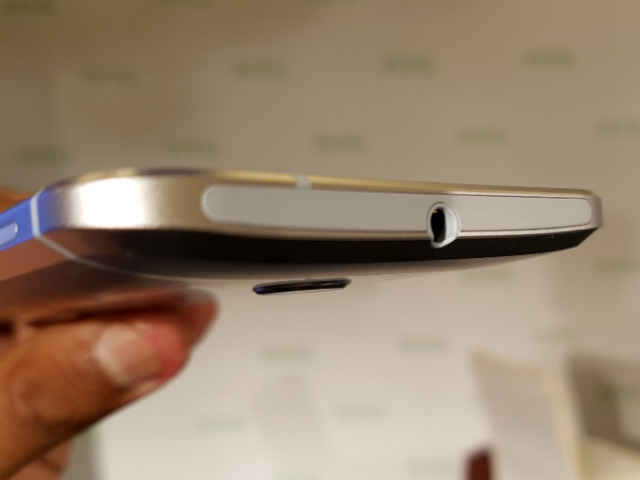 But wait, there's more. We also have with us the HTC One X9. The mid-range HTC smartphone is somewhat less rebellious than the HTC 10 (not that it is outright rebellious itself), in the sense that it is more stereotypically HTC. It has a metal chassis, with a 5.5-inch Full HD display. It feels exactly like the HTC One A9 in terms of build quality, but with slightly compromised ergonomics. It is still good, nonetheless.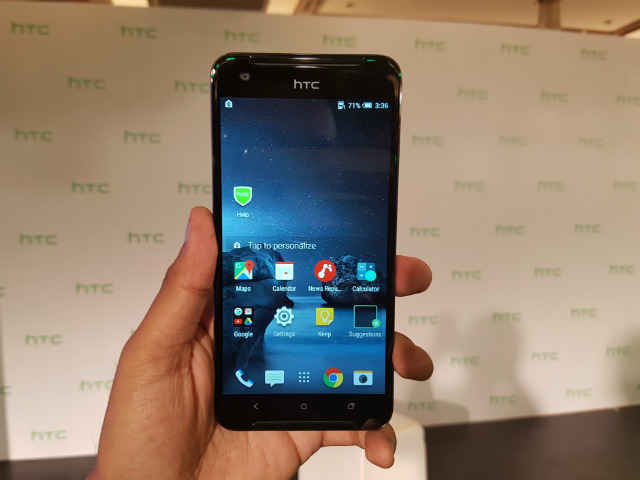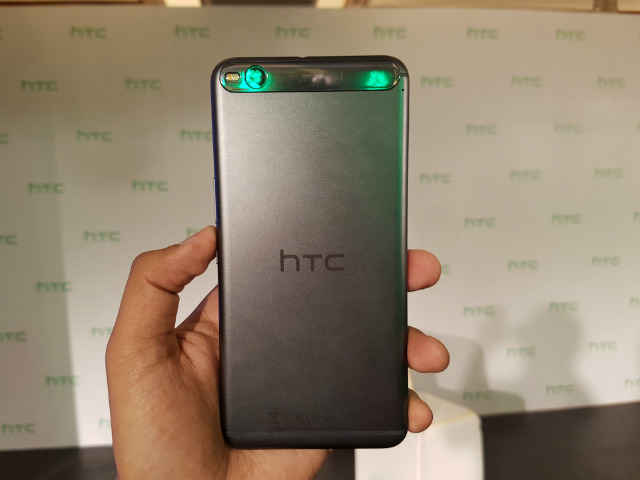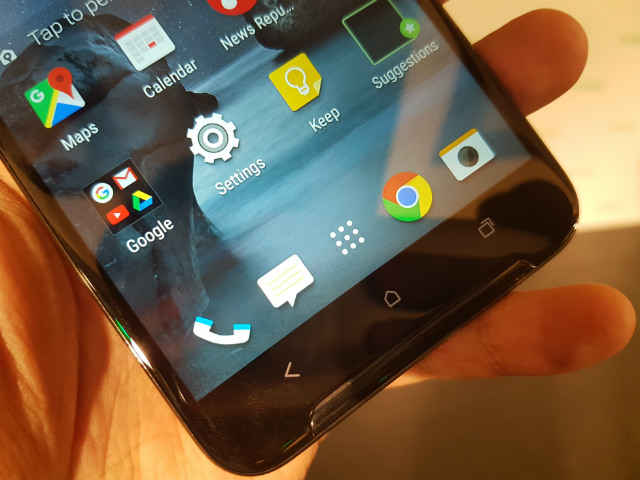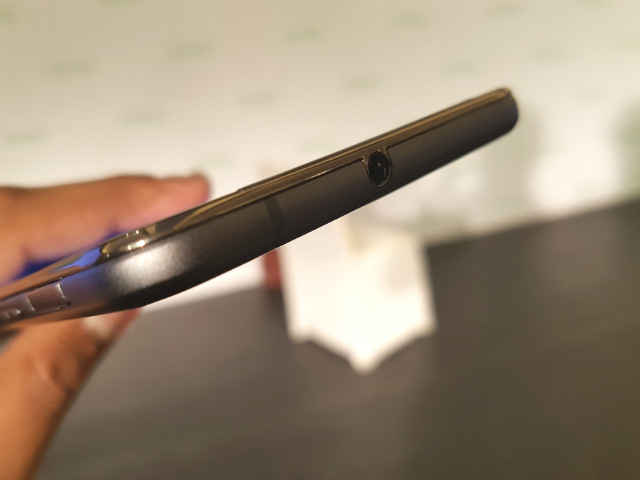 And then, towards the bottom of the devices launched today, lies the HTC Desire 630. What you would primarily notice is the speckled plastic rear panel. It looks quite appealing, particularly in the budget segment, and creates an air of difference between itself and the rest of the smartphones within the competing budget. The presence of a 5-inch display panel fused with sublime ergonomics can be a pleasant factor for fans of compact devices. (Read: Me)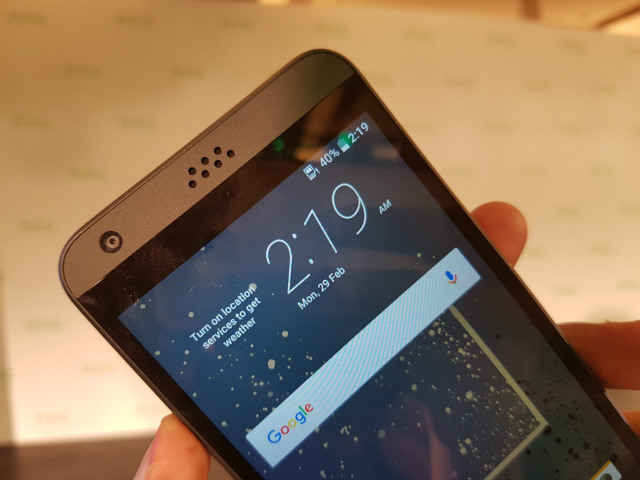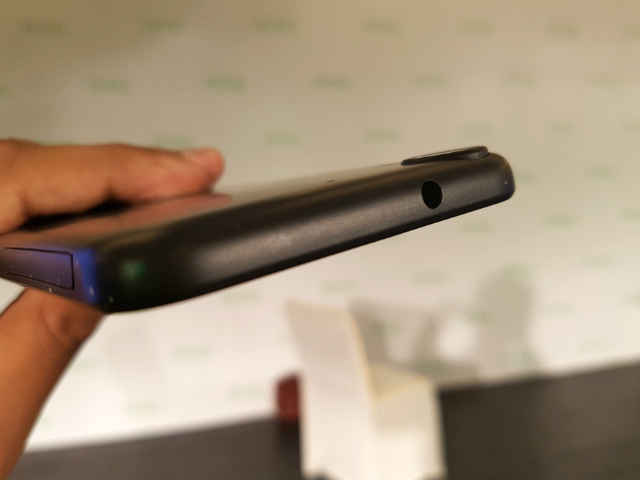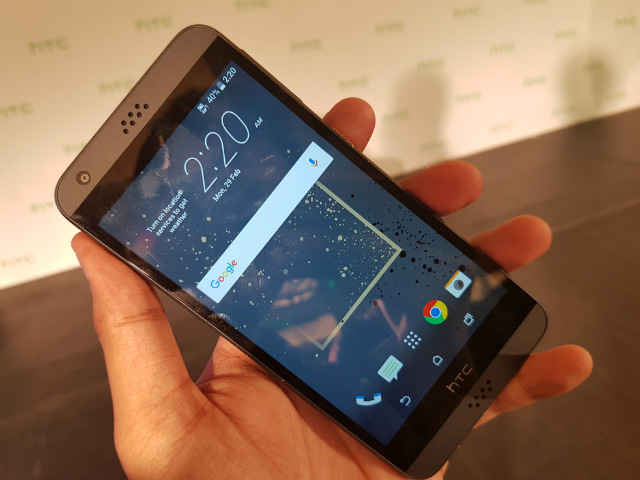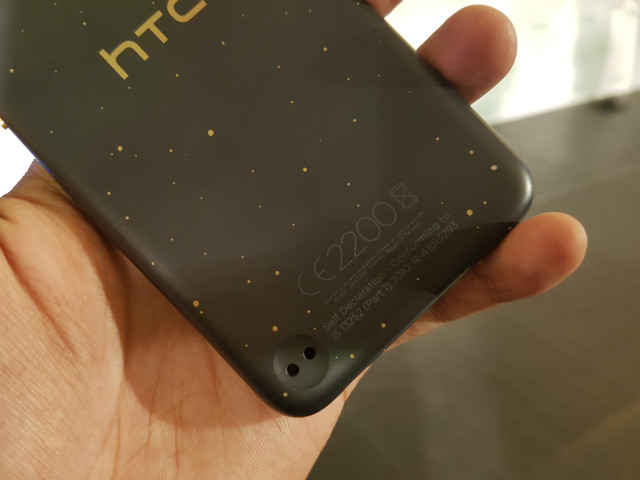 Many of us at Digit believe that a well-crafted plastic build is superior to hasty, run-of-the-mill metal ones, and the HTC Desire 630 is quite the poster boy for this. While its performance charts would eventually play a major role in how it does in terms of sales figures, it is one of the better-looking devices within this budget, and makes for a photogenic candidate here.
There were two more devices with HTC today, the Desire 825 and Desire 628. Check out the videos below to see how they fare. You may say that I'm skipping my elaborate story-writing duties here and redirected you to the videos, but builds and designs are always better elucidated by visuals, than flowing prose.
The Desire 825...
...and the Desire 628!
Stay tuned, for further analysis and detailed reviews of the latest from HTC!