Here's why you should consider the OPPO A71(3GB) as a gift for your loved ones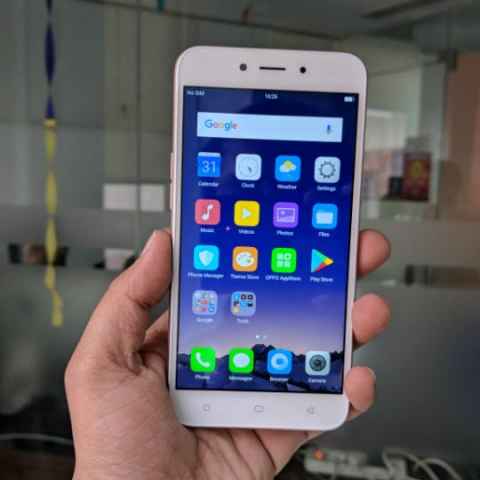 HIGHLIGHTS

Here is why you should consider gifting your loved one a brand new OPPO A71(3GB) smartphone
Everyone loves it when their friend or lover thinks out of the box for choosing the right gift to give. Sure, chocolates and flowers never go out of style, but that's so passé. Why don't you gift a smartphone? Not just any smartphone, but one that can take high quality selfies so that you always have a memory of the good times you spend with each other. After all, how can you celebrate life without taking a selfie with the one you love, right?
OPPO has been making selfie-centric smartphones for quite a while now. This makes their new OPPO A71(3GB) smartphone definitely a device to consider if you are in the market for a nifty device that can snap some great pictures. Here's a breakdown of what makes this device a good gift.
Selfie Love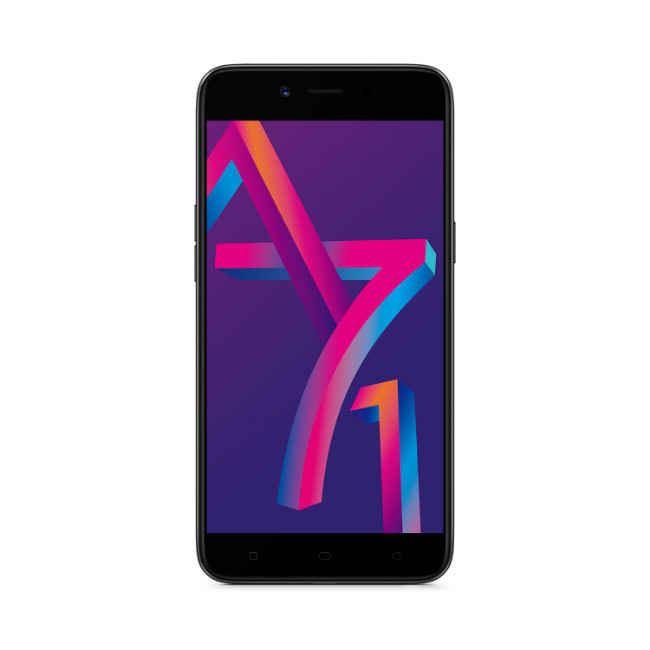 When you are talking about a selfie-centric smartphone, you have to talk about the front facing camera. At the front of the OPPO A71(3GB) is a 5MP camera with large 1.4um pixels. The large pixel size helps take better images in low light conditions, which is always a welcome features in a camera and really helps when taking a selfie in the middle of a romantic candle-lit dinner.
AI Beauty Technology
Of course, what really makes the front camera stand out is the fact that it comes integrated with AI Beauty Technology. This is used to identify factors such as different skin textures, tone, age and sex. This information is then used to apply customised affects based on the user's. So that selfie you take with your loved one is sure to look fantastic and work sharing on social media.
Impressive rear camera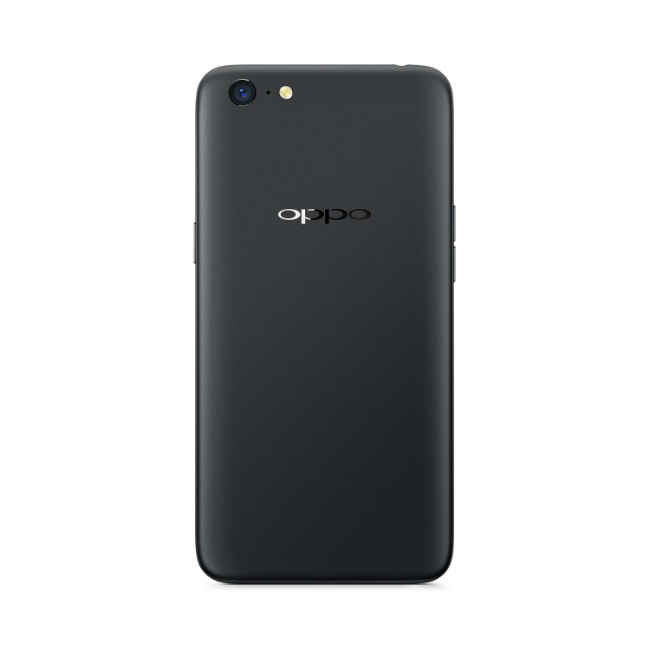 While the front camera may be the star of the show, the rear camera isn't too shabby either. The phone sports a 13MP camera at the back, that features a multi-frame de-noising technology that reduces noise in order to make pictures clearer. Further, the phones comes with an Ultra HD feature in which multiple photos are combined to create a single 32MP photo. This is perfect when you feel a little tired of taking all those selfies and ask someone else to take one of you both.
Powerful and efficient
When you are busy taking selfies, the last this you want is your fun to stop. Thanks to the Qualcomm Snapdragon 450 SoC in the OPPO A71(3GB), you can continue to take pictures for a really long time. This SoC comes with a 14nm manufacturing technology that ensures that you get the most from the 3000mAh battery. Not to mention the fact that you also get pretty impressive performance as well. Further, you also get 3GB of RAM and 16GB of storage, which should be more than enough for most users.
Save that money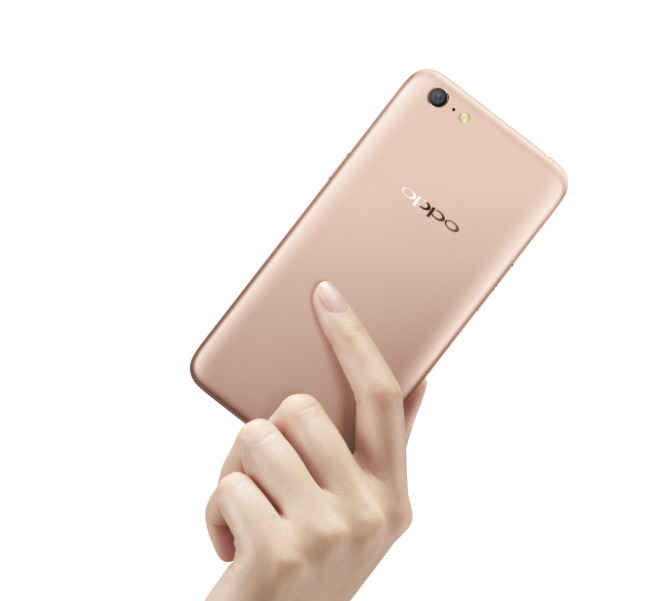 Of course, the best feature of the OPPO A71(3GB) is its price. The phone is priced at Rs 9,990 — an extremely convenient price tag considering the amount of tech that is being offered. More importantly, this also means that you can save plenty of money from this gift for the chocolates, the flowers as well as a nice candle-lit dinner with your lover in that cosy comfy restaurant on your bucket list!
[Sponsored Post]