When product makers at Coolpad sat down to discuss the company's next smartphone, they seem to have had only one thing in mind: break the specs barrier. The company's newest device, the Coolpad Play 6, is priced at a mere Rs. 14,999 and has 6GB of RAM. It runs on the Snapdragon 653 chipset and even has a 13MP dual-camera system on the back. To make the spec sheet even more attractive, there's a 4000 mAh battery driving the whole package. It has a 5.5 inch 1080p display to boot, and 64GB storage.
If it somehow wasn't clear yet, Coolpad's phone is meant to blow all of its competitors out of the water with the spec-sheet alone. CEO, Syed Tajuddin said Coolpad wants to push other OEMs to meet these specifications, thereby providing better phones for its competitors. If specs were all that mattered, the Coolpad Play 6 should have you convinced already.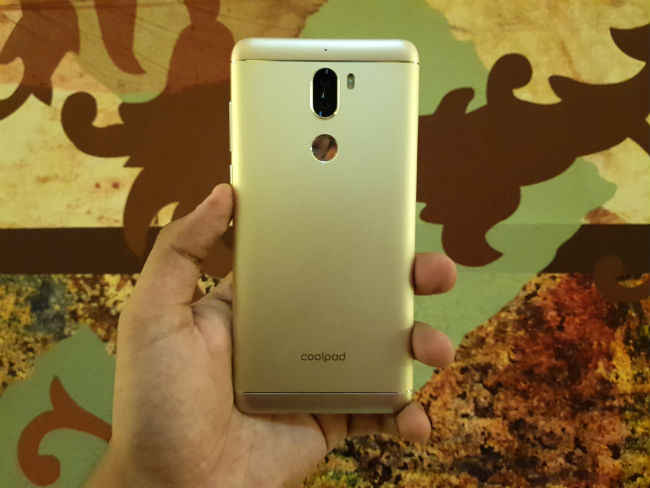 However, while the Play 6 indeed seems good, it's also a good example for why specifications do not matter. It's got a great camera, with a separate bokeh mode and reasonably advanced low light capabilities. However, the camera seems to overexpose in bright sunlight at times, while there's visible noise in low light conditions. Most importantly, the Coolpad Play 6's camera is slightly slow and becomes slower under low light, leading to blurry and out of focus photos at times.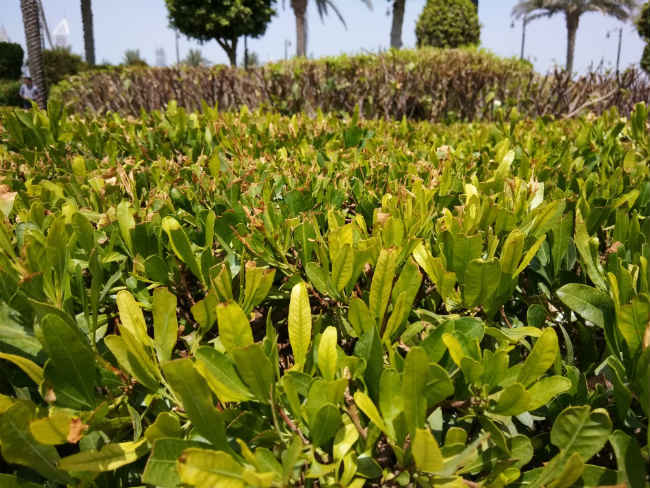 Photo taken by Coolpad Play 6 in bright sunlight (resized for the web)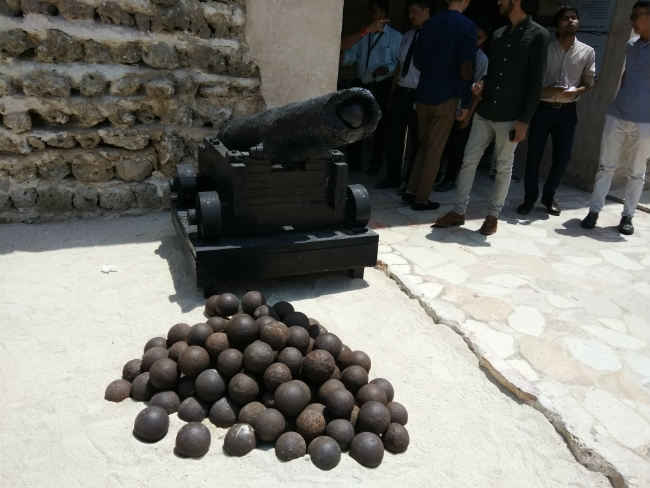 Photo taken by Coolpad Play 6 in bright sunlight (resized for the web)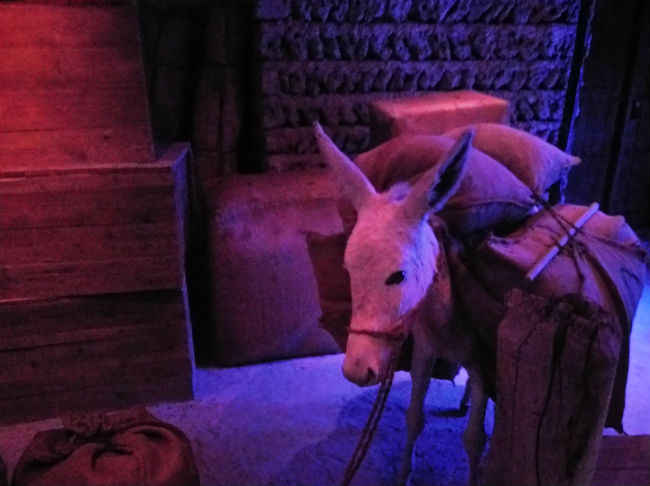 Photo taken by Coolpad Play 6 in low light (resized for the web)
To be clear, the camera is certainly good under most situations, it's just not as good as it can be. If you've used the Cool 1 before, the camera here isn't really an update from that device.
Next, the phone also sports the Snapdragon 653 chipset and gobs of RAM. Unfortunately, our test unit seems to be unfinished versions of Coolpad's software right now. We encountered multiple app crashes, ranging from the Google Photos app to Gmail and even the built-in dialler. That, combined with slightly unusual heating leads us to believe that a software update is needed. To its credit, the company did acknowledge the issues and has taken steps to fix it already. The phone starts selling from September 9 (on Amazon), so we're hoping our review will provide definitive results.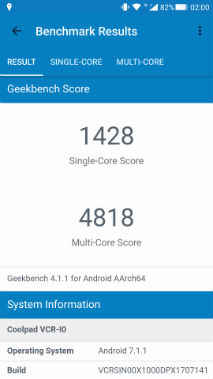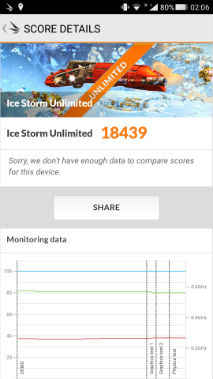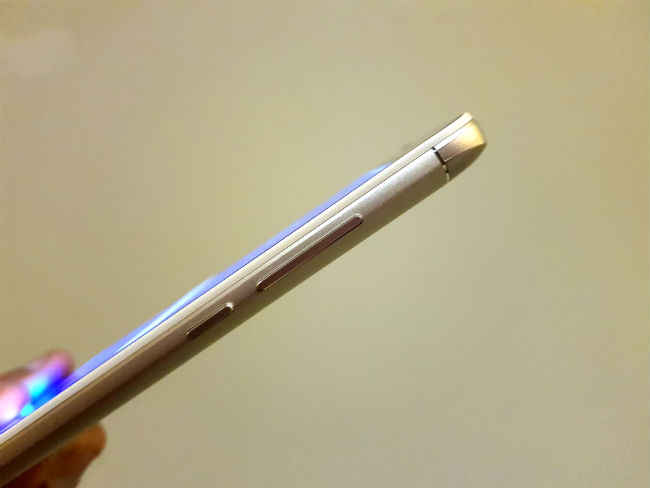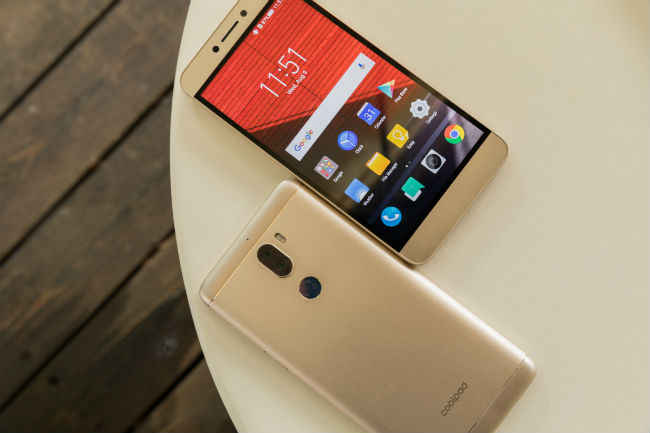 With its camera, memory and chipset, Coolpad is covering a pretty wide range of India's user base. But good cameras and fast processors usually lead to lower battery lives. So, a higher capacity battery does seem like the right choice here. With light usage, we haven't had to charge the Coolpad Play 6 in over 24 hours. The phone was mostly used for taking photos and is also relatively free of apps right now, with only our suite of benchmark tools and Coolpad's native apps on the device right now.
To its credit, the company has been able to fit all this into a reasonably ergonomic profile. The Coolpad Play 6 has curved edges on the back, providing grip, and a unibody metallic design that's not as slippery as images would suggest. It's also light enough to keep in your pocket and forget.
On first impressions, the Coolpad Play 6 looks like an ideal update to the Cool 1 before it. However, the phone does have rough edges that must be worked out if it is to live up to the promises such specificatons come with.