iPhones can be complicated, atleast for some of us. Distracted by the awesome feeling of owning the latest iPhone, we often overlook using the device optimally. Raise your hand if you run out of battery on your iPhone in less than 5 hours, or if you don't know how to tag your favourite apps to your notification menu for quick access. There's lots you can do with your iPhone, it's just a matter of discovering the right settings!
Save some juice!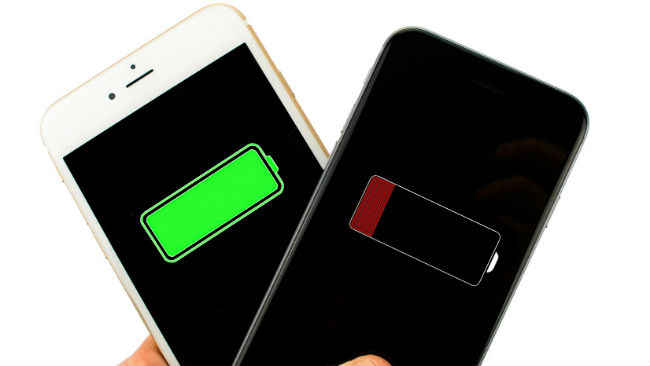 If you are an iPhone owner and hate the battery on your phone, first of all, welcome to the club! Secondly, there are a few ways you can save some juice on your device.
Head to Settings>>>Battery>>>Low Power Mode
Turning on the low power mode optimises your iPhone's battery. It shuts down email refresh, background app refresh, automatic downloads and certain visual effects.
Incase you don't want to compromise on timely mails and downloads, you can also turn off Background app refresh separately.
Just search for Background app refresh in the settings menu and turn the setting off. If you want the longer route, head to Settings>>>General>>>Background App Refresh.
To even further optimise your iPhone's battery, you can play around with your notification settings. If you have a thousand apps and your phone keeps beeping and flashing with notifications all day long, your iPhone's battery would drain in no time. What you can do is decide which apps you need notifications from and the ones you would rather not be disturbed by.
Head to Settings>>>Notifications
Here, you will see a list of all apps that can send you notifications. Tap on the apps you don't want to receive notifications from. You have a couple of options here. You can shut off all notifications from the app by tapping the 'Allow Notifications' button. You can also turn off 'Show on Lock Screen', which would disable notifications flashing on your screen when your device is locked.
Another way of saving battery life on your iPhone is to limit the device's data fetch for calendar, iCloud and emails. New data is pushed to your iPhone from your mail and iCloud servers constantly. If you limit this data fetch to timed intervals, you end up having better battery life.
Head to Settings>>>Mail, Contacts, Calendars>>>Fetch New Data
Here, you will see an option to limit your device's data fetch to intervals of 15 minutes, 30 minutes, hourly or an option to fetch data Manually. Setting the option to manual is the best battery saving option.
Other more obvious ways of saving battery life is by disabling Mobile Data altogether and reducing the display's brightness intensity to its lowest. But then again, you already knew that!

Fly on the iCloud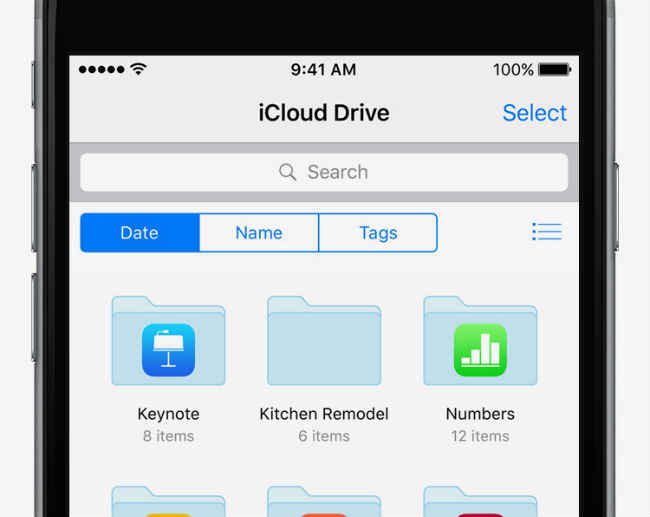 iPhones have decent storage options when it comes to variants ranging upto 128GB, but some of us also own 16GB iPhones due to the obvious factor - Price Constraints. For all those who aren't happy with their iPhones storage, get ready to cloud-optimise your storage!
Head to Settings>>>iCloud>>>Storage
Here you can view the iCloud storage available to you and also a bunch of options for buying more iCloud storage. This is highly recommended for 16GB iPhone users. You can buy upto 50GB of iCloud storage for a reasonable price of Rs. 65. If you're feeling rich, you can also upgrade to 1TB of iCloud storage for Rs. 650.
But, you're not done with the iCloud settings menu yet.
Head back to the main iCloud menu again, and enter the photos tab. Clicking a hundreds selfies daily is all good, but images take up majority of your storage on the iPhone. Here, find the 'Optimise iPhone Storage' tab and tap it to see a tick. This avoids storing full resolution photos and videos on your device and instead replace them with optimised versions. Don't worry, your full resolution files will be backed up on the iCloud separately.

Get Private!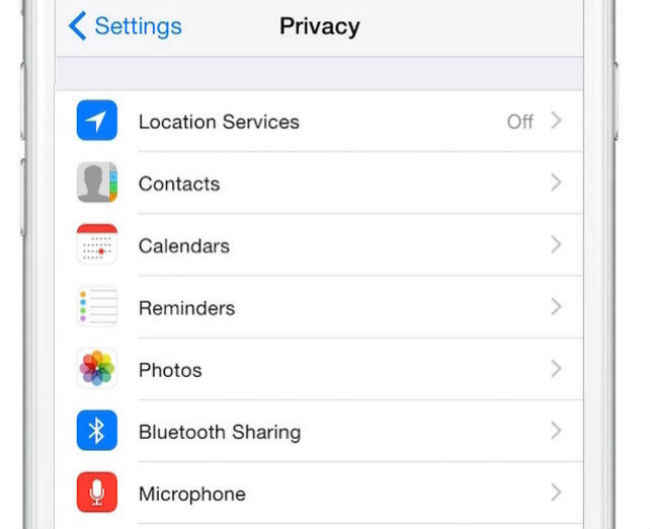 There are various cool settings available on the iPhone for ensuring a more private user experience. For example, we're sure you wouldn't always want your food delivery app to know your location. You can customise your 'Location Services' for each app.
Head to Privacy>>>Location Services

Here, you will find a list of apps tracking your location constantly. This feature is mostly overlooked when we download new apps, but most apps ask for permissions to track your location. This can serve as a potential threat to your privacy. You can customise each app's location permissions and even disable them for apps that don't really need to track your location.

Staying right inside the Privacy menu, you will find an option for 'Camera'. Here, you can enable & disable apps that have seeked permissions to use your iPhone's camera. Certain apps (like Uber, Zomato) seek permissions to your camera even though you might not use your camera within those apps.

Save Data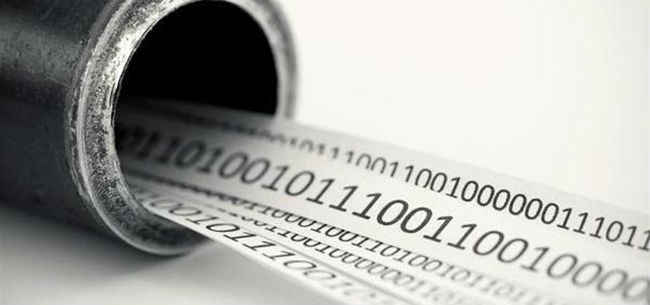 Those of us afraid of skyrocketing mobile data bills can optimise their phones to use more of WiFi and less of Data.
Head to Settings>>>Music
For all those who stream and download music from Apple Music would know that the app eats up a lot of data. You can simply choose NOT to use mobile data for the Apple Music app. Just tap on 'Use Mobile Data' to turn the feature off. This way, you iPhone will only stream and download music over a WiFi network.
You can also limit the number of apps using mobile data on your iPhone. You may not want all your apps to suck up your data pack, hence the iPhone gives you an option of selecting the apps that you deem fit to use data.
Head to Settings>>>Mobile Data
Here, you will find a section called 'Use Mobile Data For'. As per your preference, you can select or deselect apps using your carrier's data services.
Another important setting to watch out for is housed in the Mobile Data tab.
Head to Mobile Data>>>Scroll right to the bottom to find Wi-Fi Assist.
Switching off Wi-Fi assist will ensure your iPhone does not automatically use mobile data when your Wi-Fi signal is weak. This setting is switched On by default in all iPhones and disabling it helps save a lot of mobile data.

Stop Music!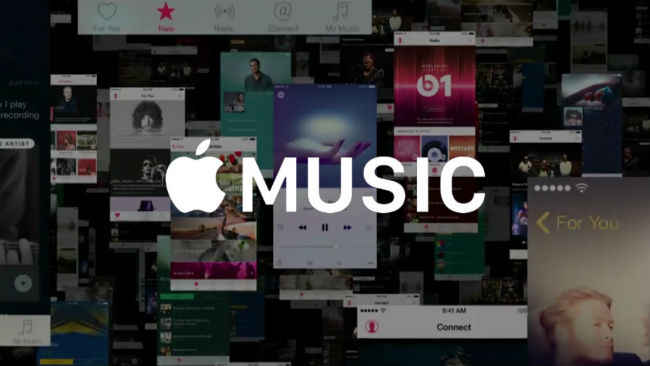 There are times when you have your perfect playlist and your most comfortable in-ear earphones on while sleeping. But, who's going to stop the music when you finally fall asleep? Well, your iPhone can do this for you as well.
Head to Clock>>>Timer>>>When Timer Ends
Scroll right to the bottom of the list and select 'Stop Playing Music'. This way, you can set a timer for as many minutes or hours that you please and your music will stop playing once the timer ends.

So, these were a few tips and tricks to help you use your iPhone optimally. Keep reading Digit for more such simple how-tos.