We are currently living in a world where working from home isn't just an option, it is the norm. As such, almost all of us have done something to ensure a comfortable working environment. Some have gotten a nice desk to ensure optimal ergonomics, while others are ensuring a fast and stable internet connection so that the all-important meetings happen without any interruptions. However, most people tend to forget about the most important tool in any work from home situation, their laptop.
As with any profession, the right tools can lead to a better working environment and the same holds true for your laptop. Most people assume that any laptop is a good enough device for working from home. However, that's not exactly true. There are certain things you should consider when looking for a good work from home laptop.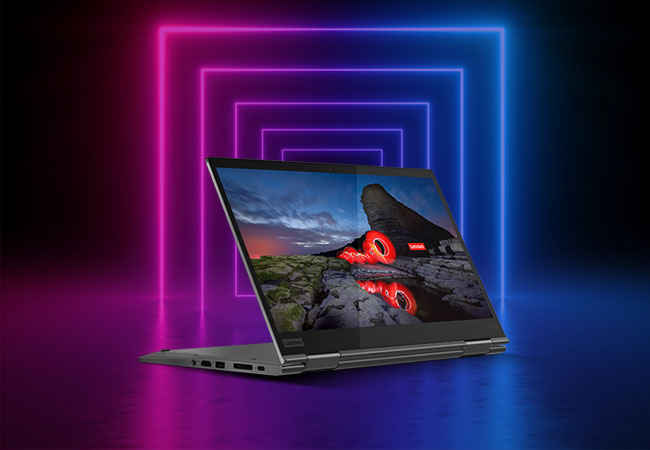 Security
The last thing anyone wants is to fall victim to a malware attack. This problem is compounded when one has to take into account a lockdown or quarantine situation where you may not have the tools or assistance to purge your computer of any nasty malware.
Durability
Damaged laptop parts or components can be notoriously difficult to fix or replace, even on normal working days. So image how tough this can be when you are working from home and don't have ready access to your company's IT team for a quick fix.
Accessories
When you are working from home, you may need to connect a host of other accessories that may be a part of your work, or could improve your experience. These accessories could be anything and as such, the laptop should be versatile enough to handle anything that you may throw at it.
IT support
When you are working from home, your company's IT Team may not be as easily accessible. Even if you do get in touch with them, they may only be limited to providing remote support for any issues that you may be facing in your laptop.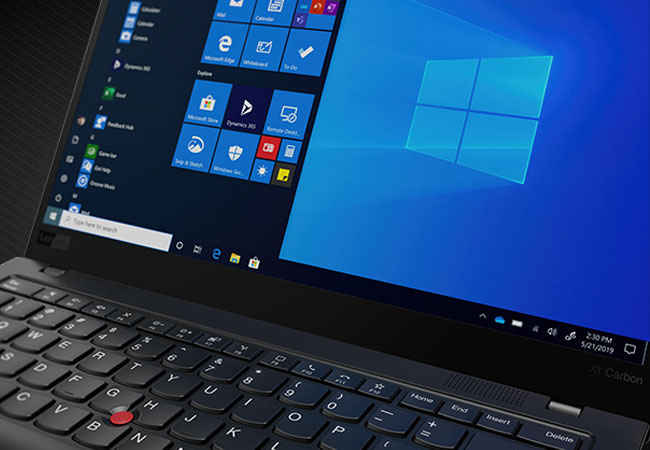 Thankfully, finding the right work from home laptop can be easy if you know what to look for. Lenovo's ThinkPad line of laptops is pretty well known when it comes to business laptops. These laptops are specifically designed for professional and as such, cover everything that they may require. Whether they are working from the office or from their homes.
In order to ensure a secure working environment, ThinkPad laptops are equipped with the company's ThinkShield Security the promises to offer end-to-end security. Not only that, but each Lenovo ThinkPad laptop is built on a secure site to ensure utmost security. So you can be sure that your work is safe and secure from prying eyes.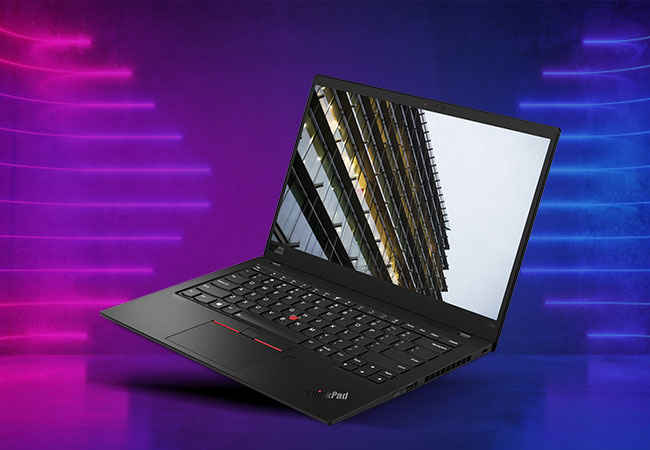 The Lenovo ThinkPad series may look slim and svelte, but it is quite strong. How strong? Well, Lenovo notes that every ThinkPad is tested against 12 military-grade requirements. Not only that but they also undergo over 200 quality checks. In other words, they should be able to handle anything your home environment has to throw at it.
In order to ensure versatility, Lenovo ThinkPads are equipped with a myriad of ports to ensure that you can connect a whole host of accessories ranging from the complex to the simple. The laptops are also compatible with a range of Lenovo's own accessories, so you can be sure of compatibility.
Lenovo has also promised that every ThinkPad will come with Premier Support that offers direct, round-the-clock access to Lenovo's own team of engineers. These engineers are skilled enough to resolve most hardware or software related issues without the need for you to reach out to your IT team.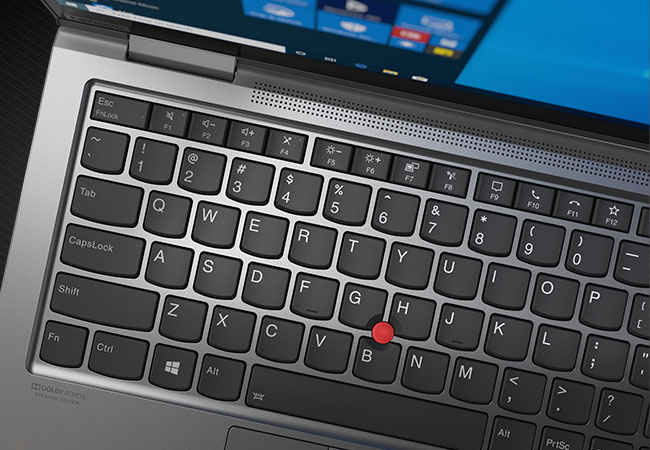 As one can see, Lenovo's ThinkPad lineup comes with a whole host of features that make it ideal for the modern professional that has to work from home. These laptops are available in a variety of configurations, so users are sure to find one that best suits their needs, requirements and budget.
[Sponsored Post]