Finding the right laptop can be a daunting task for anyone. What should be the ideal Intel® processor for you? Do you plan on watching a lot of videos? Will you be using it for creating content? Will you be carrying it around a lot? These and a bunch of other questions need to be answered before you make your choice, After all, buying a laptop can be quite expensive and the last thing you want is to be stuck with a laptop that doesn't match your needs.
Let's try and simplify the whole process for you.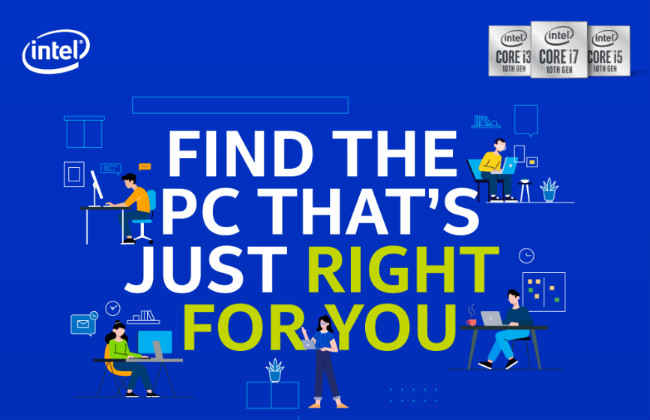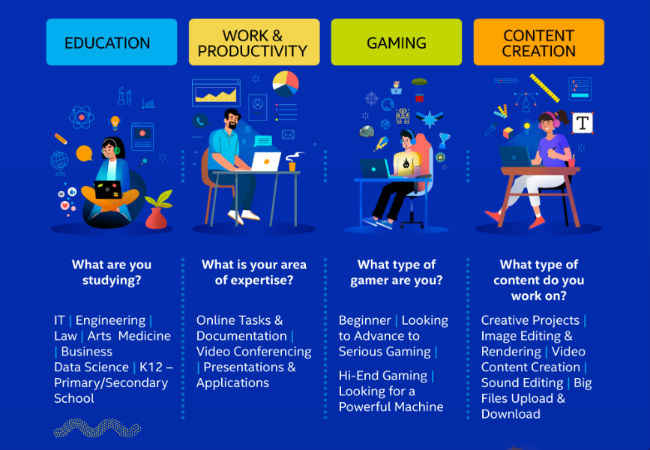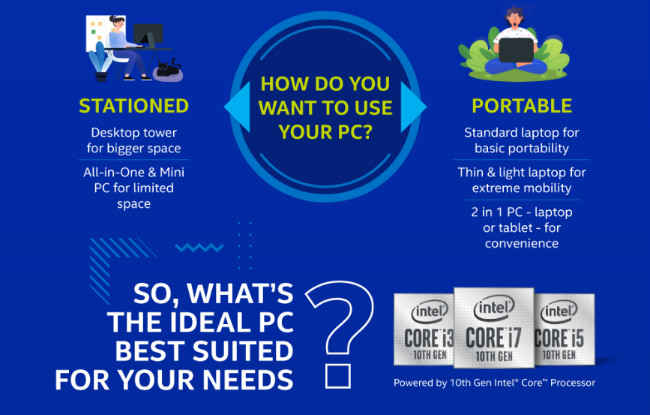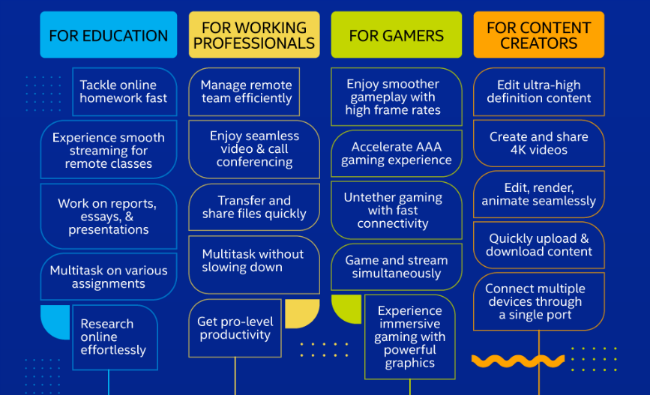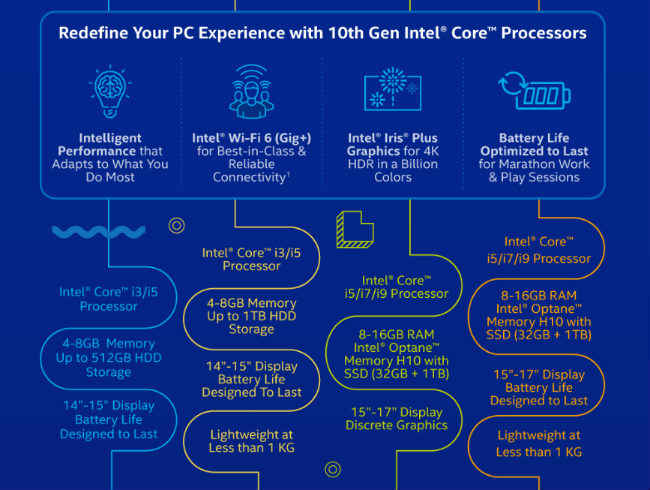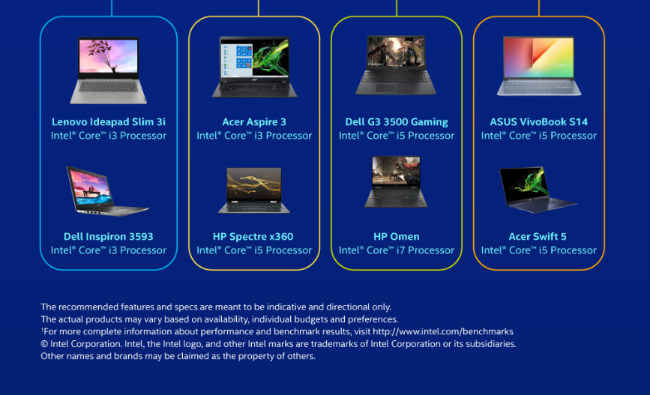 Looking for more information on Intel®️ powered PCs? Please visit our retail partners, Flipkart, Amazon, Croma, and Reliance Digital.
[Sponsored Post]