We've always maintained that the mainstream laptop category is an extremely important one, even if the current trend amongst PC manufacturers is to create more and more thin and light models.
A typical mainstream laptop in the Indian market doesn't focus on small dimensions or low weight in particular, so there's enough space inside it to accommodate a performance-grade CPU and a discrete graphics card. Many models today come with hybrid storage, which means Windows boots from a small but speedy solid-state drive while files and some applications are accessed from a traditional hard drive.
2019 Zero1 Award Winner: Asus ZenBook Duo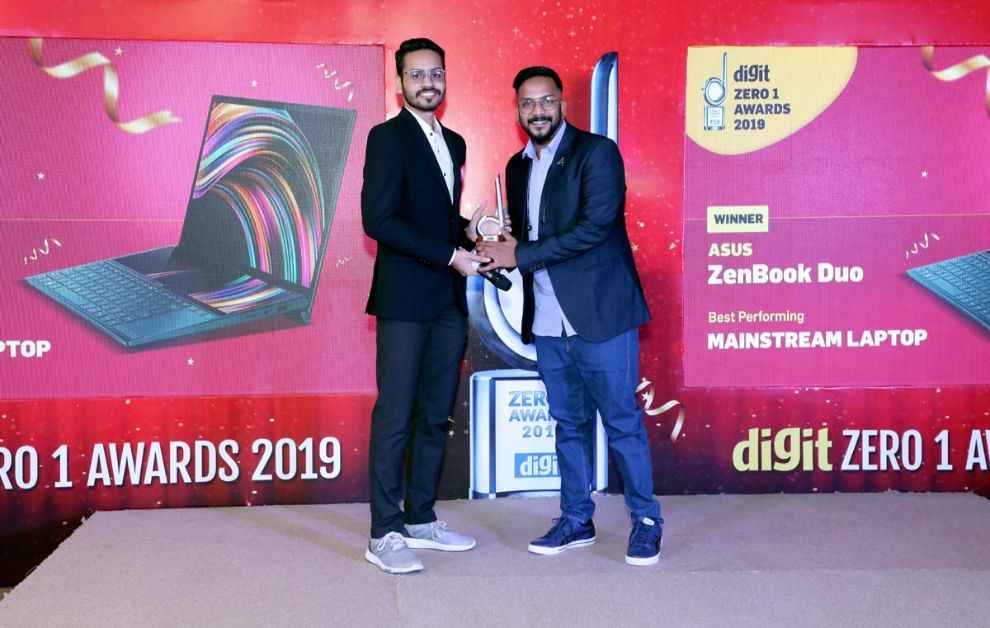 When Asus announced the ZenBook Pro 15 with the proprietary ScreenPad technology in India last year, we thought it was a cool experiment to boost productivity. But when we arrived in Taipei a few days ahead of this year's Computex for Asus' early launch event, we realised it was more than a one-time experiment for the company. The Asus ZenBook Duo comes with ScreenPad Plus, a much taller and wider second screen on the laptop's keyboard island.
We're happy to report that the Asus ZenBook Duo proved to be a distinct winner in its category. Our test unit came equipped with the latest Intel 10th Gen Core i7 chip combined with Nvidia's GeForce MX250 graphics card. The 16GB RAM was accompanied by a 1TB PCIe NVMe solid-state drive. The ZenBook Duo pushed ahead of the competition on all our CPU and GPU benchmark tests, including storage speed. It also displayed an impressive battery life of five and a half hours on our test.
2019 Zero1 Runner-up: Asus VivoBook X403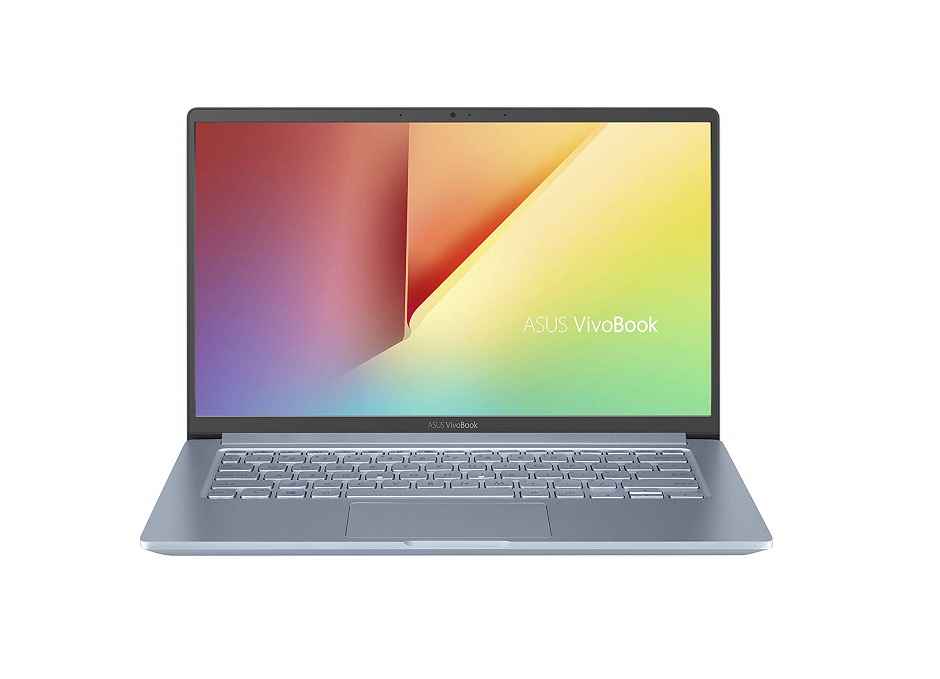 The VivoBook X403 launched earlier this year with the intention of taking on thin and light laptops with long battery life. To that end, it equipped the VivoBook X403 with an Intel U-series processor and an extra-large 72Wh battery.
Its fixed 8GB RAM and 512GB PCIe NVMe solid-state drive are optimised to deliver more hours away from the socket.
The Asus VivoBook X403 did extremely well on our standard battery benchmark test. The test unit picked up a chart-topping score of 6 hours, 16 minutes. This translates to about eight hours of continuous unplugged operation. What's more, the VivoBook X403 comes with ample connectivity options, including HDMI, USB-A, USB-C, and a full-size SD Card reader. The keyboard and touchpad setup is great too.
2019 Zero1 Best Buy: Lenovo IdeaPad S540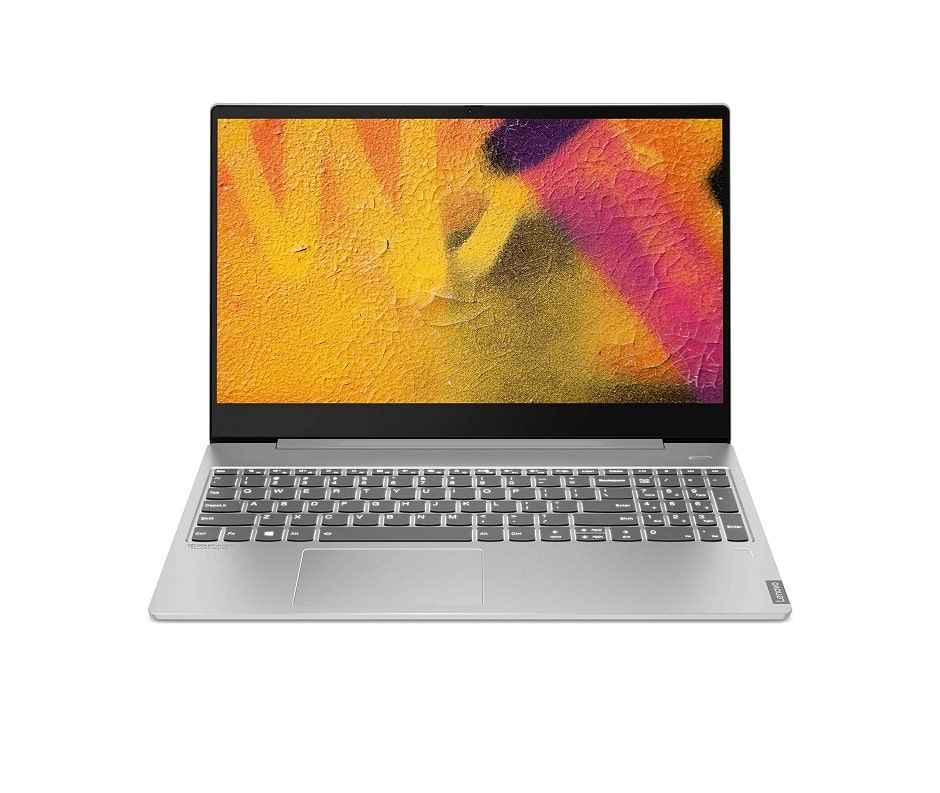 The Lenovo IdeaPad S540 has launched a few months ago in both 14-inch and 15.6-inch versions. Our test unit was the latter, with an Intel 8th Gen Core i5 chip and an Nvidia GeForce MX250 graphics card at the heart. The laptop had 8GB RAM and a hybrid storage setup in the form of a 128GB PCIe NVMe solid-state drive and a 1TB hard drive.
The Lenovo IdeaPad S540 scored well on our CPU benchmark tests and even better on our GPU benchmark tests, thanks to the discrete graphics card on board. Its display was bright, crisp, and colourful for web browsing, video playback, and some light gameplay. Because it's a modern Lenovo machine, it comes with a physical slider for the webcam to ensure complete privacy and peace of mind. With a reasonable price tag of `63,590, the Lenovo IdeaPad S540 has what it takes to be this year's best buy in our 2019 Digit Zero1 awards.