This year, laptop manufacturers have finally embraced a long-ignored community: creators. For the longest time, creators had to either resort to using MacBooks, or if they wanted a Windows-based machine, a gaming laptop. This year, both the OEMs and Nvidia have come together to launch a slew of machines into the market, targeted specifically towards content creators. For a laptop to be considered a "creator" laptop, it must meet certain criteria. These include a dedicated GPU, an NVMe drive, a powerful CPU and most importantly, a colour accurate display that has been calibrated at the factory. There's very little that's different between a gaming laptop and a creator-centric laptop, but the major differentiator is the display. We evaluated a number of laptops in our labs that would be ideally suited for creators, to find out which one out there was the best.
2019 Zero1 Award Winner: Asus ZenBook Pro Duo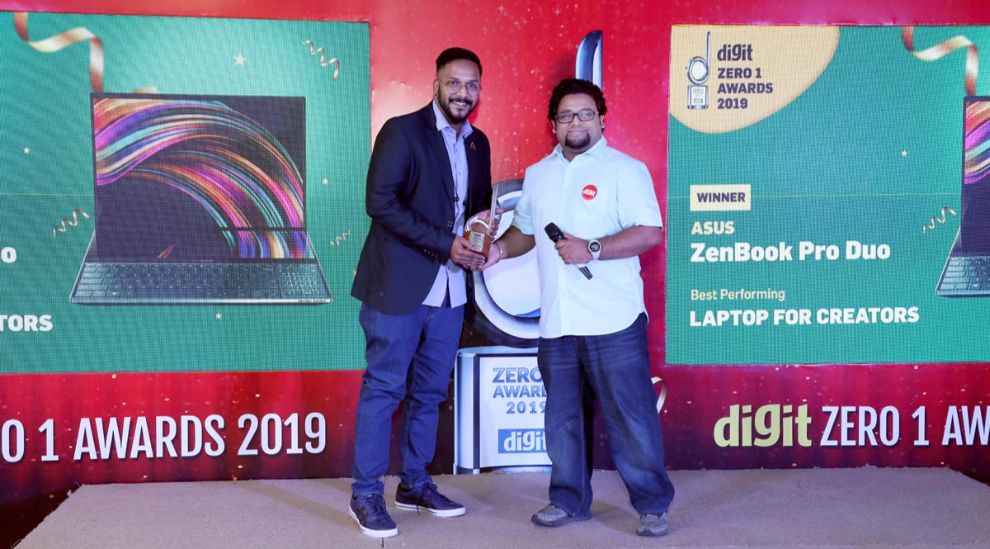 The Asus Zenbook Pro Duo from Asus is powered by the Intel Core i9-9980HK processor paired with 32GB DDR4 RAM, Nvidia GeForce RTX 2060 and 1 terabyte of NVMe storage. The main display is a 4K OLED panel that is Pantone certified. What this means is that it is capable of reproducing colours in the sRGB and AdobeRGB colour spaces with 100 percent accuracy. In our testing, we found the ZenBook Pro Duo to be the fastest in our 4K rendering test. This involves exporting a 4K video with LUT files and transitions already applied to the footage. We exported the file twice, once in its native 4K resolution and once in 1080. Both export passes were done at a constant bit-rate of 40MBps. We also used Adobe Lightroom Classic to export batches of 50, 100 and 500 RAW files from a Nikon D810 and record the time taken. Here too, the ZenBook Pro Duo took the least amount of time, making it the winner of this year's Zero1 Award for best creator laptop.
2019 Zero1 Runner-up: Dell XPS 15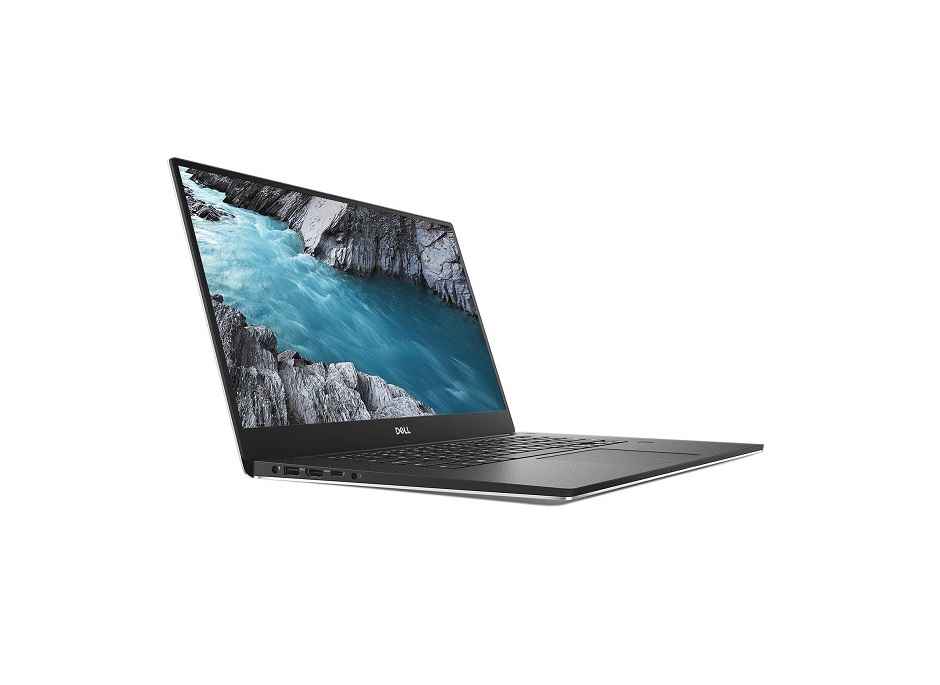 While the Dell XPS 15 has remained unchanged in its appearance in comparison to last year's model, the changes are all on the inside. Dell has significantly improved the way heat is handled and dissipated, allowing the Intel Core i99980HK to operate comfortably. There is 32GB of DDR4 RAM and 1TB NVMe storage, all accompanied by an Nvidia GeForce GTX 1650 GPU. The lower-end GPU puts the XPS 15 at a disadvantage with regards to certain kinds of workloads. For example, the 4K export didn't take much longer than the time taken on the ZenBook Pro Duo, however, when it came to GPU-specific tasks like rendering a 4K video into a 1080p file, the Dell XPS 15 took significantly longer. When it came to Lightroom based tasks, the XPS 15 performed within a few seconds of the ZenBook Pro Duo. The XPS 15 also came very close to beating the ZenBook Pro Duo in our fractal render test. The XPS 15 just falls slightly behind the ZenBook Pro Duo, making it the runner up for this year's Zero1 award.
2019 Zero1 Best Buy: MSI Prestige 15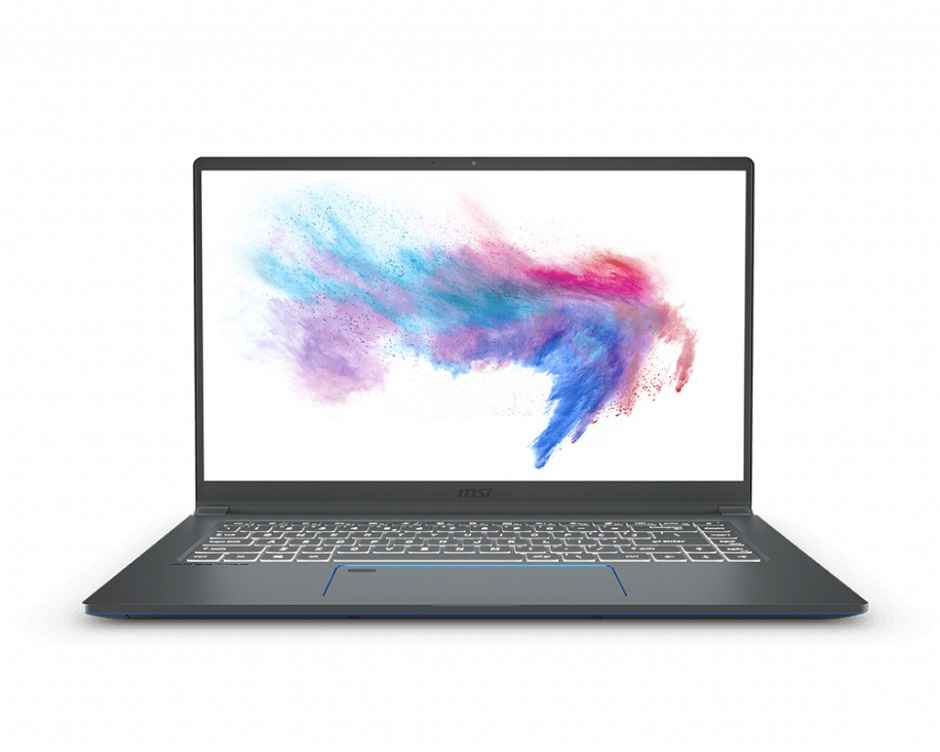 The MSI Prestige 15 was launched a little over a week ago, amidst other laptops from MSI that are aimed at creators. The Prestige 15 stood out for us during our testing simply because of the balance it offers between the price and performance. Powered by a 10th generation Intel Core i7- 10710U processor, the Prestige 15 we reviewed came with 16GB DDR4 RAM and an Nvidia GeForce GTX 1650 Max-Q with 4GB of VRAM. In all of our Creative workload tests, such as Premiere Pro rendering, Adobe Lightroom Classic RAW file export and even the fractal render tests, the Prestige 15 managed to score fairly well. It took 17 minutes to export the 20-minute 4K video file, and 23 minutes to export 500RAW files from a Nikon D810. The MSI Prestige 15 strikes the right balance between price and performance, winning our Best Buy Award for the year 2019.