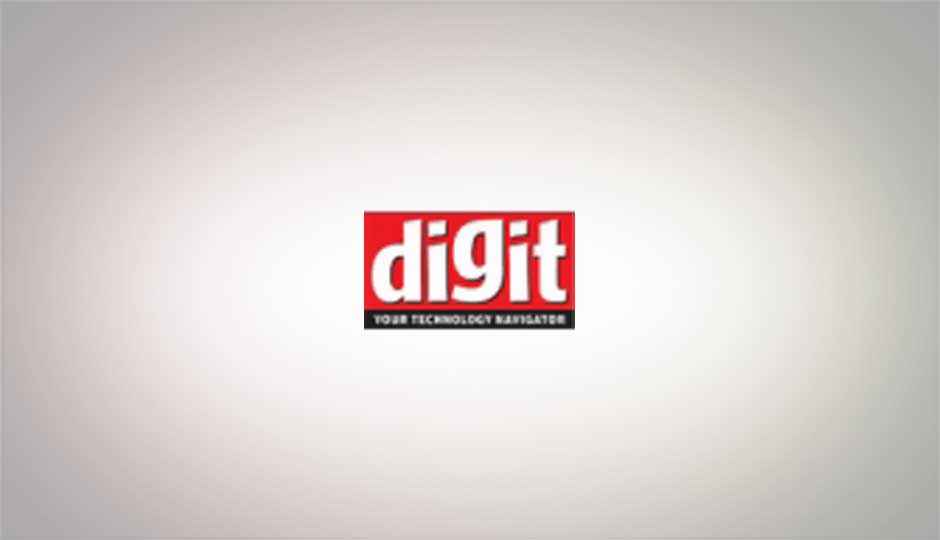 We @ Digit have gone on a College Connect drive, to better enable us to reach out to the budding technology community in our country and nurture its growth. We believe the best form of education is sharing knowledge and this forms the basis of these events. Every month, we'll reach out to 10 technology institutes. The topics are information technology in general, with a strong emphasis on computers and components.
We spearheaded this first-of-a-kind series with an event organized in NSIT at Dwarka. The topic of discussion was "build a better PC", where we discussed individual components with the students, explaining their use in a PC and finally taking questions to provide tailor-made answers.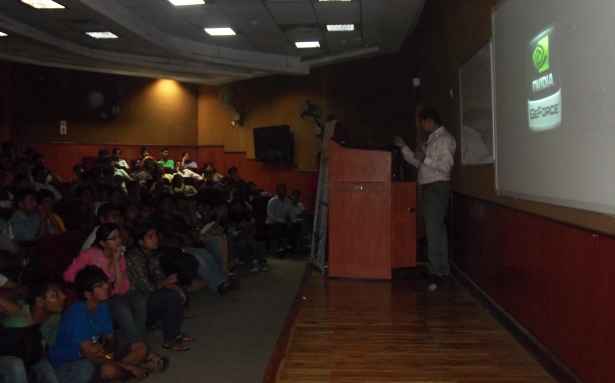 Needless to say, this event was a resounding success, with more than 200 participants packing the auditorium where the event was conducted. It is our pleasure to declare that more than 90 per cent of the audience was with us till the very end of the discussion, and we had a whole half hour of questions/answers after that. Overall, the level of interactivity surprised even us, and the level of interest was very promising.
Our sponsors, Aditya Infotech presented an exciting talk on NVIDIA graphics card. The talk infact inspired a few of the students to establish a deep relationship with the special guest, Varun Jha. Additionally, Amkette also supported the events and presented their exciting range of peripherals.
In case, you would like Digit to host such a workshop at your college or you would like to get associated with us in any other way, write in to business@thinkdigit.com