Gone are the days when buying an affordable laptop meant you would be scraping the bottom of the barrel for basic configurations with meagre value for money, and not much else. Laptop manufacturers have realized the volumes in the price bracket between Rs. 20,000 and Rs. 30,000 is where a lot of potential lies.
If you are currently searching for a laptop in this price range, we have listed down the best options for you to consider. You will get a variety of configurations, various screen sizes and those extra features that each laptop wants to attract you with. The laptops in this list are arranged in the price ascending order.
When you are shortlisting the laptops though, you will need to be aware of the fact that in this price band, you need to keep a lookout for what seem like good deals, but aren't. At the same price points, there are machines with preloaded Windows 7 and Windows 8 operating system, and equally, there are ones that don't have any preloaded OS. Buying such a machine would mean an extra expense later for getting Windows installed.
Alternatively, you will find a range of processors powering the laptops. There is the Core i3 as you close in on the Rs. 30,000 price mark, but at the lower end of the scale, you get the dual-core AMD APUs and even the good old Celeron running on dual-core steroids! We would recommend avoiding the Celeron versions, simply because a very old generation processor getting dual-core does not make it worthy of your money.
1. HP Pavilion Sleekbook 14-b012au(C7D88PA)
AMD Dual-Core E1-1200 @ 1.4GHz, A68M chipset, 2GB RAM, 500GB hard drive, 14-inch display, Windows 8 (64-bit) preloaded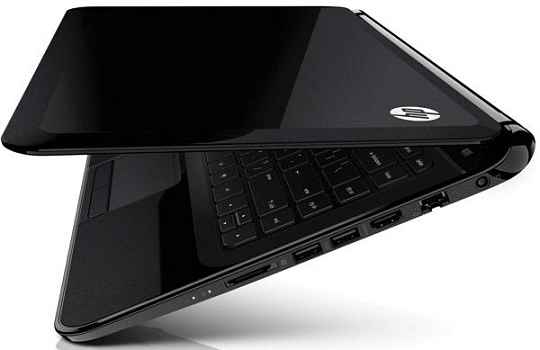 The Pavilion Sleekbook is again a brilliant machine worth considering. For a bit more than Rs. 20,000, you get a full-fledged laptop with a 14-inch display. The Sleekbook offers a slightly bigger hard drive than the Samsung 300 series notebook, and a build quality that it also carries forward to its more expensive siblings. The Sleekbook at 1.8kg weighs less than the Samsung 300 series, which tips the scales at 2.3kg. We would recommend this for the excellent keyboard, which is just worthy enough of a laptop a lot more expensive.
Market Price: Rs. 22,000
2. Samsung NP355E5C-A01IN
AMD Dual-Core E2-1800@ 1.7GHz processor, A68M chipset, 2GB RAM, 320GB hard drive, 15.6-inch display, Windows 8 (64-bit) preloaded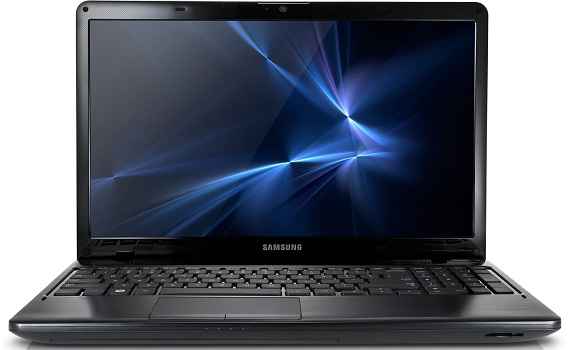 On a budget, this laptop from the Samsung 300 series of laptops is a fairly good deal. You do not have to compromise on screen size either. Where the AMD APU machines have a huge advantage is with the battery life, and offer that extra backup time on a single charge, more than a typical Core i3 powered machine can. We had tested this in detail, and the lower power AMD chips are better for when on the move. The Samsung NP355E5C is built rather well, something that is a positive change that we are now seeing sweeping across in this price band. This laptop will be able to handle your typical home and home office tasks with ease, but with just 2GB of RAM, you will be limited in terms of the number of apps you can open simultaneously.
Market Price: Rs. 22,990
3. Dell Inspiron 15
Intel Pentium Dual-Core 2117U @ 1.8GHz processor, 2GB RAM, 500GB hard drive, 15.6-inch display, Windows 8 (64-bit) preloaded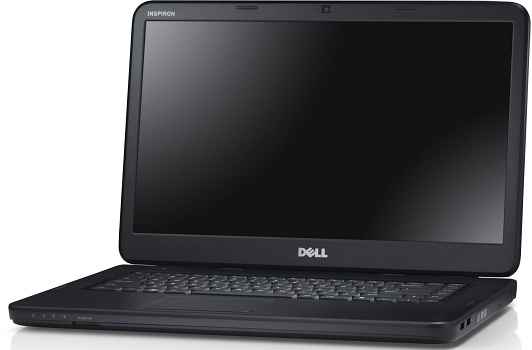 This is specifically for the Dell fans – mostly because whenever we review any laptop, these fanboys always come back slightly peeved that a Dell machine was not mentioned! The Inspiron 15 is your only option under Rs. 30,000, and while it does lag in terms of specs to even the lesser priced HP Sleekbook and the Samsung 300 notebook, surely you will have some justification for preferring this. Buy this if you only want to buy Dell. Otherwise, better options are available for a little more or lesser cash.
Market Price: Rs. 25,990
4. Lenovo Ideapad S300 59-355929
Intel Pentium Dual-Core B987 @ 1.5GHz processor, 2GB RAM, 500GB hard drive, 13.3-inch display, Windows 8 (64-bit) preloaded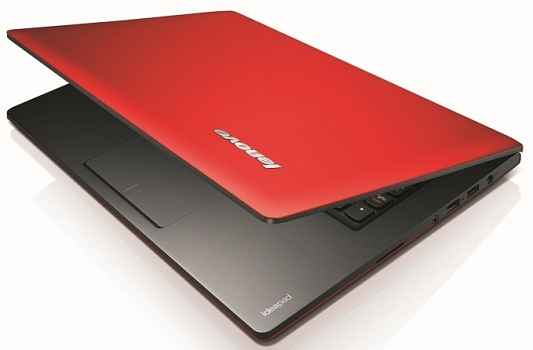 Along with the HP Sleekbook, this is one of the slimmest laptops in this price category. The display is very good, and the build quality is more than acceptable. You will take a little time getting used to the keyboard, but once you do, it should be fun to use. Buy this if you want to carry around a laptop that looks a lot more expensive than it actually is, and somehow pander to the perception that Intel processors are the only ones you want.
Market Price: Rs. 27,500
5. HP Pavilion G6-2301ax
AMD Quad-Core A8-4500M @ 1.9GHz, 4GB RAM, AMD Radeon HD 7640G/7670M Dual GPU (2 GB DDR3 dedicated), 500GB hard drive, 15.6-inch, Windows 8 (64-bit) preloaded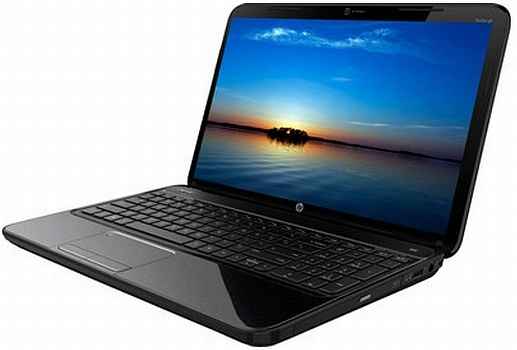 When we had tested this, the benchmark test scores were matching up to the Core i3 powered G6-2227tu that costs around Rs. 4,000 more. The graphics performance is the best by far under Rs. 30,000. It is not as thin as the Lenovo Ideapad, but if you need a bit of extra power for that little bit of heavy workload at times, this is the one to invest in. An excellent keyboard is an added bonus, and the mostly non-reflective display is a huge boon.
Market Price: Rs. 29,990