Intel launched its Core M processors at IFA, the newest generation of mobile processing chips. This is the latest step by Intel towards energy efficient, low powered x86 chips which work in a fanless design. Currently Intel has launched three variants of the Core M chip. All three are Dual core multi-threaded chips with HD5300 graphics onboard.
| | | | |
| --- | --- | --- | --- |
| Product Name | Intel Core M-5Y70 | Intel Core M-5Y10a | Intel Core M-5Y10 |
| Core / Threads | 2 / 4 | 2 / 4 | 2 / 4 |
| Clock speed | 1.1GHz | 800MHz | 800MHz |
| Max turbo frequency | 2.6GHz | 2GHz | 2GHz |
| Cache | 4MB | 4MB | 4MB |
| Processor Graphics | Intel HD Graphics 5300 | Intel HD Graphics 5300 | Intel HD Graphics 5300 |
| Max RAM support | 16GB / 1600MHz | 16GB / 1600MHz | 16GB / 1600MHz |
| Max TDP | 4.5W | 4.5W | 4.5W |
The new Core M chips use Intel's 14nm platform which offers an increase in performance and graphics as well. Intel has managed to achieve a 50 percent increase in computing performance and a 40 percent increase in graphics performance over its own 4th generation i5 processors. The newest range of Core M chips will also let laptop and tablet manufacturers shave off some weight as these processors will not require any cooling fans.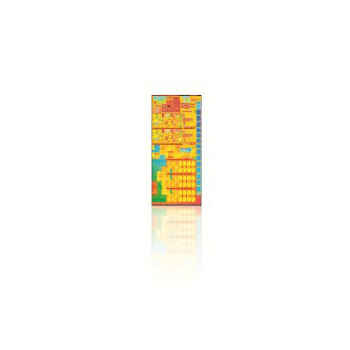 We saw some launches at IFA by Asus with the new Core M chips. This also means we will see mainstream laptops get slimmer and faster with this update. Intel also claims that the new Core M chips have 60 percent lower thermal emissions than the older generation of chips.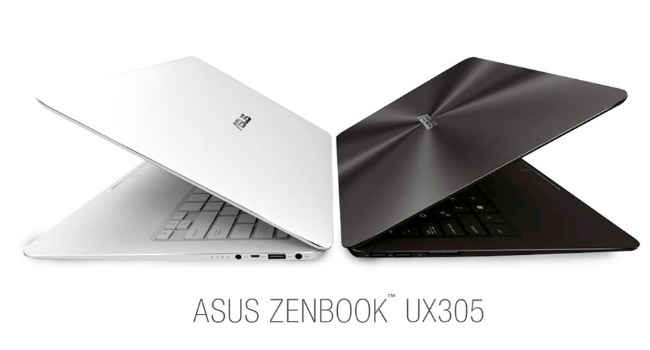 As the year progresses, every major manufacturer will jump on to the new processor range by Intel. Since the new Core M chips are smaller, the resulting notebooks and tablets can also expected to be slimmer and lighter.
This is a major update by Intel especially compared to last year's and the company has plans to make the new chips more mobile friendly. As the laptop market is growing it is likely that we will see the newest crop of laptops powered by the Core M chips coming to India soon.
Source: Intel