What constitutes a good business laptop and how is it different from most laptops you encounter in the market? We're going to throw some light on the topic.
As far as large OEMs are concerned, Acer, Dell, HP and Lenovo,
which constitutes close to two thirds of the PC market in India
, all have their consumer and business product lines very well distinguished. Apart from consumer laptops from these brands, which are on display at large-format retail stores and a host of multi-brand computer shops, you'd be surprised to know that all these prominent laptop brands also have dedicated business machines under their portfolio. You probably haven't heard them being marketed as aggressively, but Acer's Travelmate;
Dell's Vostro
, Latitude and Precision series;
HP's ProBook
, EliteBook and
ZBook
line; and
Lenovo's ThinkPad
series all form dedicated business laptops offering, respectively.
Apart from the fact that most business laptops choose to dress themselves in black, here are a few other things that matter in any self-respecting business-branded laptop, things that actually help uniquely differentiate and arguably make them better than most mainstream consumer laptops.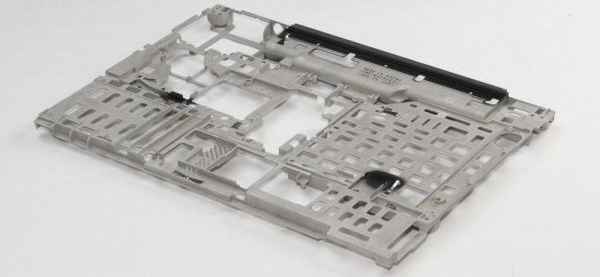 Lenovo's ThinkPad business laptops are renowned for their almost legendary all-metal roll cage design
1) Better build quality: Most often than not, business laptops are built to last longer than most consumer laptop offerings, simply because businesses expect better ROI (return on investment). Whether you look at the Dell Vostro's metal exterior, Lenovo ThinkPad's all-metal roll cage design, or HP ProBook's spill-resistant keyboard: such individual build quality attributes (or a combination of them) are easily found on most self-respecting business laptops. Qualities that are hard to find on consumer focused laptops.

Things like the trackpoint navigation found on Lenovo ThinkPads, HP EliteBooks, ZBooks and Dell Latitude business laptops, accelerometers that sense a laptop's freefall to lock its hard drive and cushion it from shocks and drops, and solid metal hinges to effectively tether a laptop's screen to its base are other staple features found on a business laptop. Overall, business laptops offer superior build compared to mainstream consumer laptops.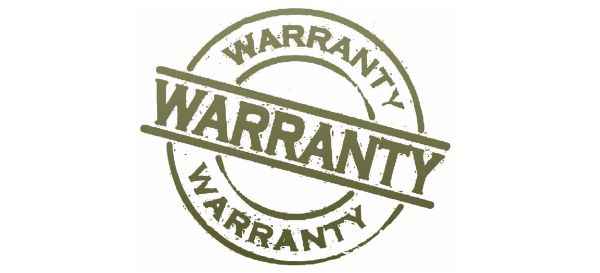 Business laptops generally integrate better warranty and support terms than consumer laptops
2) Enhanced business software and service
: Often business laptops come built in with tools that are essential for its audience. Acer, Dell, HP and Lenovo, all offer either proprietary or popular third-party backup and restore tools, maintenance software to keep your business laptop's drivers and other services up to date, and enhanced video-conferencing tools. Almost all business laptops, irrespective of the brand, offer more than a year's warranty, giving businesses some much needed peace of mind in terms of safeguarding their investment for longer than other consumer machines. These business laptops also have a wider array of after sales support options to choose from, depending on a business' requirement or IT policy.

Intel vPro and TPM chips are a common sight on most self-respecting business laptops
3) Security
: Since almost all ThinkPads, Vostros, Latitudes, ProBooks and EliteBooks have an option of having
Intel vPro
support, security is handled critically down to the hardware level of these business laptops. Additionally, business laptops have an option to include TPM or trusted platform module chips to effectively encrypt the entire hard drive and protect passwords better than ever. These two highlights are enough to make any business laptop more secure than any of its consumer focused brethrens.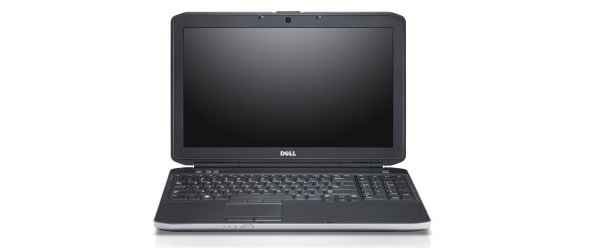 Most business laptops come with non-reflective, matte screens
4) Matte screens
: Business laptops from competing brands share one common thread: non-reflective, non-glossy, matte screens -- which are slowly becoming a sight for sore eyes. We've observed this trend resonating across most (but not all) Lenovo ThinkPads, Acer Travelmates, Dell Vostros, Latitudes, and HP ProBooks, EliteBooks and ZBook business laptops. Why this obsession with matte screens? Because they're better for reading text for extensive lengths, and their non-reflective nature prevents them from being irritating distractions.

Base battery can always be topped up with greater capacity additions on most business laptops
5) Battery extensions, docks: Another commonality between different business laptops from brands like Acer, Dell, HP and Lenovo, is that they all have extensive battery boosting options available for all the products they sell in the market. If a business laptop is sold with only a three-cell battery, rest assured its OEM will have a six-cell or nine-cell battery upgrade waiting in the wings for slightly higher price. Also, most of these business laptops come with a docking port at their bottom panel to help them dock into universal port replicators, charging stations, and other compatible accessories, to maximise their appeal and functionality.