Innovation plants its roots in the most unusual places. While there is something to be said about coming up with an out of the box idea, some of the best inventions come together while simply observing the box around you a little more closely. Simply seeing an everyday need and coming up with a way to fulfil it can be creatively beautiful. Every once in a while, you will see someone creating something, which when you look at, invokes the response "Now why didn't I think of that?" The devices in this article are exactly that. Simplicity at its best. Design at its elegant best. Practical, efficient, stylish.

The Ecovacs Winbot 7: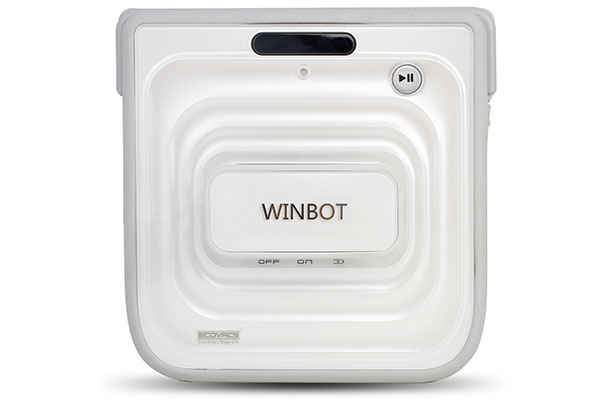 This little gadget is the motorized floor cleaning tool for windows. The remote-controlled robot can clean glass of any thickness. It modifies its cleaning path depending on the size of the window. Ecovacs ensures its customers that the Winbot provides an intelligent, scratch free window cleaning experience. It's silent enough for you to not even notice it's there. That is, unless it detects a loss of suction, in which case it stops and blares alarms to catch your eye. It cleans in three stages: Moistening the dirt to loosen and absorb it, wiping the remnants off with the swab, and wiping the window dry after that. When it finishes its job, it returns to its original position and beeps shut until recalled. Admittedly, not much of a gadget for Indian homes, the Ecovac Winbot 7 could be huge with the big office complex glass towers that can't find people to clean their windows (so they simply leave it gathering dust until the monsoons). In metros abroad, it may, admittedly, take away some window-washing jobs, but it undoubtedly provides a fatality-free solution for buildings like the Empire State. Designed to please, this little 'bot is valued at $399 on Amazon.


The Beyond Standard Coffee Bench: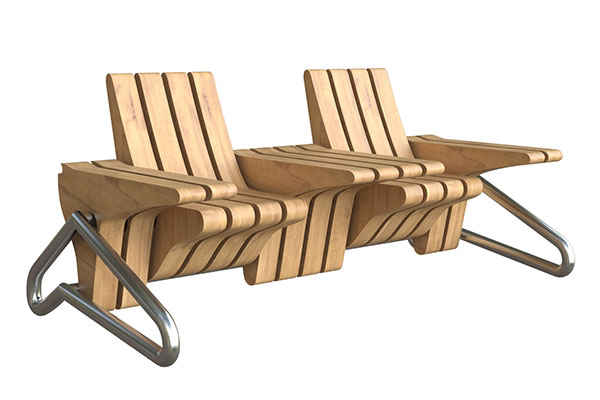 Technically not a technologically superior gadget, but a work of art nonetheless. Staying true to their name, Beyond Standard designed this bench giving a huge amount of thought to space optimization and style. It's a rotating bench built to double as a table, the size of which can be adjusted to suit your function. It's an artsy piece of furniture with a rustic look making it brilliant for both indoor and outdoor usage. The coffee bench can be made into varying lengths up to 3 meters and can be made out of various available materials.
Beyond Standards in itself is a Poland-based collaborative design and production studio led by Karolina Tylka who's the product designer and Szymon Nawój – the interior architect. They dedicate themselves to research material, technology and space relations.

The Bradley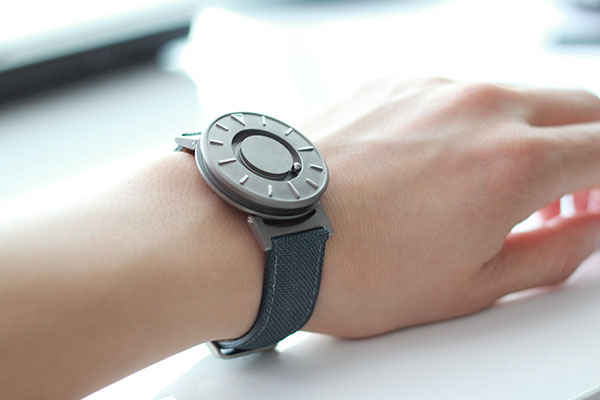 The Bradley may be a watch made for the visually challenged, but frankly, it's one of the sleekest designed watches we've seen in the market today. The dial has two ball bearings on its dial. One on the face itself, and one on the edge of the dial. The former indicates the position of the minute hand and the latter, the hour of day. These are connected to the watch by magnets which rotate as time ticks on. If the ball bearings get misaligned, they can be sprung back to their correct place with a gentle shake of the wrist. The watch's body is built entirely of Titanium, making it sturdy, durable and easy to clean and maintain. Initially funded by Kickstarter, this work of art is priced at a pretty hefty price of $175.


Bike-Powered Elevator for a Tree house: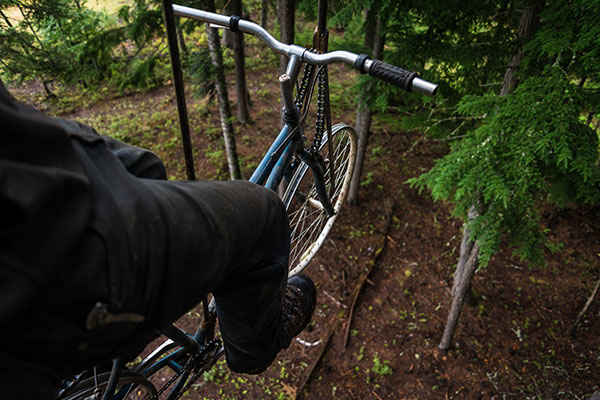 This gadget almost didn't make the cut. But innovation of this level can't be left in the shadows. We tracked down Ethan Robb Schlussler (the guy who came up with this nifty little invention) and decided to talk to him about it. Schlusser lives in Sandpoint, Idaho, and is quite the nature freak. A photographer by profession, he's into adventure sports and has a love of heights (which, we presume is what led to the creation of the bike-powered elevator, or even the tree house, to be honest). The elevator is built using an old bicycle. Working it is as simple as pedalling. The mechanism works with two cables that spool around the front and rear wheels respectively go over a pulley mechanism at the tree house. The other two cables go over and through the tree house and come together at the counterweight. When the cyclist reaches the tree house, the counterweight holds the cycle steady as you disembark. Simple, efficient and frankly, easy to put together as your own little DIY project. Quite ingenious.

Chuck, the warping bookshelf: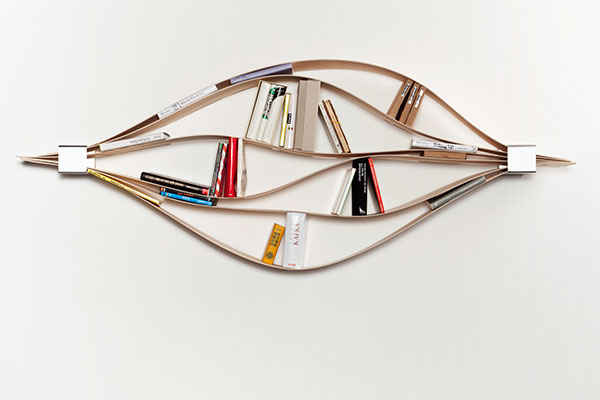 Ever wanted a bookshelf that expanded with every book you put in it? Every bibliophile's daydream comes to life when they meet Chuck. Chuck is the most accommodating bookshelf you'd ever buy. He is made out of six 4mm-thick flexible wooden planks with two stainless steel locking collars at the ends. Each individual plank stretches out as it makes room for books and other contents you want to put in it. Funky, flexible, and extremely simple-looking, this piece of furniture will adapt according to its contents with seemingly no effort at all. A piece of modern art in itself, it's easy to pack up and conserves space like no other bookshelf would. This bookshelf is priced at $799-$899 at http://shop.hafriko.com/


The TiGr: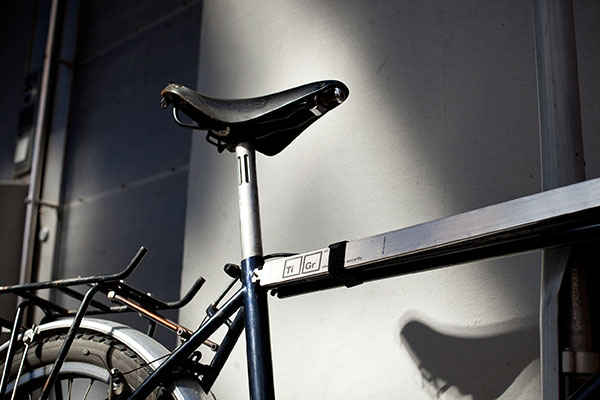 So, you have a watchdog? Bid deal. I have a TiGr.
Stanton Concept's 'TiGr' is a titanium lock system for a bicycle that's more versatile, lightweight, minimal storage and secure than a typical U-Lock. It consists of two lightweight straps, a flexible bow and a compact and highly pick-resistant lock cylinder. This mechanism can be easily carried around on your cycle by strapping it to any part of the bicycle that's comfortable for you, and when you need it, simply attach it to any fixed structure and pass it through both your wheels to lock your entire cycle into an immovable position. Simple, effective and as elegant as you want it to be. And considering it's made of very sturdy titanium, it's highly probable that it will outlast your bike and make its way a few generations down the line to your grandkid's first bike.