The best accessories for smartphones offer a way to enhance its usability, make it more attractive or just protect it from daily wear and tear. There are many top mobile phone accessories available in the market for users to choose from. These include accessories like power bank, earphones, cases, screen protectors, wireless chargers, cables and more. Many companies offer these accessories and more to make your smartphone more durable, appealing and enhancing its functionality. Most of the mobile phone accessories are affordable and offer a value for money addition to your phone. Here are some top accessories for your smartphone.
Power Banks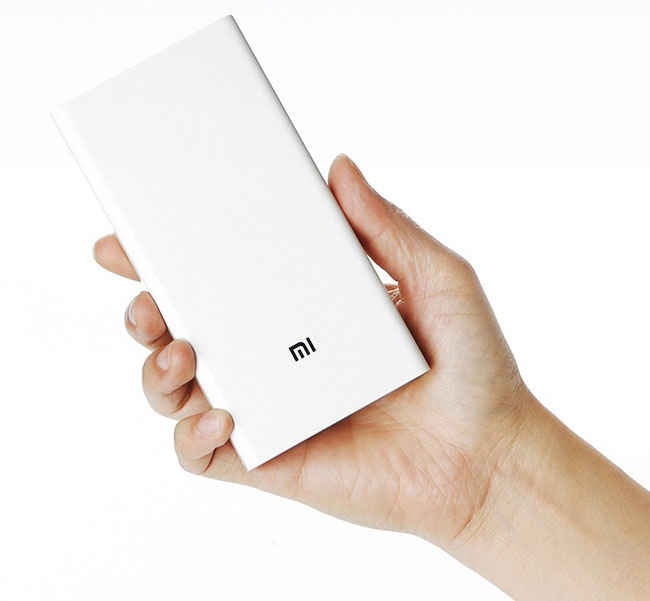 Power Banks is one of the most important accessories that you should get for your mobile phone. These come in really handy in situations where you don't have a power outlet nearby and your phone is low on fuel. A battery bank ensures that your phone never runs out of juice and you will be able to get more out of it. There are many power banks available to buy in the market in different shapes and sizes.
From under 5,000mAh to over 20,000mAh battery capacity, there are many power banks to choose from. The ones that offer features like fast charging and multiple USB Type-A ports are quite versatile and efficient. Some power banks are available with Type-C port as well. You can get a good power bank starting from as low as Rs 500 to Rs 1,500 from companies like Xiaomi, Redmi, Realme, Ambrane, OnePlus, Syska and more.
Earphones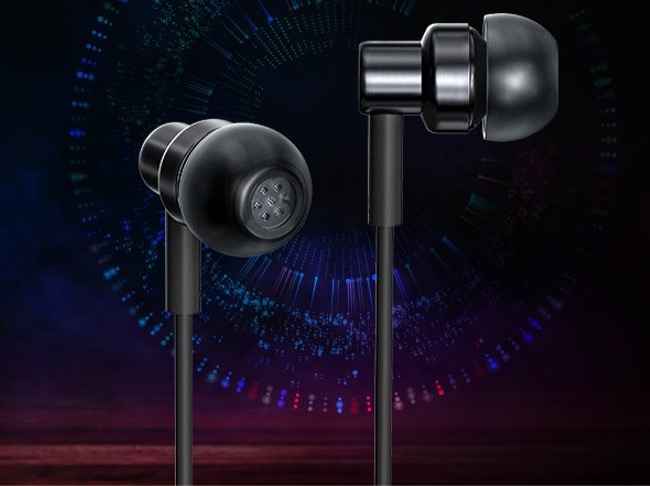 A good pair of earphones for your smartphone can transform the audio experience from being average to awesome. Most smartphones come bundled with a pair of headphones that is usually good for occasional use but if you are someone who likes listening to music and uses earphones to watch movies or voice calls, there are several options available. You can choose to go for wired or wireless earphones across different styles like in-ear, over-the-ear, neckband style and more.
Wireless earphones, more commonly known as TWS earphones are quite popular today as it provides a hands-free audio experience and is a wise investment. Do note, however, wireless earphones will need to be charged almost every alternate day as most TWS offer 6-8 hours of playback time on a single charge. So, if charging yet another gadget is not the most exciting idea, you can invest that money in buying a superior quality wired headphone. This allows you to get headphones that will offer better sound quality and build quality as well, in the same budget.
Screen Protectors
A screen protector offers an additional layer of protection over your phone's screen ensuring complete protection against unforeseen drops. So if you have bought a new phone, it is recommended to invest in a decent screen protector that will be beneficial in the long run. The best screen protectors offer edge-to-edge protection of your phone's display and shield it from scratches as well. There are different kinds of screen protectors available in the market including film protector, TPU based film protector and Tempered Glass. The latter is considered as the best screen guards as it can take more than just a couple of hits in order to safeguard the phone's display.
Cases and Covers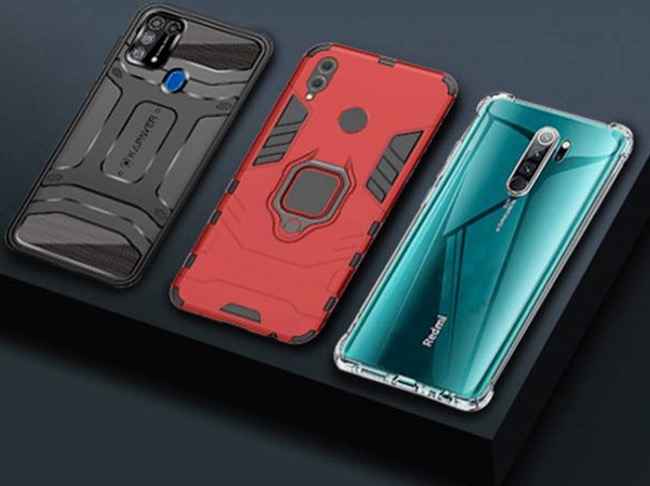 One of the most common accessories for mobile phones is a case or cover that users buy for complete all-round protection. A case or a cover protects the back of the phone and considering many phones now come with a glass back, it is advisable to put a case on the phone in order to prevent it from shattering in the event of a drop to the floor. Otherwise, cases are also available to make your phone more appealing and also allows for some cosmetic customization. There are many cases and covers available to buy including back covers, bumper case, kickstand cover, flip cover, pouch and more in different colours, textures and designs.
Fast Wired and Wireless chargers
The best fast wired and wireless chargers offer a way to charge your phone quickly and securely. Fast charging support on smartphones have become fairly common now and wireless charging compatibility is growing at its own good pace but is currently restricted to top-end smartphone segment. There are many fast-charging adapters and wireless chargers available in the market that offer faster-charging speeds so if your phone supports it, you may want to check them out. Some options also include power banks that double up as wireless charging pads.