The best accessories for phone protection offer preventive measures to safeguard your smartphone from damage and daily wear and tear. There are numerous accessories available for your smartphone to make it durable and resistant against drops and more. These include mobile cases and covers, screen protectors, grips, pop-sockets and more, which help you prevent unforeseen damage to your precious mobile phone. Mobile phone accessories that offer protection are pretty affordable and so it's not an investment to think about but rather can prove to be useful in the long run. Here are the top accessories for phone protection that you can buy from Amazon India.
Cases and covers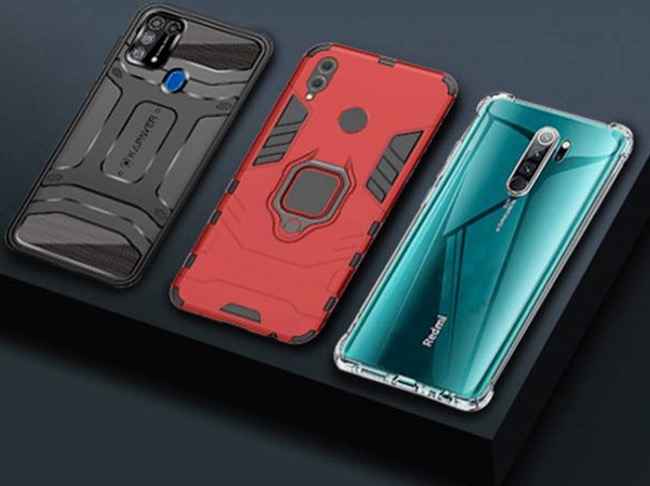 From fabric to faux leather to bumper cases, there are plenty of options available online. The cases and covers are available in different shapes and sizes from brands such as Spigen, UAG, Solimo and more. You can get cases that offer basic protection like a back cover or a bumper case, a case with a stand that allows you to watch a movie on your phone while keeping it upright, a case with a flip cover or even the classic pouch. Spigen, Solimo, UAG, CaseU and more such brands offer a wide range of cases in different designs, colours and material.
Screen protectors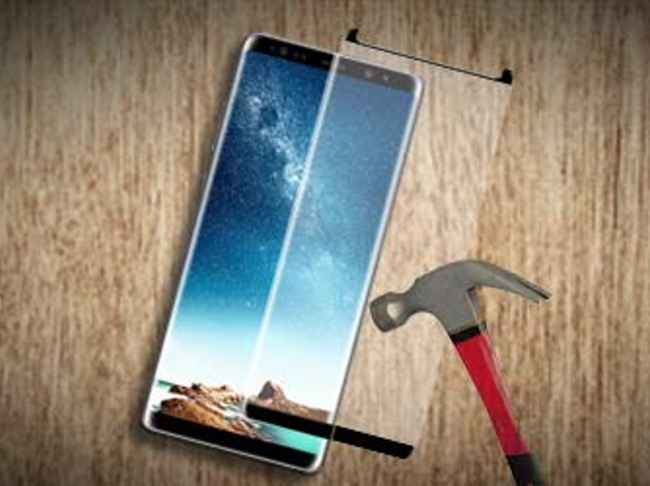 If you have bought a new phone, it is always wise to invest in a screen protector which offers a layer of protection over your phone's display and prevents it from enduring any damage in the instance of a drop to the floor. The best screen protector offers a complete edge to edge shield that defends the screen from getting cracked. There are different screen protectors available and you can choose from PET film protector, TPU film protector or a Tempered Glass protector from brands such as Spigen, Panzer Glass, CaseU, JGD, Popio and more. The PET film protector and TPU based screen protector are fairly affordable and offer basic protection against drops and scratches. Tempered Glass based protectors are the best safeguard against damage to the phone's display and can take more than a beating or two.
Grips and Pop-sockets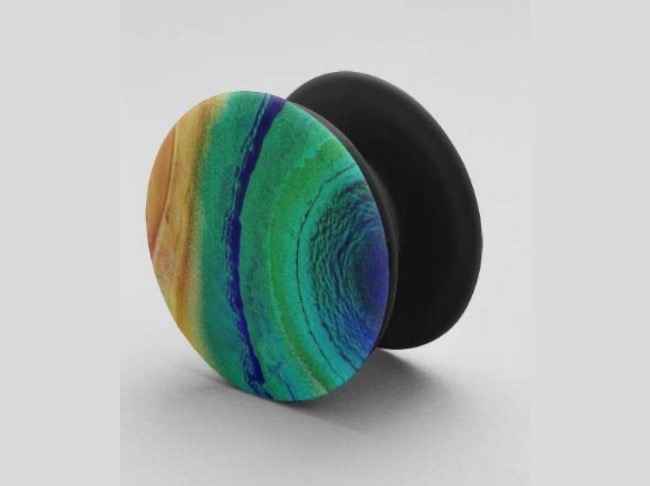 Grips include ring holders and pop-sockets that allow the user to hold the phone with ease by additional support from the holder. These ring holders and pop-sockets also act as a stand, so you can also place your phone in a horizontal position to watch something.
There are many options available for buying grips and pop-sockets from brands such as Miniso, PopSockets, Spigen, Baseus and more. The ring holders attach to the back of the phone normally while pop-sockets are available in different designs to choose from and allows the user to grip their phone more firmly and comfortably.
Mobile phone holder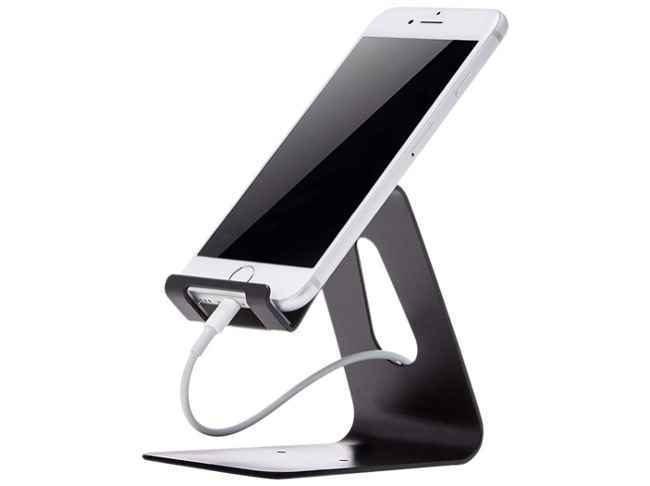 A mobile phone holder can be used in a car, be fitted to the dashboard or even your work desk and keeps your phone in your reach at all times. A phone holder can help you keep your phone upright and also allows you to put it on charge for the night. There are many different mobile phone holders available on Amazon India that ensure that your phone stays away from the clutter and can also be helpful in case you need to keep the phone in landscape mode to watch a movie or video. There are different holders available online from brands such as Portronics, Amazon Basics, ELV and more to choose from.
Lanyard wrist straps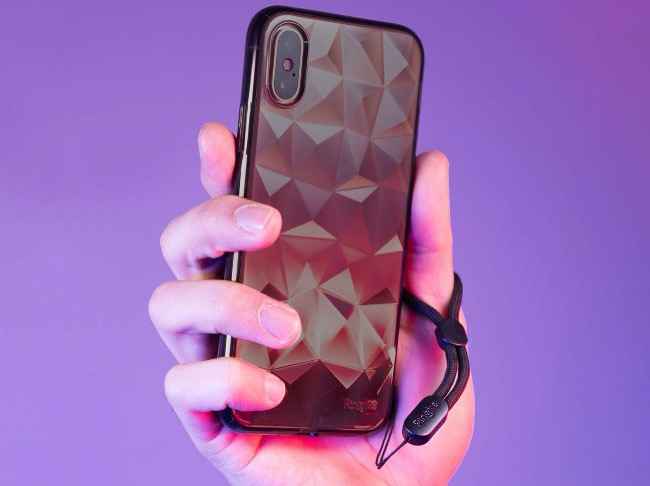 The lanyard wrist straps allow you to keep your phone safe, secure and handy. These wrist straps also enable you to hold your phone more easily without any worries of it falling on the ground. There are many wrist straps available online on Amazon India and you can choose from a wide range of different designs and with adjustable wristband holders. These wrist straps are made from very durable material and are available in multiple colours and patterns.