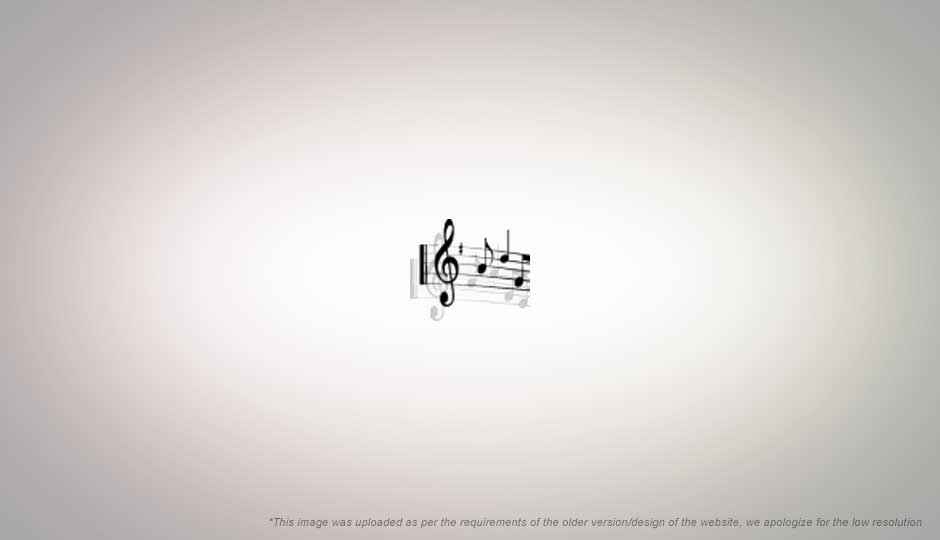 In a world where being entertained wherever you are, on the move or at your neighbourhood coffee shop, is not considered an unreasonable demand, a paradox exists. Video and audio content certainly isn't getting any lighter, and high-definition is making a big dent in storage capacities across the world. And, even if almost all the latest smartphones and tablets feature expandable memory (excepting of course, the Apple family), you'd still fill things up pretty fast, and struggle with remembering which memory card has what on it, forget about the bother of carrying them around everywhere you go. Fortunately for us all, while content size is increasing, so is the speed and reach of mobile connectivity. Considering all this, the answer to your portable storage problems is exceedingly obvious – cloud storage.
To truly utilize the potentials of cloud storage however, some very efficient cloud-syncing is in order, apart from of course, good streaming between servers, computers, and your portable devices. Reports are in, that iTunes is on its way to becoming a cloud service, aiming to excel at wireless streaming and syncing of content between Apple's servers, your computer and devices.
iTunes is the acknowledged (U.S.) market leader for audio content, and millions of users will be glad of when it shifts to the cloud, giving them the new ability to enjoy their content across a range of their devices, content that will not be limited (or at least as severely) to their device's storage capacity, and accessible from anywhere.
You might be wondering by now that if we are talking about the cloud, how come there has been no mention of Google yet, the undisputed cloud service provider. Well, that's because while Google does provide a wide variety of professional and personal cloud services, it still lacks any real offering from the entertainment sector, most especially music. YouTube, is the noticeable exception to this lack of Google entertainment content, but then again, that doesn't allow you the same freedom of playlist generation as iTunes would, or, let you carry you DRM music around.
However, Google is certainly not going to let the cloud entertainment space go that easily, and apart from Google TV, mentioned the launch of a music service (which might turn out to be called Google Music) for this American Fall, which will offer over the air downloads for Android platform, and remote access of the media.
Be that as it may, Apple will still manage to retain its massive iTunes userbase, simply because so many users have DRM content that's tied to the platform, and they will be loathe to leave it all behind them if they migrate to a newer service. The iPhone/iPad will continue to be popular entertainment devices, becoming simply content viewers (and a phone too, in the case of the iPhone) in the Apple cloud ecosystem.
Of course, to leave it just at audio and video content would be rather short-sighted of Apple, when they have a whole world of content out their, in the form of applications for the iOS platform. Apple TV looks it will play a major part in the ecosystem, and will also almost definitely be on the common iOS platform. So, while the battle between iTunes and Google Music might have an obvious result, the real wild card out there is how applications can be leveraged on the cloud, and this is the space that Google has been flourishing in for some time now, with no-one else having the same level of cloud experience. Cross-browser applications, Chrome-specific applications, Android applications, Google has a whole range, cumulatively rivalling the variety of entertainment apps on the iOS platform, and on the productivity side, goes one large step ahead.
Just like Google's, Apple's syncing is going extend to more than just apps or audio/video content, but, also update your "calendar, notes, or contacts". This service is already provided by Apple's MobileMe, so the odds are, the new syncing will probably be a free version of the same…
The same reports that partially detail Apple's cloud initiatives, say that the services (iTunes, Apple TV, and more) will be launched around the American Fall, which is the same time that Google Music and Google TV are expected. This is also around the same time that another phase of competition between Apple and Google will begin, mobile advertising, when iAds will battle AdSense for supremacy.