CES 2017 has been an eventful one for Sony. The company announced a bunch of new products, most of which are headlined by the most cutting edge technology you can think of. Sony's products may remain niche for now, but they're a real sign of what's to come in future. The video below is the company's entire press conference.
Sony Bravia XBR-A1E OLED TV
The new Sony Bravia XBR-A1E OLED TV is the first television from Sony using OLED panels. It is a speakerless ultra-thin television, which delivers audio by vibrations on the screen.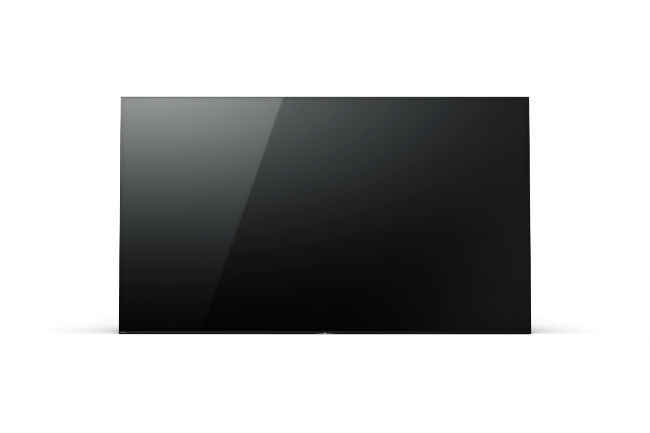 Android TVs compatible with Google Home and Google Assistant
Google Assistant will now be a part of Android TV, and Sony's TVs now have them too. At CES 2017, the company showcased how its televisions will now be compatible with Google Home and the Google Assistant.
Sony HT-ST5000 Soundbar
With 12 drivers, this 7.1.2 channel soundbar seems powerful and interesting. It's wireless and has support for 4K HDR, along with three HDMI inputs. It also supports Google Cast and is capable of Dolby Atmos audio.
Sony VPL-VZ1000ES*2 Ultra-Short Throw laser light projector
This new short throw projector can project up to 100 inches from as close as 6-inches to the wall. It has native support for 4K resolution and HDR compatibility. Sony claims it has 2500 lumens of brightness.
Sony UBP-X800 4K Ultra HD Blu-Ray Player
Another Dolby Atmos certified product, the new Blu-Ray player from Sony, like its short throw projector, is capable of playing 4K and HDR video.