It's a new year and Samsung can finally leave last year's nightmare behind. But CES has never really been about phones for this company. Over the past couple of years, Samsung has unveiled its newest TV technology in this event. Sure enough, the new QLED TVs lead the product line this year, while there is a generous helping of smartphones, smart home products, and even some tablets.
Samsung QLED TVs
The company claims its new Q7, Q8 and Q9 TVs can reproduce 100% colour volume, meaning they can represent all colours at different brightness levels, between 1500 to 2000 nits. The TVs still use Samsung's Quantum Dot technology, along with its new Smart TV Hub. The Hub will tailor content based on your viewing habits.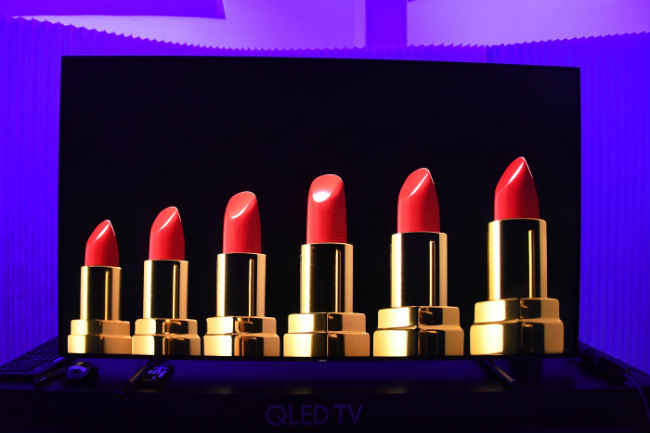 Samsung FlexWash and FlexDry Laundry System
This is Samsung's newest take on the washing machine. The FlexWash unit can wash two loads at the same time, meaning you can wash your white clothes and coloured clothes at the same time, without having to fear spoilage. Similarly, the FlexDry system allows drying two loads at the same time. Together, they make for a 4-in-1 system and can be controlled using Samsung's Smart Home app on an Android or iOS powered device.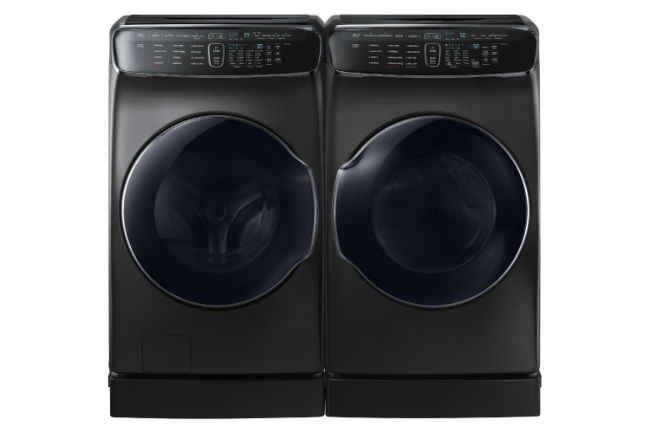 Samsung Galaxy A3, A5 and A7
All these devices run on octa-core SoCs, along with the design language Samsung followed on its flagship series in 2016. The Galaxy A5 and A7 have 16MP cameras on the front and back, while the Galaxy A3 has a 13MP rear and 8MP front camera. Needless to say, the A3 will be the budget offering, if and when these come to India.
Samsung Galaxy Note Pro and Tab Pro tablets
This one's interesting. Samsung's new Galaxy Note Pro tablet runs on the Snapdragon 800 SoC, clocked at 2.26GHz, and a 12.2 inch QHD screen. For some reason, Samsung decided to run its Magazine UX on Android 4.4 Kitkat on this one.
The Galaxy Tab Pro on the other hand, is available in 8.4, 10.1 and 12.2 inch screen sizes. Of these, the 10.1 and 8.4 inch models have 2GB of RAM, while the 12.2 inch variant runs on 3GB of RAM. The basic difference between this and the Note Pro, though, is that the S-Pen isn't included on the Tab Pro.
Samsung H7 Wireless Speaker, Soundbar, UHD Blu-ray Player
All of these devices support Samsung's Ultra High Quality audio feature. This, apparently, produces 32 bit audio from any source that is available in 8-24 bit quality. This is of course done algorithmically, but is supposed to be even closer to the source than regular 32-bit audio. The Samsung H7 Wireless Speaker has even won the CES 2017 Innovation Award this year, with its bass response down to 35 Hz.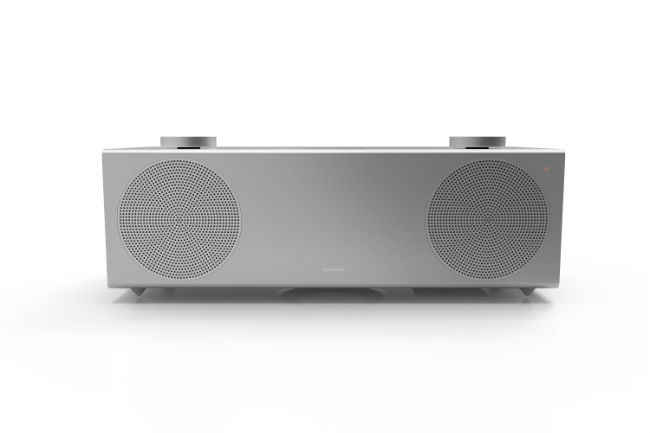 Samsung Family HUB 2.0
This is the second iteration of Samsung's Family HUB 2.0 smart refrigerator. Samsung claims it has added new app partners, increased the number of models from four to 10, and added "enhanced" usability along with better app integration. What does all this mean? We'll let you know when we actually get to see it!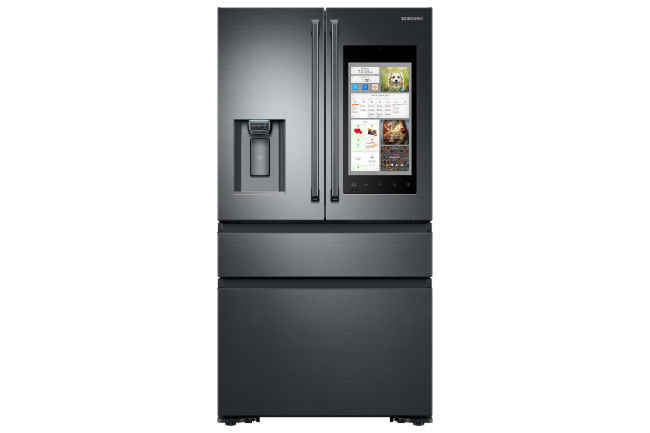 Samsung Powerbot VR7000 Robot
Fridges, washing machines and now robots, the Samsung Powerbot VR7000 is a home cleaning robot that's less than 4 inches tall. Samsung claims it's 28% slimmer than the earlier models as well.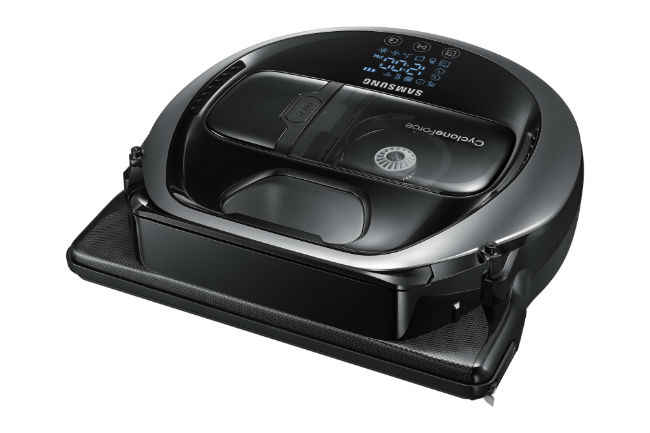 Samsung Quantum Dot Curved Monitor
Samsung had announced its new CH711 Quantum Dot Curved monitor will be showcased at CES 2017. When the showfloor opens, this should be one of the big attraction for gamers.