The Mobile World Congress has a lot more to offer besides smartphones. The mecca of mobile technology attracts technology companies, big and small, from all around the world, with thousands of attendees looking to experience industry-first gadgets. While smartphones like the LG G6, Huawei P10 and Nokia's nostalgic 3310 are definitely making a lot of noise at the Barcelona event, there are a bunch of startups that are also presenting some very exciting gadgets on the MWC show floor. So without further ado, let's take a look at the out-of-the-box tech at the world's largest mobile technology event.
Mymanu CLIK: The world's first live translating in-ear earphones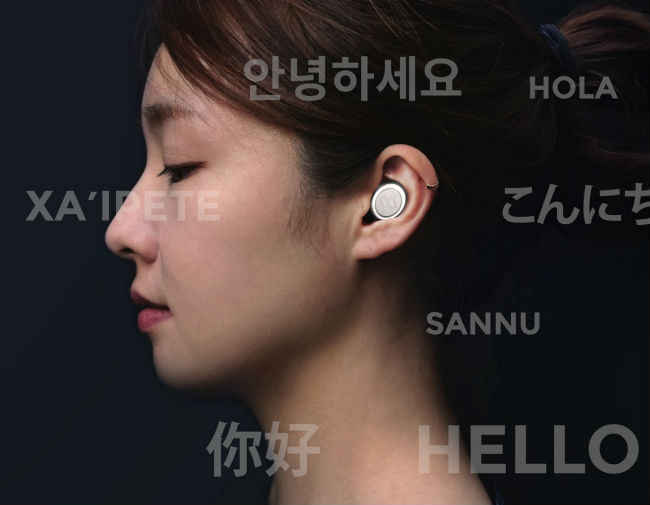 Travelling to a new country can be extremely enthralling, up until you find yourself lost in translation. To solve this language barrier, a UK based tech company called Mymanu has introduced the world's first wireless in-ear earphones that have the ability to recognise 37 languages in real time. The earphones called CLIK claims to translate multiple languages with high accuracy and speed by using a proprietary voice recognition system. The earphones are accompanied by a wireless charging case, like the ones we have seen on Apple's AirPods and Samsung's Icon X earphones.
Opus One Jonas smart umbrella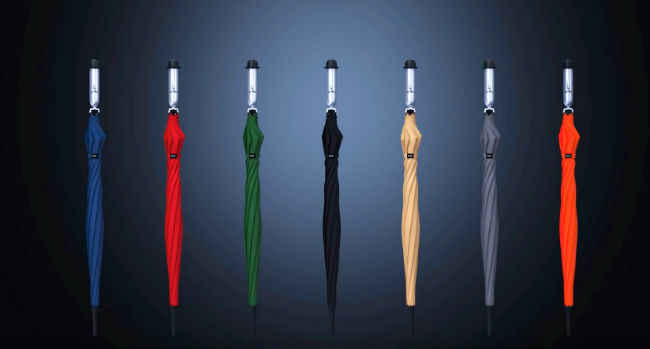 Imagine if you had an umbrella that could predict rainy weather and alert you using LED lights. That is just one of the functions that the Jonas smart umbrella has to offer. The smart umbrella has been developed by a Korean startup called Opus One, led by a former Samsung employee, Joseph Kim. Besides weather alerts, the Jonas smart umbrella connects to a user's smartphone using Bluetooth and provides anti-theft alerts, last known location and call/SMS notifications. One can even shake the umbrella to locate their smartphone with its find my phone feature.
MyKronoz ZeTime Hybrid Smartwatch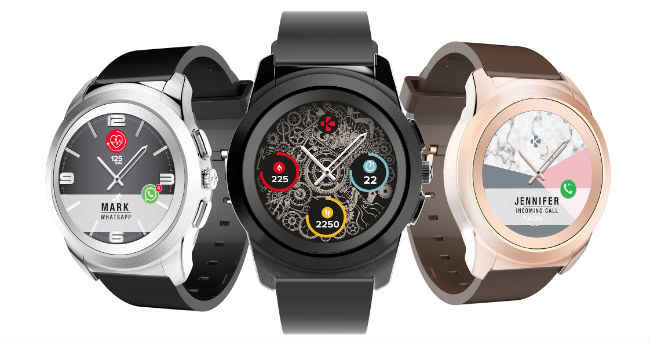 Swiss wearable maker MyKronoz has announced a hybrid smartwatch called Ze Time at MWC 2017. Although it is not the world's first hybrid smartwatch, it's the first time a smartwatch has combined mechanical hands on a colour touchscreen. The company cut a hole in the center of a round TFT color display allowing the watch hands to pass through. The stainless steel watch sports a round dial and incorporates a 3-axis accelerometer, an optical heart-rate sensor, and activity, sleep trackers. The Ze Time smartwatch is also waterproof upto 30 meters and will be compatible with Android 4.3, iOS 8 and above. Ze Time is prices at $199 (Rs.13,276), with availability starting in September 2017.
The Roborace Robocar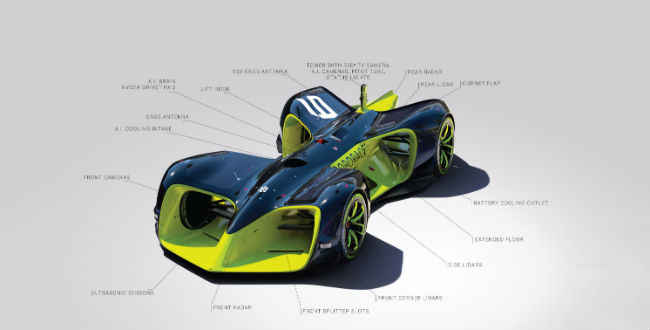 Think electric and think driverless. Now combine the both and think Robocar. Yes, the Robocar is the world's first driverless electric racing car. The autonomous racing vehicle has been designed by Daniel Simon, an ex-Bugatti designer, also known for his work in Hollywood sci-fi blockbusters like Tron Legacy, Oblivion and Captain America. The Robocar has not yet been revealed at MWC, but is set to be uncovered on February 28. With the Robocar, the company aims to bring driverless technology to Formula E circuits in 2017. Roboraces will be scheduled before each Formula E race, in major cities around the world and will be televised in over 100 countries to millions of viewers globally
Travis the Translator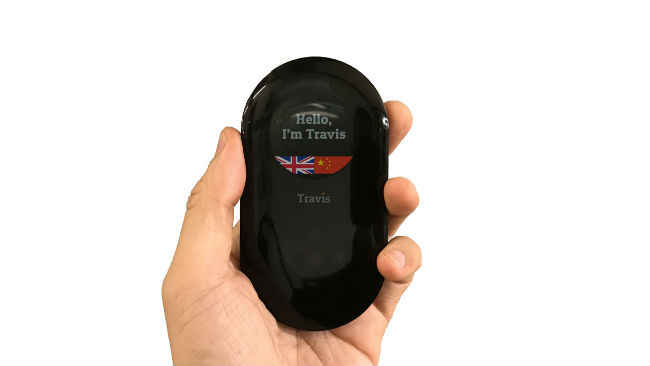 Travis is a tiny pebble-shaped universal translator that translates 80 languages with the help of artificial intelligence. The device is making its debut at MWC 2017. Built-in artificial intelligence means that the more you use Travis, and the more people using Travis, the better Travis gets. Travis is created by a 3-continent collaboration from Rotterdam (Netherlands), Boston / New York (USA), and Shenzhen (China). Travis will be available worldwide from June, at a suggested retail price of US$199 (Rs. 13,276). Limited units will also be available for pre-order reservations from $99 (Rs. 6,604).