For unparalleled soundstage, comfort over extended listening sessions, reliable audio signal and the absolute finest sound quality, no other form factor can really subvert wired headphones. These no-nonsense headphones offer what matters in spades – sound quality – while usually avoiding extraneous features. The tech has seen some tweaks to the point where you don't necessarily need an external DAC or amp to enjoy the music. We're not saying they don't enhance the experience, they do. However, they're no longer an indispensable necessity. With that said, let's disclose our winner in the wireless headphone category.
Winner: Meze Audio Empyrean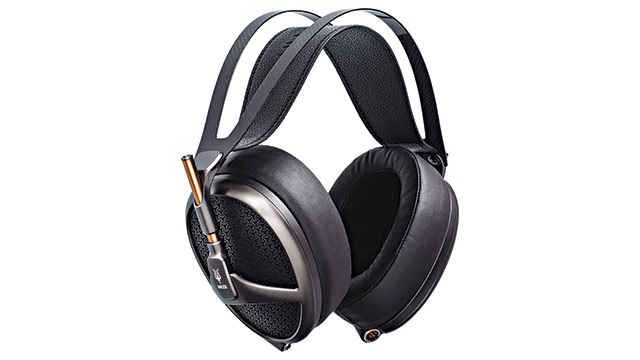 Meze Audio, a Romanian company, really needs no introduction in the audiophile world. Their wired headphones offering, the luxurious Meze Audio Empyrean features hand-built Isodynamic Hybrid Array drivers by Rinaro, a company Meze Audio joined forces with to create the Empyrean, that weigh a mere 0.16 grams. These meticulously crafted drivers have recorded a total harmonic distortion (THD) of under 0.1 percent in the frequency range it is capable of reproducing, which is a baffling 4 - 110,000 Hz. The result is an extremely transparent, airy sound profile with lots of drive and zero congestion. The seemingly holographic soundstage features more width than depth. Imaging is par excellence as well. The natural timbre of instruments and vocals are also highlighted exquisitely. You have an extremely balanced sound signature which is slightly off neutral with its minutely recessed mids. The higher-mids, on the other hand, are extended which pushes vocals to the front and centre. You also get deep and textured lows along with thumpy but controlled bass. However, being open-back, passive isolation is lacking and sound leakage is substantial. Regardless, the Meze Audio Empyrean will be hard to match, even in the coming years.
Runner Up: Neumann NDH 20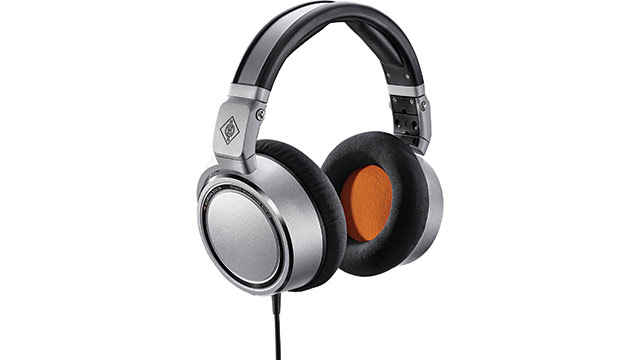 Neumann debuted in the headphones segment this year with the NDH 20 and the result is phenomenal, probably owing to their years of expertise in studio monitors. These closed-back headphones are designed for studio use and you can tell that by listening to their sound signature, which is eerily close to neutral. However, to aid longer listening sessions, the headphones have veered slightly from a completely flat response. The bass is lifted ever so slightly; this colouration definitely helps elongate listening sessions as well as feel the much-needed drive in music, especially commercial and rock genres. The mids and highs have a great balance which complements each other. However, the slightly boosted bass does hamper vocals a tiny bit. The soundstage is great and creates ample impression of space, although the Empyrean does outperform it here. Imaging is quite competent as well and instruments are easily discernible from one another.
Best Buy: Claw SM100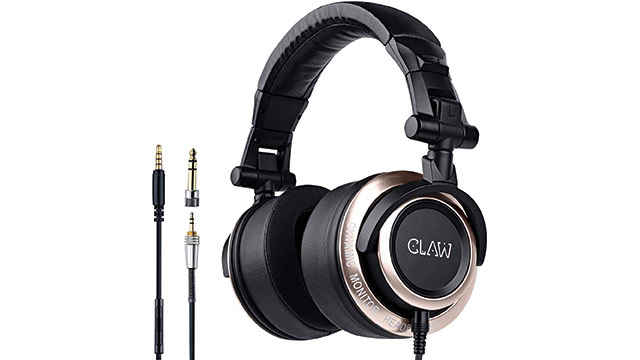 Claw's studio monitoring headphones, the Claw SM100, are a great option for industry amateurs who are looking for a competent but inexpensive pair of headphones. Large 50mm drivers on each side produce a deep, bright sound which surprisingly doesn't cause listening fatigue for a fair number of hours. The sound quality had good depth and clarity, with the mids and highs being more pronounced than the lows and the bass response. Overall, for under 4K, the Claw SM100 gives you little to complain about.