The battle rages on in the desktop processor segment. Intel and AMD have been dishing out SKUs after SKUs with the hope of retaining and expanding their market shares. However, AMD seems to be having a better year since Intel hasn't been able to switch up to the 10nm process node whereas AMD has moved on to 7nm and is slowing gaining in the clock speed race as well. Intel has also been facing supply issues which are supposedly going to be resolved this coming year. Intel has, however, released a new HEDT processor which is a polished version of what they'd released last year and the year before that. Instead of costing nearly $2000, they've cut down the price to half. We don't know if this pricing strategy will pay off but as it stands, they've found themselves in a rather unpopulated price segment for their 18-core Intel Core i9-10980XE. Once AMD's Ryzen 9 3950X does make it to the market, we might see which SKU is preferred. On the absolute top-end, AMD sits perched without any competition in sight. Intel's advantage lies in gaming and with AI-related workloads. However, this is an ever narrowing performance advantage until Intel releases desktop processors on the 10nm node.
Winner: AMD Ryzen™ 9 3900X
AMD wins again this year for edging past the Intel Core i9-9900KS in most multithreaded benchmarks we run. The higher core count and the growing adoption of multithreading programming paradigm results in more software making better use of higher core count processors. We didn't receive the 3950X which would have easily beaten the 3900X. AMD's gaming performance, on the other hand, isn't breaking any records anytime soon. That's still retained by Intel whose Core i9-9900KS performs just as well or sometimes better than the 9900K. AMD's 3rd Gen lineup had a rocky launch with certain processors not even hitting the advertised speeds. That slowly changed over the course of a few weeks with improvements in the BIOS. Moreover, the Zen2 CPUs allows you asynchronous control over the memory frequency. So you can scale the memory frequency without taking a hit. Switching to a faster RAM kit is rewarding and allows you to squeeze more out of the 3900X. For maintaining an edge over Intel, the AMD Ryzen 9 3900X has earned the Zero1 Award.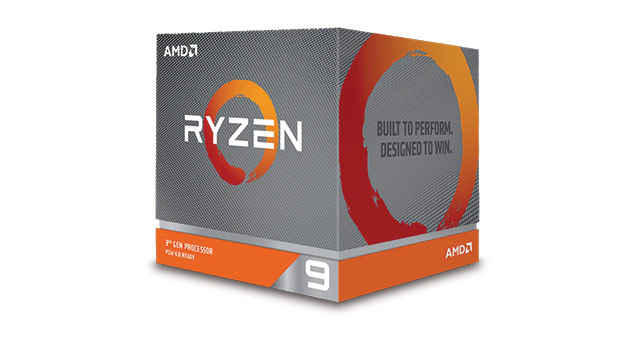 Runner up: Intel Core i9-9900KS
While Intel has certainly been riding the 14nm wave for quite some time, it's not as if they haven't been pushing the envelope. The 9900KS is a unique addition to the SKU stack given how it retains the 5 GHz speed no matter how many cores are active at any given time. Moreover, there isn't any process from AMD's stable that can beat the Intel Core i9-9900KS when it comes to gaming. Alas, gaming isn't the only thing one does with a processor these days. The words multi-tasking and mega-tasking are being increasingly thrown around, the need to have higher core counts at lower prices has become imperative. Encoding, compressions, decompressions and rendering workloads form the bulk of the tasks that people want from high-core count processors. Intel's cores are certainly faster than what AMD has at the moment but with fewer cores in their processors, Intel falls short in a lot of the multi-threaded tasks. Once Intel's 10nm cores are good enough to be shipped in mainstream desktop processors, we should see it take the lead once again but for now, it'll have to do with second place.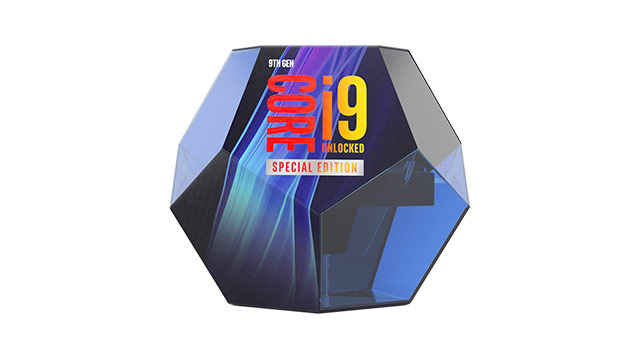 Best Buy: AMD Ryzen 5 3600
When you get six cores and 12 threads at ₹16,999 there's hardly any reason to pick another processor. The cost/thread for the Ryzen 5 3600 is the lowest in the entire SKU stack at ₹1700/thread. Except for the heavily multithreaded creative applications, most processes on a day-to-day basis tend to make use of six cores properly. This is one of the key reasons why the Ryzen 5 3600 is the hottest selling processor out there right now and so, it is our Best Buy recommendation.