With the rising influx of KPOs in India, the opportunities in research studies and analytics are growing rapidly. All the processes that are sourced to KPOs require a group of individuals that are skilled and hold expertise in numerous domains. The Tag Innovation School conducted a survey where they found that of 550 Italian SME businesses, 50 percent are planning to hire data analysts by 2021. The World Economic Forum has also forecasted that data analysts will be in high demand by 2020.
Research analytics is a broad category that encompasses areas of market research, operation research and industry research. Research analysts must continually reinvent themselves and their market knowledge. They are integral in processes catering to solution development, business development, innovation, consumer analytics and more. Their job is to understand the context and make derivations of the first level, and subsequently, the second and broader level.
Research analysts, however, are facing an impending threat from AI. Experts relay that there is a 61 percent probability that the profession of market research analysts will be replaced by automation and AI. Amazon AWS reported that some market research analysts are considering a career change, while some are expecting to adjust their roles with AI in the mix. However, AI cannot attempt to completely replace a human's ability to contextually analyze data and relay it in a meaningful manner. Your critical thinking skills are possibly your shield against AI infiltration as far as your job as a data researcher is concerned. A data analyst must be able to uncover and synthesize connections that aren't clear as day. So, data aggregation will be made easier by AI, but the critical thinking skill is still an important human element. There is an expanding demand for "interpretation of data" which machines are not mastered, and may not master even far into the future. A researcher must also have the ability to present his findings in a confident and assertive manner.
Despite AI being increasingly capable of creating sensible datasets, as a researcher or analyst, you must have basic Excel skills and must be proficient in using formulae and creating Pivot Tables. Using VBA will be a plus as well. Additionally, statistical analysis tools such as SPSS are great to have in your arsenal as well. For senior analysts, the use of analytics tools when conducting studies is imperative. Tools such as VBA, SAS, R, and Matlab will be useful.
Also, researchers must know where to source data from, be it research data repositories, government sources, scholarly articles, studies, reports and more. Before embarking upon a research study, narrow down your topic, a methodology to collect data, research questions, objectives, and theoretical framework. This will give you ample indication as to where you should be collecting your data from. For example, if you're doing a study on the number of transsexuals working in corporations, figuring out whether your research is qualitative or quantitative will tell you if you should get your dataset from government sources (quantitative) or if you should select a small set of individuals working in different companies and ask each of them if there are any transsexuals working in their company (qualitative).
In 2020, the field of data analytics will possibly see a few trends which will cause alterations to the way data analysts work. Companies will start looking for data analysts with industry-specific knowledge, therefore, it will be advisable to gain expertise in a few prominent topics such as AI, ML, big data and more. Also, researchers with ML experience will be preferred since they can perform quantitative analysis, data scaling, and experimental analysis more efficiently with ML proficiency.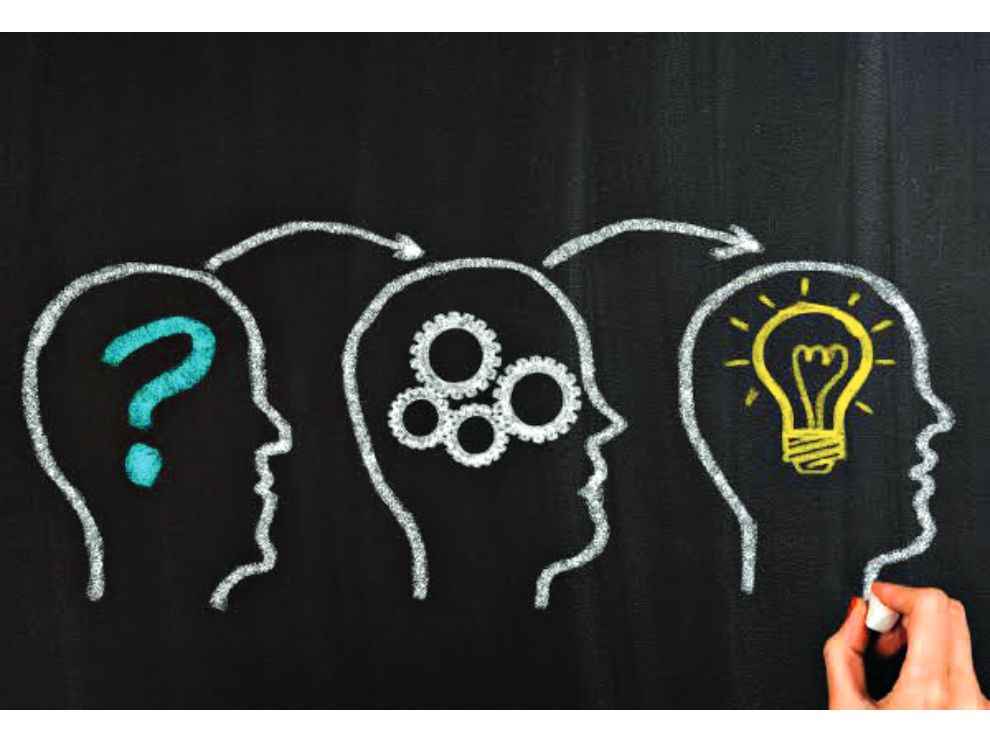 Plus, let's not forget that research skills aren't important only for data analysts, they also help significantly in almost every sector, domain, and job. A seller needs to research their audience to make the perfect product, a journalist needs to know their readers to write the aptest content and an app developer has to research already-existing apps on app stores to assimilate how their app would fit in and add value . Improving your ability to critically research and use data to help you overcome any existing biases is a skill that's universally helpful, and will not go out of demand anytime soon.