A montage of some of the coolest gadgets at one of the happiest hunting grounds for tech-geeks, Computex 2010, that just concluded in neon-vivid Taipei. Have you checked out Part 1 and Part 2? Stay tuned for Part 3!
Gadgets & miscellanea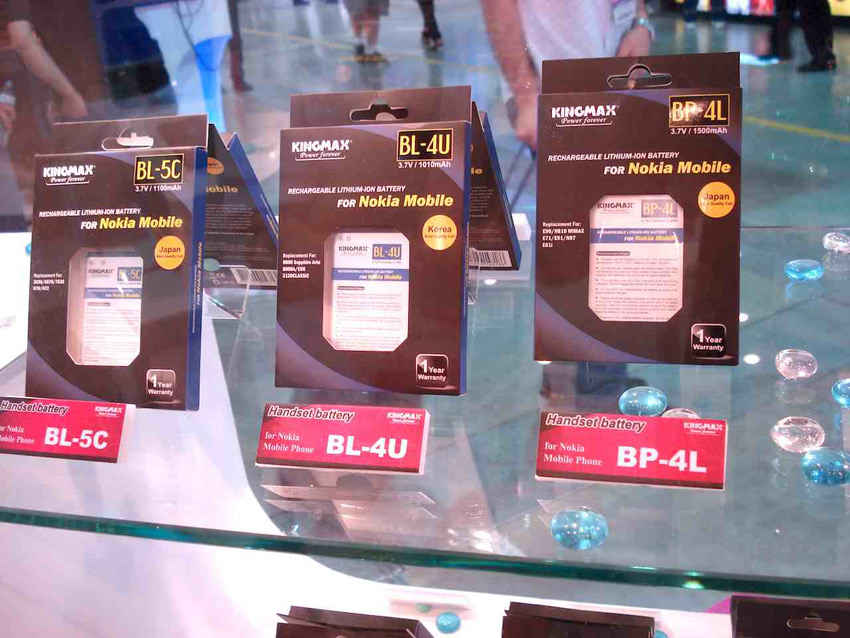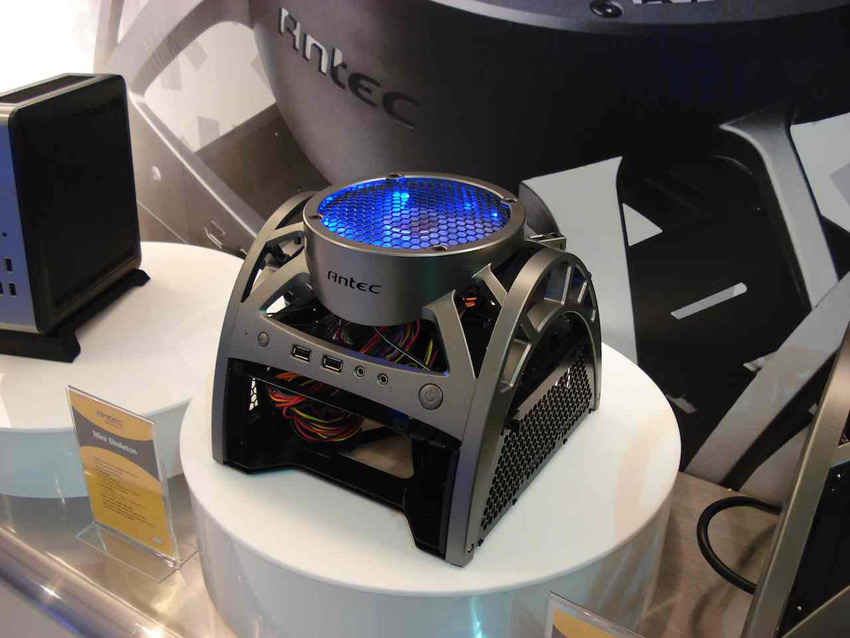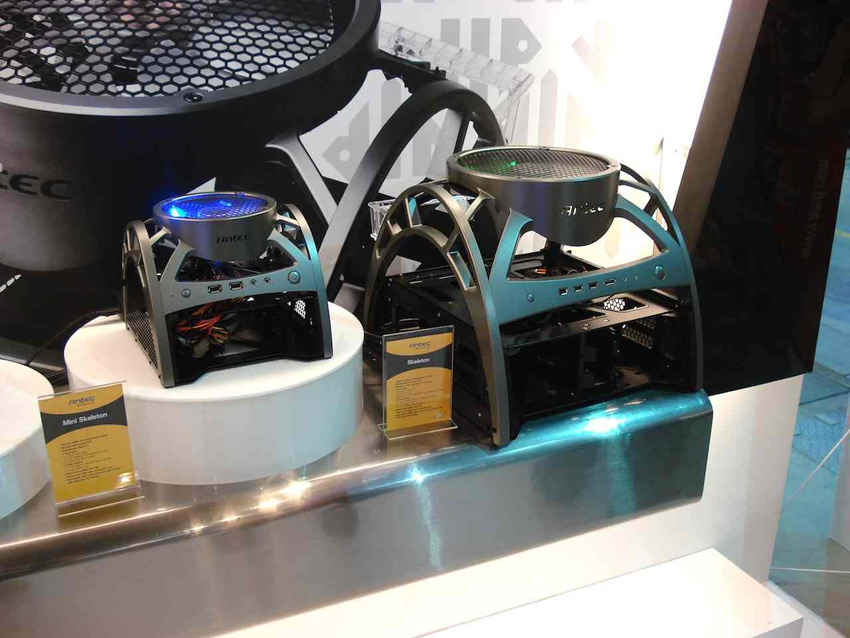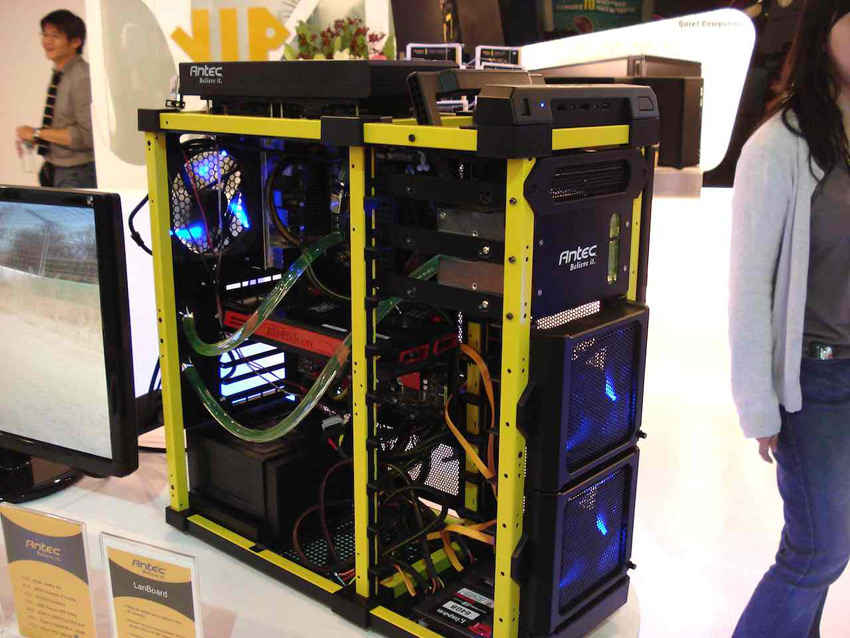 Turn the page for some very cool gadgets, including automated cleaning bots, gaming consoles, and more...


Genius (KYE Group) had lots of stuff on display, most of which we've never seen in India. Tiny portable gaming stations, loads of mice in different colours, sizes and with varied functions, notebook bags and carry cases and a few rather unique products, like a mouse that you wear like a ring!