Are you sick and tired of your old laptop that is somehow managing to chug along at a snail's pace? Are you on the lookout for some more performance. Well, looks like it's your lucky day. Digit and AMD have partnered to offer a select few the chance to win a brand new AMD-powered laptop.
Participating in the contest is as easy as pie. All you need to do is:
1) Pose and post a picture to Instagram. Make the power fist pose with the right hand and make the victory sign with the left. The best-looking picture can bring you closer to the prize.
2) Register here http://www.amdconnect.in/giveaway
3) Add #AMD #Ryzen #Radeon #Vega #MOREPOWERMOREVICTORY #DigitSQUAD in all your post description when you upload the picture to Instagram with the pose.
4) Only posts from 30th March 2019 to 20th April 2019 will be considered.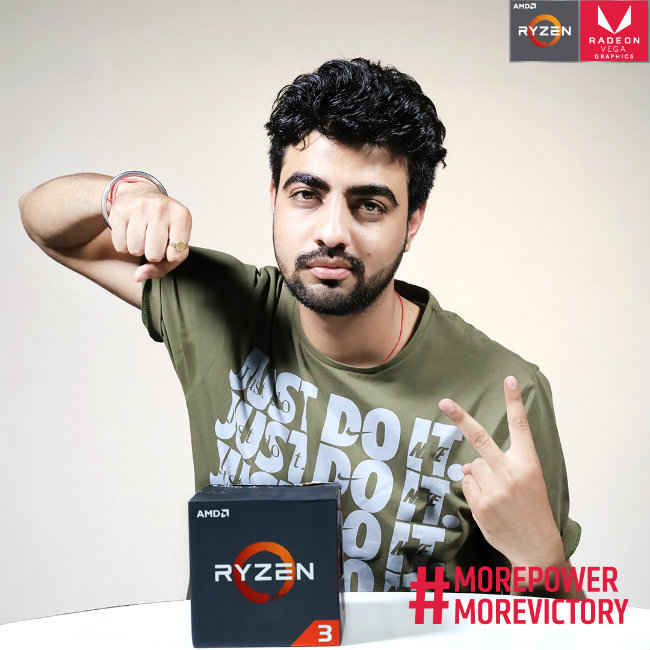 Yup, it's that simple. So what are you waiting for? Start posing and posting!