You've heard of Android, you've heard of iOS, you may even have heard of something called IndusOS, but have you heard of YunOS? Developed by China's Alibaba Group, this is a Unix-based smart operating system, meant for everything from smartphones to air conditioners. The company says, YunOS has grown by 700 percent for smartphones year-on-year in 2015, and operates on over 100 million smart terminals. During a media tour of its booth at MWC, Shanghai, the company claimed that YunOS is the third largest OS in terms of smartphone shipments, in the world. According to Alibaba Group, YunOS has been shipped on 70 million smartphones by May 2016.
On display here at its booth is a Meizu smartphone, running on FlyMe OS. It looks exactly like the Android-based FlyMe OS that we see in India, except that this one runs on YunOS. Spokespeople here clarified that the YunOS version of the Meizu smartphone is not shipped anywhere except China, but eventually, the units do transcend the country's borders. YunOS already has a virtual machine built into it, which allows most Android apps to run. Developers can also build directly for the OS itself. The features include everything - from regular push notifications to more gimmicky applications like face recognition. We also saw the OS running a home automation robot that looks much like the Aguabot from Milagrow, available in India.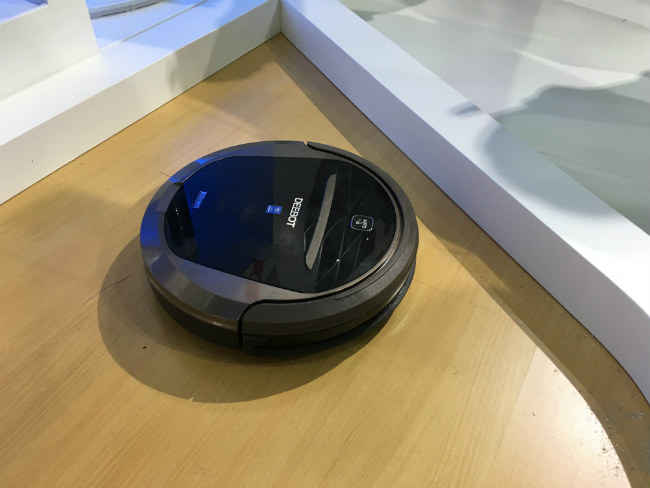 The use of YunOS in smartphones is confined to China at the moment, but that's not the only thing that the OS powers. The company displayed air conditioners, televisions from Pioneer, smart screens and smartwatches, all running on YunOS. In smartwatches, the OS comes with NFC-powered payment abilities as well. The company showcased a YunOS-based smartwatch from FIYTA, which can deliver notifications to your smartphone, as well as make payments on NFC-based services.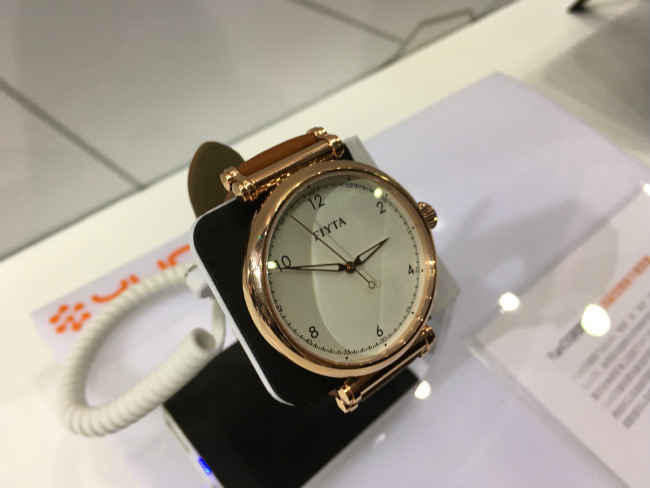 Perhaps none of that makes YunOS quite as interesting as having it on a car, though. The company is launching what it calls the first Internet-connected car, soon. The details of YunOS' features on the car are rather hushed, but the representatives here confirmed that it'll support both 4G and 5G, and has the first automobile map in China. YunOS also has the capacitiy to connect devices running on it, meaning you can control all of them from a single app, if the developer wants so. That's somewhat like a derived implementation of what Apple has done with its multiple operating systems for varying form factors.
YunOS, on first look, seems like a Chinese answer to Android, like Baidu is to Google, or Weibo is to Twitter. As of now, I can only wonder whether all these Chinese firms will one day take it beyond the country.