Bringing the internet alive: Developers are the critical link to connecting India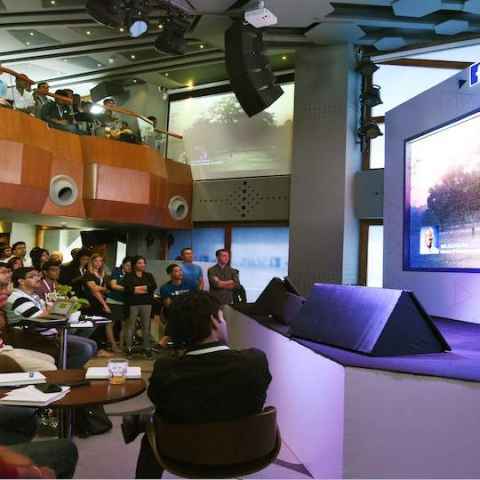 HIGHLIGHTS

India's developer community is one of the largest in the world, and it will play the critical role in providing people with the relevant experiences to connect them over the internet. It is local developers who will change the lives and societies they are connected to for the better.
The internet is an essential part of modern society — over the last two decades, the world has become a more social, informed, and economically rewarding place. Connectivity has led to faster access to the people we love, updates on the sports teams that we care about, and information on international current affairs. It has also served as a better means to health care and nutrition information, improved economic opportunity, and greater access to education. Yet only one-third of the world's population currently participates in this connected world.
And in India, only 18 percent — less than one in five Indians — enjoy the benefits of connectivity. More than 1 billion people remain unconnected.

To bring more people online and keep them there, we have to do more than just provide the opportunity to connect — people need to come online and find experiences that are relevant to their lives every day. If they can't find relevant experiences in their local language, access won't be enough to keep them coming back.

And it's India's developer community, one of the largest in the world,that will play the critical role in providing people with these experiences. It is local developers who will change the lives and societies they are connected to for the better.

Indian developers have created services like BookMyShow, which lets you book Bollywood and cricket tickets, and Ola, which makes transportation easier. There's Helper4U, an online database of jobs that increases transparency in the search process, matching migrants with potential employers without using paid middleman. And mySangham is a tool that provides vocational training and skills development resources for women in 100 villages and communities.
These are just a few examples – but there are countless other developers in India building services that are critical to people's lives and contribute to the nation's economic development.
It is important that these apps and services are built by talented local developers and the Indian diaspora who understand what is useful and relevant to India. International technology companies, including Facebook, Microsoft and Google, should continue listening to these developers and provide relevant tools and programs that support their vision and business objectives. For example, Socialblood, which is creating a network of blood donors, hospitals, and blood banks, saw an 85 percent increase in monthly visitors, a 59 percent increase in requests for blood, and a 65 percent decrease in donor response time after leveraging a variety of new Facebook platform tools. Through these tools and distribution channels, Socialblood continues to grow and connect thousands of patients across the globe to life saving blood products.
Encouraging developers to create services and technologies for their local communities is one of the best things we can do to give new internet users a positive first experience coming online, and close the digital divide in India. With only a small portion of people in India online, India's developers are just scratching the surface of what is possible.

We dream of the day when the other 82 percent of India is connected — so that we can witness the services they'll build, the global business leaders they'll become, and the impact they'll undoubtedly have on the world.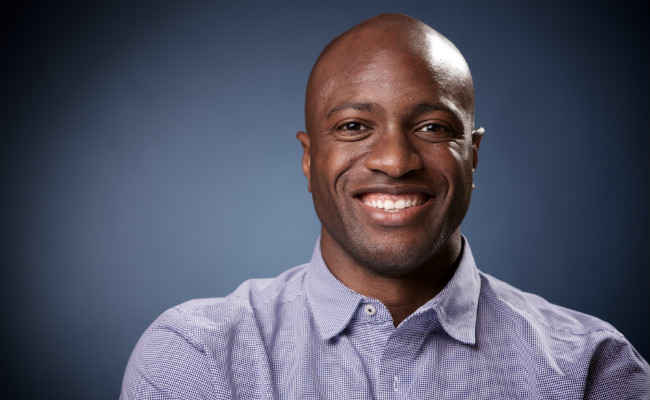 Ime Archibong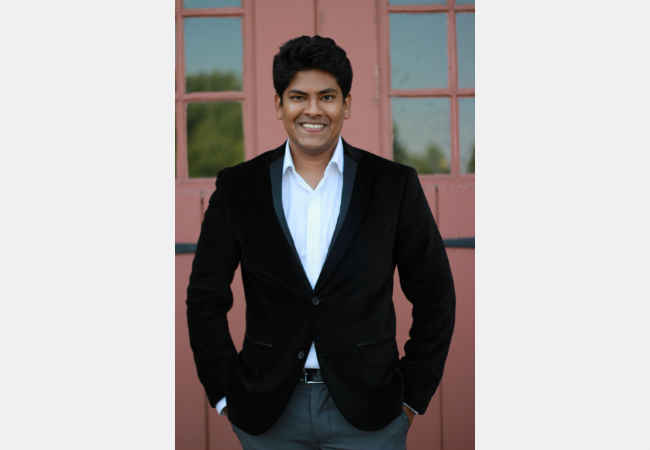 Karthik Naralasetty
Guest post by Ime Archibong and Karthik Naralasetty
Ime Archibong is the director of strategic partnerships at Facebook. Karthik Naralasetty is the founder and CEO of Socialblood.