Kickstarter is a place for all things new and crazy, sometimes bordering on the outlandish. While millions of initiatives fail due to lack of support, many success stories emerge out of Kickstarter, receiving multiple times more funding than target. We don't know whether the following projects will receive enough funding to materialise, but they were interesting enough to draw our eyeballs. Here's looking at seven Kickstarter projects that more than deserves to be success stories!
P.S. Number 3 is our personal favourite, because of the sheer past-future fusion!
Bragi Dash
If you thought Motorola's Moto Hint earbuds were good, you'll find the Bragi Dash revolutionary. The company had a target of $260,000 on Kickstarter, but ended up raising $3 million. It was even at CES this year, ready with a version of its product that was enough to give users an idea of how it works.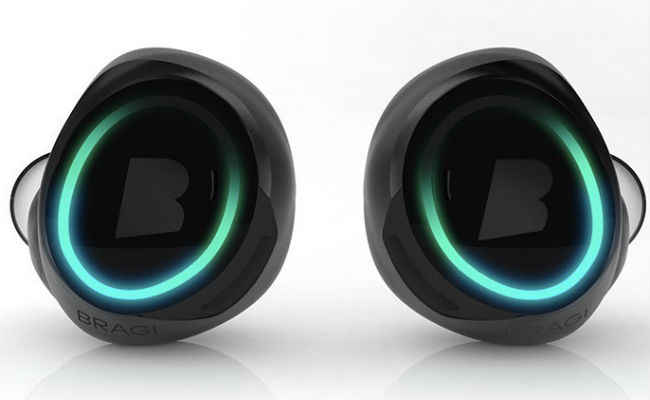 The two earbuds connect to each other, and your phone, wirelessly. There are also a bunch of sensors inside the Bragi Dash, including an accelerometer, heart rate sensor and oxygen saturation sensor. It also has 4GB of storage onboard and can respond to gestures when needed.
The Dash will be launched at $300, although a concrete date for launch isn't available, yet.
Nextbit Robin
With the number of smartphones being launched each day, it's hard to be excited about a new phone nowadays. That said, Nextbit's world's first cloud storage-based phone makes the cut quite easily. According to the company, the phone will come with 32GB of onboard storage, and 100GB of cloud storage. In addition, it is smart enough to intelligently shift data from cloud to phone, as and when required. Nextbit raised $500,000 in under 12 hours, echoing our excitement over the device.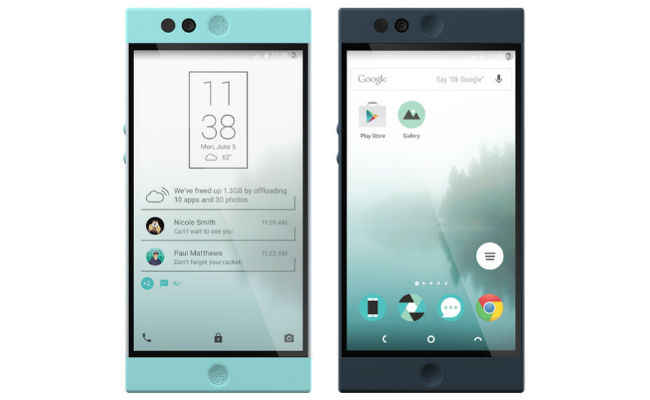 Prynt
It's a world infested with digital cameras now, but nothing can take away the charm of a printed photograph. Hence, this snap-on instant camera case for smartphones is a really interesting product. You snap the case on, click a photo and get its print, instantly!

What's more, Prynt has a feature where, if you record a video through its app, you can choose to print one snapshot out of the video. While viewing the same print through the app, you can actually see the video playing on the cartridge. Moving photos!
Glyph
While big name OEMs tinker around with VR technology, Glyph is a simpler product with a lot of potential. It takes HDMI input, and can play all your movies and other videos. It's a headset, which has it's own screen and high quality audio. You can use it to stream movies from Netflix, play games and watch stuff.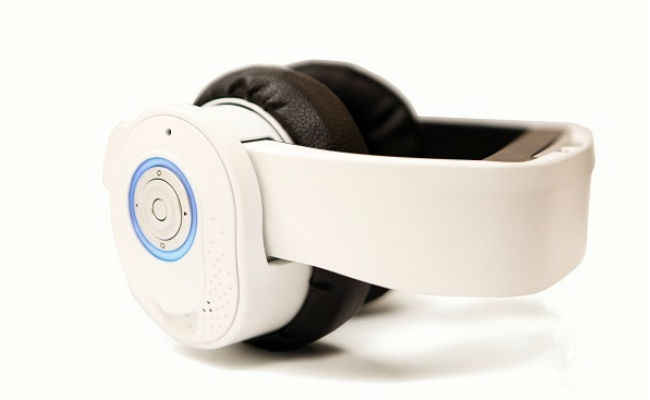 Phree
Think of this as the next step to Samsung's S-Pen, but not from the company itself. This smart pen connects to any device with a Bluetooth connection and is compatible with most writing apps like OneNote, Word etc. What's more important, though, is that it allows you to write on 'virtually any surface', including your hand, sofa, car dashboard and so on.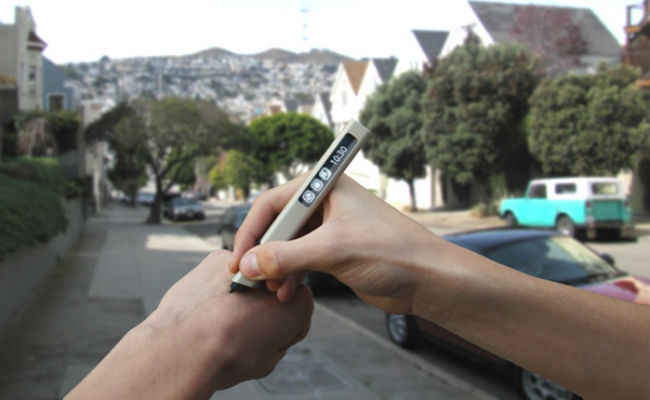 Wake
This one doesn't seem like it'll work, but it'll be interesting to see whether it does. Wake is an alarm, which mounts over your bed and wakes you up in the morning, only you. According to the company's Kickstarter page, if two people are on a bed, Wake will detect the person that set the alarm, and use focused rays of light and sound to wake them up, without disturbing the other person.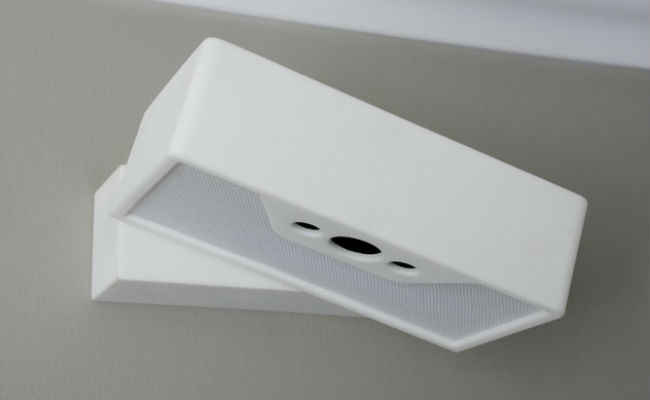 OMO+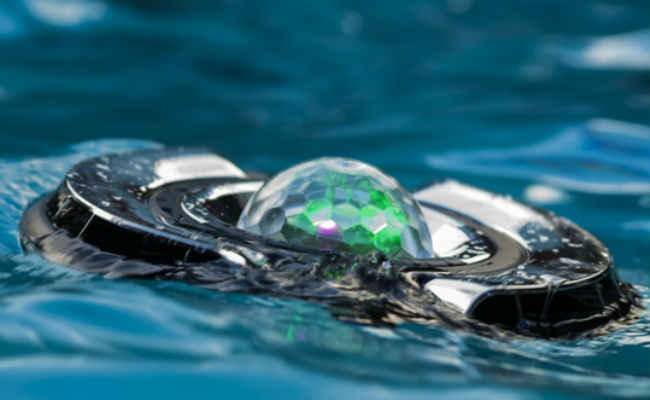 This portable Bluetooth speaker's USP is that it's waterproof. It is designed to float on water and can also be submerged. It connects to your phone, and can be used to play music when you go out for a swim.