Amazon's Great Indian Festival sale is still going guns blazing with some cracking deals on offer. We at digit have also curated some of the best deals on tech and you can check those out here. If you are looking for some games to get for under Rs 1,000, click here. But for now, we will be looking at some of the best deals on gaming accessories available during Amazon's sale.
Nacon Wired Compact Controller for PS4 (deal link)
Rs 3,199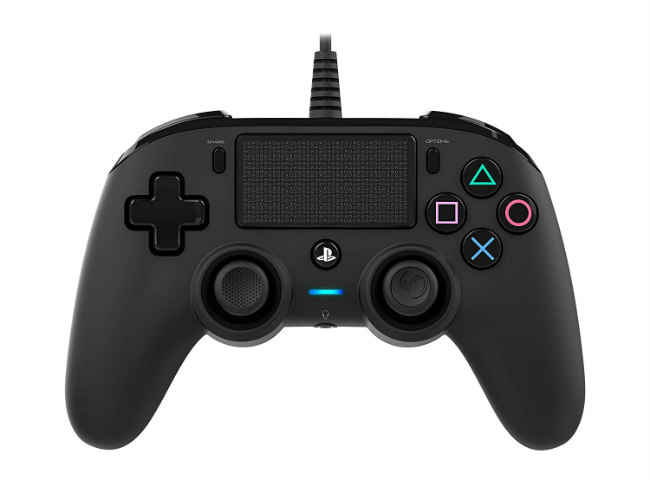 If you're a PlayStation 4 gamer and are ok with wired controllers, then this controller might be a pretty good third-party option for you. This Nacon Controller also offers symmetrical layout, which should make it easier for PlayStation 4 to get a grasp of.
Nacon Asymmetric Wireless Controller for PS4 (deal link)
Rs 4,999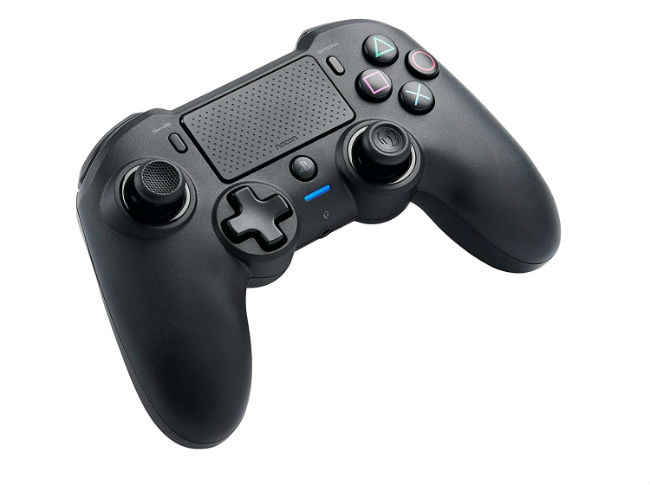 If you prefer wireless gameplay (or if your couch is a little too far from the console), then this wireless controller from Nacon might just fit the bill. However, do note that this controller will offer an asymmetrical layout. So those used to the traditional symmetrical layout of a DualShock controller might need to get used to it.
Thrustmaster T-Flight Hotas One | Flight Game Controller (deal link)
Rs 6,999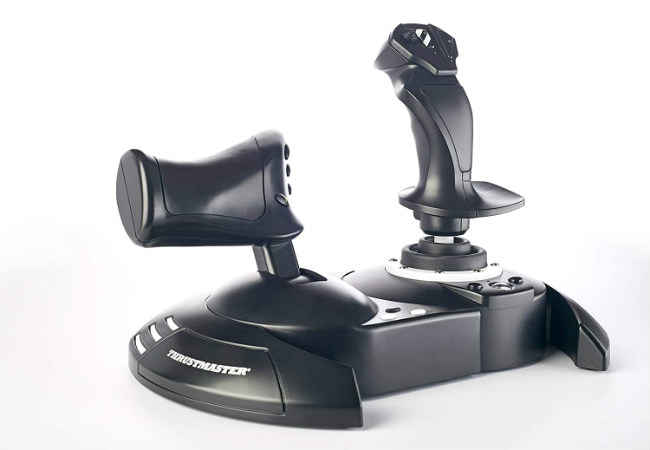 The flight controller is pretty much a must for any fan of flight sim games. This Thrustmaster T-Fight HOTAS controller offers a much more control over the game thanks to an additional throttle stick. It should also be noted that the controller is compatible with the PC and Xbox One.
Mad Catz Tritton Kunai Stereo Gaming Headset (deal link)
Rs 1,999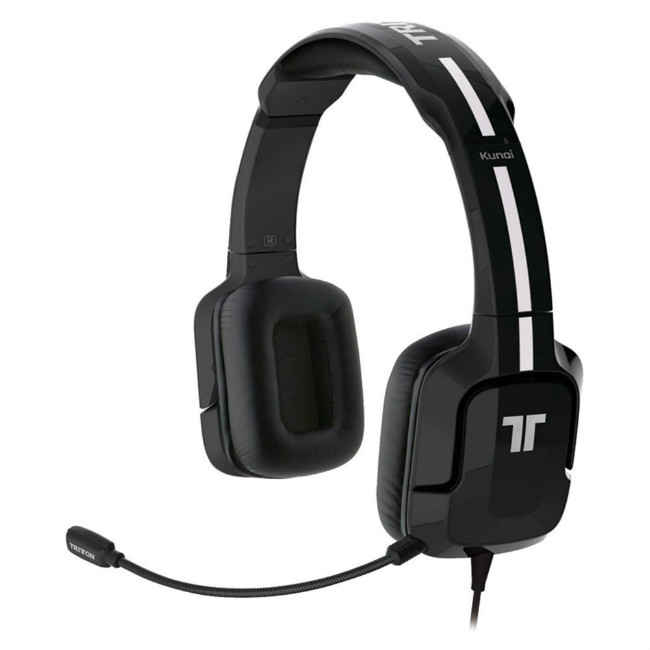 The Mad Catz Tritton Kunai offers gamers a pocket friendly gaming headset. The headset is compatible with a range of devices that includes consoles, mobiles and tablets. It features 40mm speakers with neodymium magnets and a bendale microphone.
Razer Kraken X Ultralight Gaming Headset (deal link)
Rs 4,159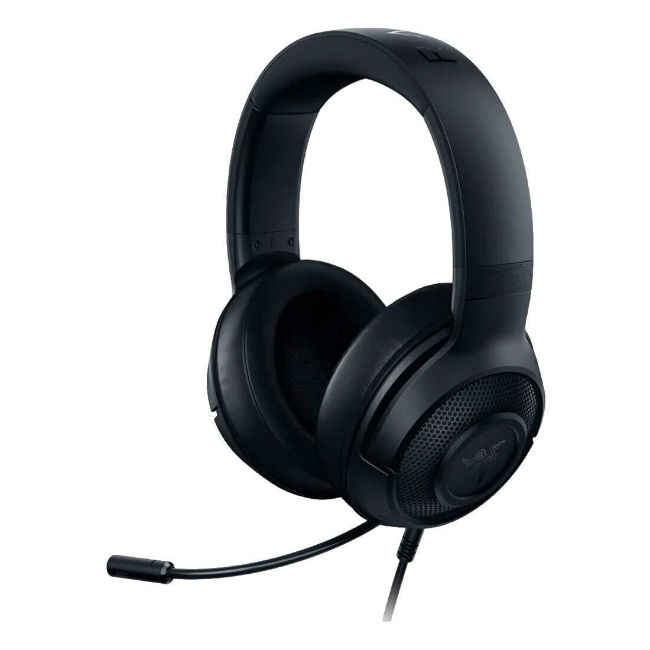 If you're looking for a more premium audio experience, then this Razer Kraken X Ultralight Headset might just fit the bill. It offers 7.1 Surround Sound as well as a bendale cardioid mic. While the headset is compatible with PC, Xbox, PS4 and Nintendo Switch, the 7.1 Surround Sound feature will only work with the PC.