Being a sports fan is a tough job! So many sports to follow, so many matches, so many teams, so many sports channels and the action is spread across the entire gamut. Like we said, it isn't easy loving the on-field, the on-pitch, the on-court and on-track action. However, sports fans in India often complain about having to deal with a service provider that doesn't offer all the channels they want. To help you pick the right provider, we take a look at the popular DTH operators in India, and try to understand what they offer and which one will suit your viewing needs the best.
Sports Channels: Who shows what?
Before you start ticking the channels you need, it's important to know which channel shows what. We have 15 sports channels in India, covering a variety of sports - Cricket, Football, Formula-1, Tennis, Golf etc. Within these sports, there is the issue of various tournaments and leagues, particularly with Football. We will try to demystify that conundrum, by identifying which major events are broadcast on which channel.
Who all are we considering?
We are looking at the 4 major Direct to Home (DTH) operators in India, in terms of subscriber base. Unfortunately, since there is really no way for us to have the details of the channel packages offered by every single cable TV service provider from every corner of India, we are restricting this guide to just the DTH sphere.
In terms of the channels, we are looking at all major sports networks in India, who show Live sports events, specifically in the Indian region. This rules out the likes of Trace Sports and Fox Sports News channels, but we still end up with 15 channels in the mix!
Many of the sports channels and networks have different set of broadcast rights for other markets in Asia, and a different set when it comes to India. We have tried to illustrate which channel shows which events, to help you understand better as to which channels are the best for you.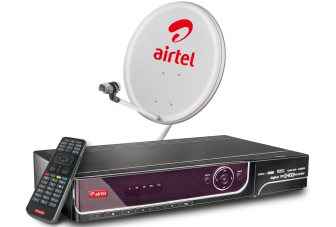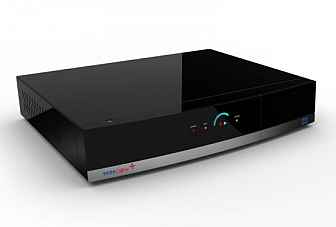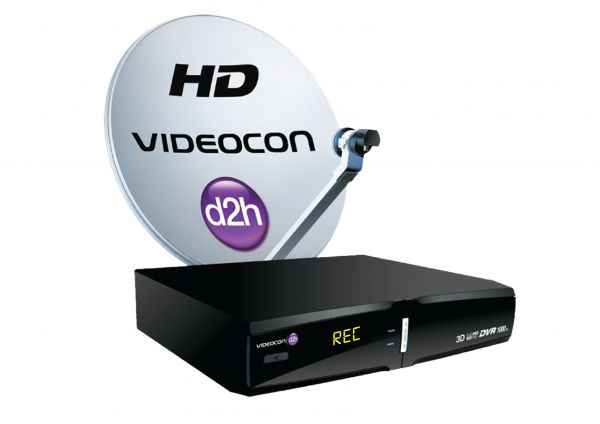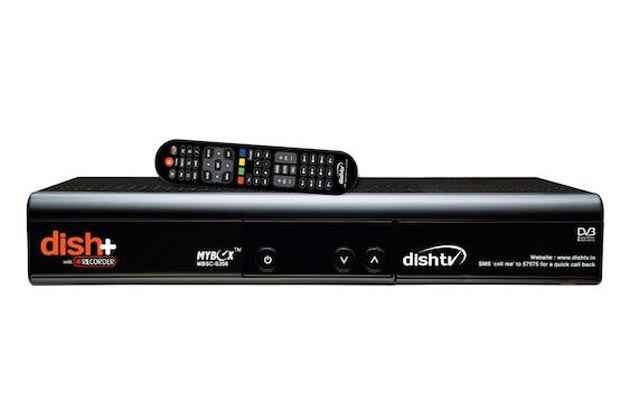 SD Sports channels: Who offers the best deal?
Now that you know which of your favorite sport events are on which channel, it is time to identify which DTH operator should you really be subscribing to. Let us take a look at each one, and what they offer.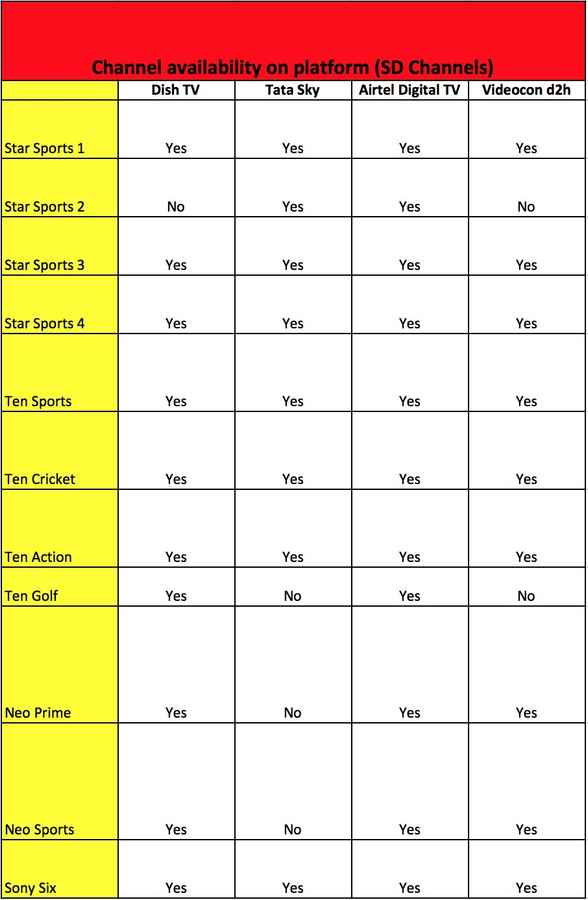 Dish TV offers almost all the sports channels, except Star Sports 2. What you basically get are all Ten, Neo and Sony sports channels, and also the premium golf channel, Ten Golf. Incidentally, there is no event that is exclusive to Star Sports 2, at least not at the present.
Tata Sky recently removed the Neo channels - Prime and Sports, from its platform, which does leave a bit of a gaping hole, at least as far as this comparison is concerned. However, unless you are a fan of the Bundesliga from Germany, and some of the Hockey and Tennis action it has on offer, you will probably not miss out on much.
Airtel Digital TV is the undisputed leader in this bunch, since it offers all the channels that we have considered for this comparison. Silently, it has added all the sports channels to its platform, including one exclusive called Trace Sports and also Zee's premium golf channel, Ten Golf.
Videocon d2h is missing out on Star Sports 2. And also Ten Golf, in case that sport appeals to you. However, the rest of the package is still quite solid, and has an advantage over Dish TV's line-up only when it comes to the HD versions of the sports channels.
HD Sports channels: Who offers maximum HD goodness?
There are currently 4 HD sports channels in India. Two from Star TV, one from Zee and one from Sony. The content shown on these channels is pretty much in line with what their standard definition counterparts show. So, no gain or loss in terms of content, but there is always the factor of massively improved viewing experience with the high definition channels.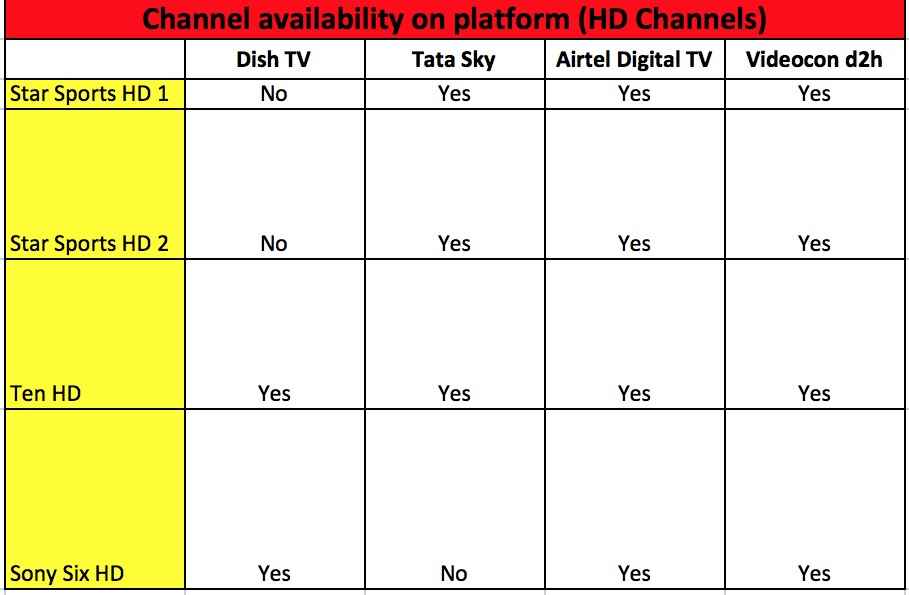 Dish TV is immediately on the back-foot, since two of the most watched channels are not on the platform - Star Sports HD1 and Star Sports HD2. This takes away the lucrative and popular action featuring the Indian cricket team on home soil as well as the Barclays Premier League football action along with bits of the Spanish La Liga and the Italian Serie A. If you are a fan of Formula-1, you miss out on the HD experience for that as well.
Tata Sky's package has started looking infinitely better, ever since they added Ten HD to the platform. With the two Star Sports HD channels already there, the cream of the action is pretty much one channel away. While Sony Six HD is not available full time, Tata Sky had added the channel last year for the duration of the hugely popular Indian Premier League (IPL). So, there is always hope that the same will be repeated again this time around.
Airtel Digital TV and Videocon d2h have all the four HD channels on the platform, making them the combined best option for a new customer. The final choice may well be dependent on other options, like quality and the pricing structure.
Channel Base Packages: Which DTH offers the best channel deal
For this guide, we are working on the premise that the more sports channels available in the base pack, the better, at the lowest possible price. Which is why, we have listed the minimum package you will have to subscribe to, per DTH operator, for each channel. We have realized that in certain cases, add-ons work better, rather than upgrading to a higher spec base pack, if your focus is only on sports channels.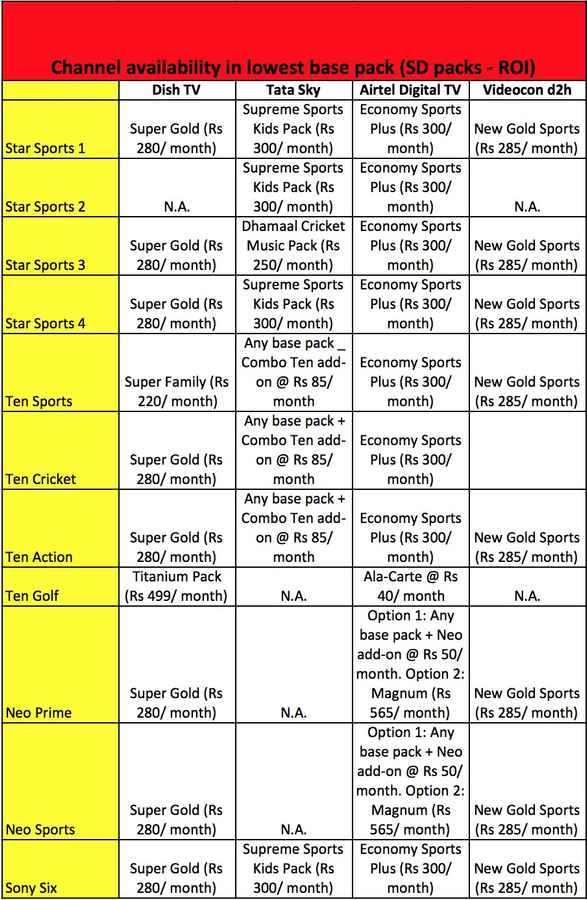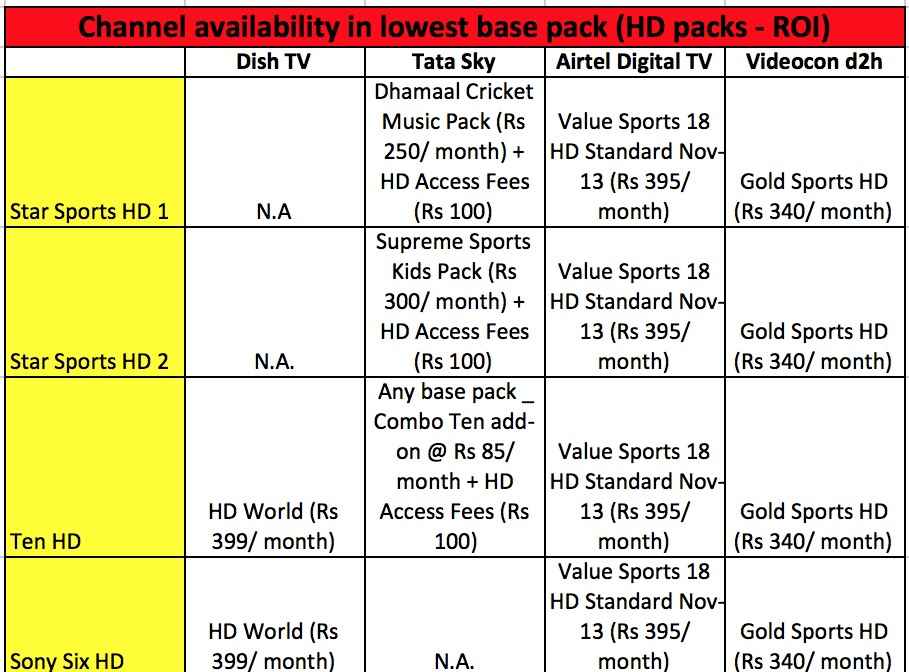 In terms of the price advantage, no one can deny that Dish TV and Videocon d2h are the most affordable, and within the two, Videocon d2h has the easier to understand package. But, Airtel Digital TV is the surprise best bet, with an almost fully loaded pack at Rs 300 per month.
Dish TV: A quick look at the comparison table shows that Dish TV offers Ten Sports in the Super Family base pack, that costs Rs. 220 per month. All other channels, the ones available on Dish TV anyway, can be accessed with the Super Gold pack that costs Rs. 280 per month. And this includes the two Neo channels as well as the Ten Cricket and Ten Action channels. Only Ten Golf requires you to sign up for the Titanium base Pack that costs Rs 499 per month. Or, you could simply get the Super Gold Pack that already gives you all sports channels, and add the Ten Golf a-la-carte at Rs 35 per month to that.
For HD channels, you will have to subscribe to the HD World pack at Rs 399 per month to get Ten HD and Sony Six HD. Since Star Sports HD1 and Star Sports HD2 are not available on the platform, that is a gaping hole that needs to be filled.
Tata Sky: Tata Sky's entry point is slightly more expensive than Dish TV for the lowest priced base pack carrying more than 1 channel. Unless you consider the Rs 250 Dhamaal Cricket Music Pack (Rs 250 per month) that only offers Star Sports 3, the Hindi sports network. And the same category Tata Sky Supreme Sports Kids package also offers lesser channels. Dish's Super Gold pack offers three Star Sports channels, three Ten channels, both Neo channels and Sony Six. But Tata Sky has only included the four Star Sports channels, and Sony Six. For Ten Sports, Ten Cricket and Ten Action, there is the separate Combo Ten add-on costing Rs 85 per month, that needs to be added to the base pack. As we had mentioned earlier, Neo Sports, Neo Prime and Ten Golf are not available on the Tata Sky platform.
Tata Sky's HD packages can be a bit confusing, mostly because the HD Access Fees means the base packages don't always have all channels. Example, for Star Sports HD1, you need to subscribe to the Dhamaal Cricket Music Pack (Rs 250/ month) HD Access Fees (Rs 100). This package offers Star Sports 3 (SD), and the HD Access Fees gives you access to all HD channels which are available in SD versions. For Star Sports HD2 as well, you need to subscribe/upgrade to the Supreme Sports Kids Pack (Rs 300/ month) HD Access Fees (Rs 100). If you have subscribed to the Ten Sports pack at Rs 85 per month, and are already paying the HD fees, then you will get Ten HD as well.
Airtel Digital TV: Airtel Digital TV's Economy Sports Plus pack offers all four Star Sports channels, all three Ten channels and Sony Six. The Neo Sports top-up is available for an additional Rs 50 per month. But, if you want these channels as a part of the base pack, then you will have to subscribe to the Magnum pack for Rs 565 per month.
It is a pleasant surprise to discover that Airtel Digital TV offers all four HD sports channels in the Value Sports 18 HD Standard Nov-13 (Rs 395/ month). No need to run around calculating the price of top-ups etc.!
Videocon d2h: Videocon d2h's package is simple. The New Gold Sports pack includes all sports channels except Star Sports 2 (not on the platform, yet) or Ten Cricket (not available in any base pack). Ten Cricket, for that matter, is not included in any base pack, which is a bit perplexing, and has to be subscribed at Rs 30 per month as an add-on.
Just like Airtel Digital TV, Videocon d2h also offers all 4 HD sports channels in the Gold Sports HD (Rs 340/ month) package.
Which would we recommend?
To make your buying decision simpler, we have broken the entire conundrum down into the specific categories of channels and sports.
For SD channels: Airtel Digital TV, undisputed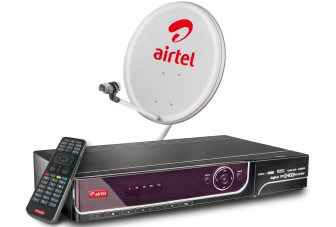 While it is a fairly complicated package and pricing structure in some cases (too many base packs on offer), it is very clear that Airtel Digital TV is the best deal - all channels available on board, and the simplest pricing structure. Yes, for SD channels only, you pay a little bit more than Dish TV and Videocon d2h, but do remember that Airtel also offers Star Sports 2, which some rivals do not.
For HD channels: Videocon d2h, but only just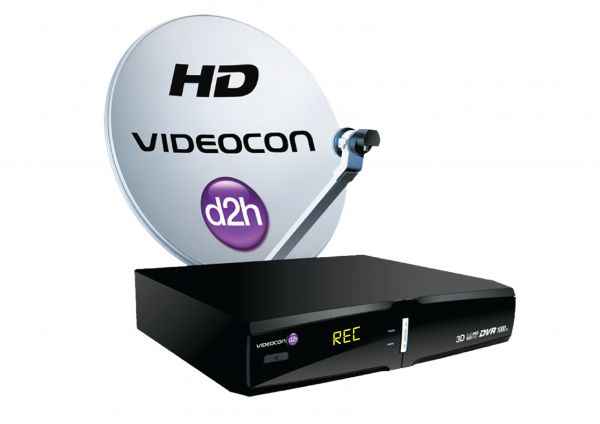 But for HD channels, it is a much closer battle between Videocon d2h and Airtel Digital TV. For all four HD sports channels, you pay Rs 340 per month for the best package in Videocon d2h, while the same costs Rs 395 in Airtel Digital TV.