Let's face it. No matter how much of a purist we may be, preferring to carry bulky DSLRs over compact cameras, there's always the occasion where we let the heavy gear rest and just take that occasional photograph using a cellphone. Then there is those of us who completely rely on our cellphones to document our daily routine, food habits, silly moments and even those instances that no one in the world would care to know of. Regardless of your reliance on the cellphone camera, there are some essential apps out there that will help you make the best of your smartphone. These are five apps that anyone and everyone who uses a cellphone to take photos must absolutely have.

Snapseed – iOS, Android
Snapseed is a photo editing app, originally created by Nik Software, a very well-known plugins manufacturer for Photoshop and Lightroom. In fact the team of coding geniuses at Nik Software are still in charge of updating and maintaining the app, but under Google's banner, what started as a $5 app is now free. It has a host of filters and adjustment features that will allow you to pretty much get any look you'd want for your photograph. However, the one area is fails is in making a crappy photo look good.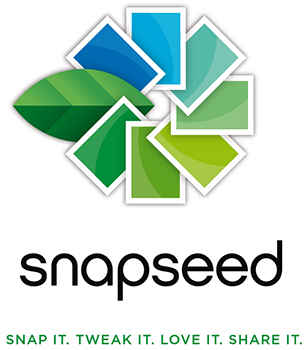 Instagram – iOS, Android
Because really let's face it. What would your life be without the ability to share filter-laden square photos of your meal with the world? If not that, then the new dress you just bought must absolute be showcased to the world through the process of colour altering filters. Regardless, Instagram has become that one app that single handedly been keeping people from going over to the Windows Phone camp, but not for long.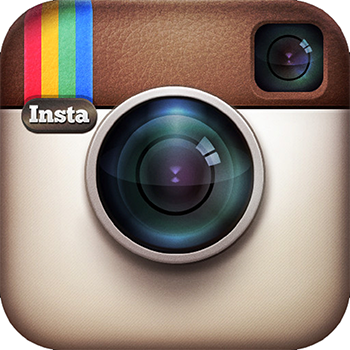 Photosynth – iOS, Windows Phone 8
This is one of my very favourite panorama apps. Yes, most smartphones can shoot panoramas by default through the stock camera app, but they wouldn't really offer you much flexibility. Photosynth on the other hand is as simple to use as a stock camera app, but will allow you to make panoramas by stitching photos from all kinds of angles. While you are limited to either horizontal or vertical panning in a regular panorama app, Photosynth will let you move the camera all over to capture better scenes. Android junkies can and should turn to Photaf Panorama for any and all panorama needs, seeing how Photosynth isn't actually available for Android.



Pro HDR – iOS, Android
Again, stock camera apps are able to shoot HDR images, but they take away everything that makes HDR images what they are. You won't be able to edit them, or use tone compression on them to your liking. That's where Pro HDR comes in. The app will allow you to select the area of highlights and shadows, exposing individual frames accordingly. Once the individual frames are captured, the app will blend them together for a preliminary preview, but will give you full control over the blending aspect so you can tweak the photo to your liking.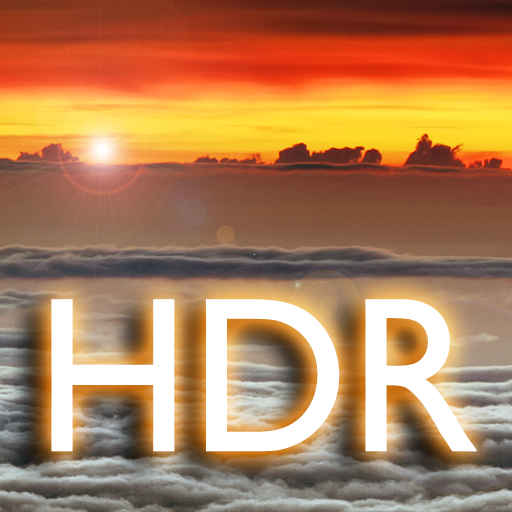 Camera - iOS, Camera 360 Ultimate – Android
If there are many reasons to not be satisfied with the stock camera app such as not enough control over exposure, not enough control over points of focus etc etc, then look no further than Camera if you're on iOS and Camera 360 Ultimate if you're on Android. If you're on a Windows Phone, then all you need is the Nokia Camera app and it will give you pretty much everything you need.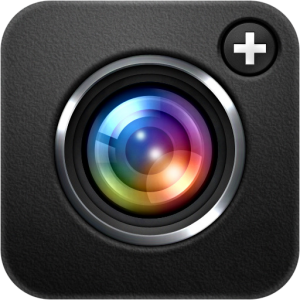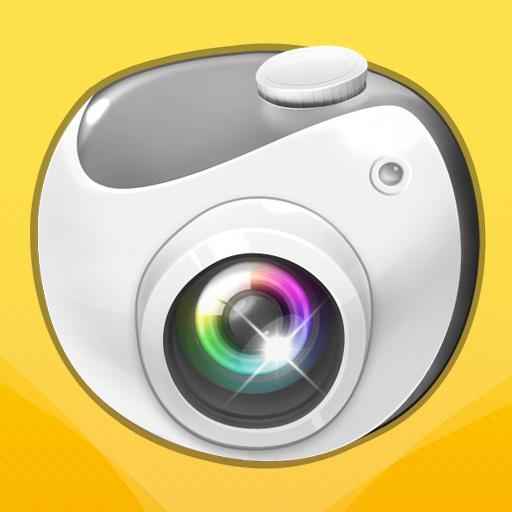 So these are the top 5 must have apps for anyone who uses a smartphone to shoot photos, but the list is mostly iOS and Android dominated. If you're a Windows Phone user, there's a whole different suite of apps that you'd probably want, the closest alternatives to the list of top 5 for iOS and Android. Here are our recommendations:

Fhotoroom - Snapseed Alternative (link)
Fhotoroom is a very interesting app, with an Instagram like social network built in, but also features as an app that can take photos. However, its true prowess lies in its offerings of editing capabilities. Not only are there extensive filters, but also the ability to apply many adjustments to your images. The app is not as polished as Snapseed, but is definitely our favourite on the Windows Phone platform.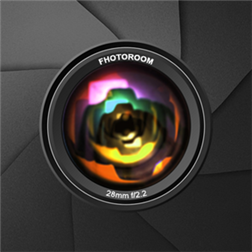 6Tag – Instagram Alternative (link)
The lack of Instagram has kept many from switching over to Windows Phone, but what most do not realize is that there are more fully functional, incredibly well polished Instagram clients on Windows Phone than any other OS. 6Tag is a fully licensed and compliant Instagram client for Windows Phone that will let you do more on the imaging social network than the official app itself. For starters, it has more filters available, and it will even allow you to save photos to your phone from your feed. However, our favourite feature happens to be that 6Tag is capable of hiding the official ads Instagram has started dishing out.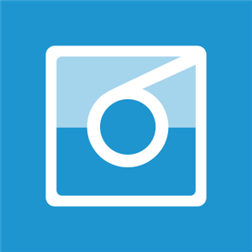 Photosynth (link)
Not really an alternative, seeing how this Microsoft app is available for both iOS and Windows Phone, but still an absolute essential as the stock apps on Windows Phone devices are not capable of shooting panoramas. Nokia does have a panorama app, but it isn't nearly as simple to use as Photosynth.


HDR Photo Camera - Pro HDR Alternative (link)
By far the best HDR app available on the Windows Phone Store and if we may say so, better than most HDR apps even on iOS and Android. While most HDR apps out there take two exposures, one for shadows and one for highlights, HDR Photo Camera takes three shots, one each for shadows, highlights AND midtones. The extra frame being captured allows for more collective information, yielding a more pleasing and balanced HDR image.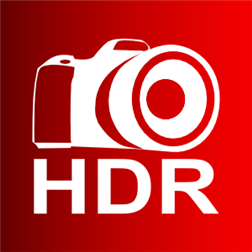 So for you mobile photographers, make sure you download the entire list here, try them out. If you like them, leave us a comment here. If you hate them leave us a comment here. Want to add your own recommendations to this list, leave us a comment here! We'd love to hear what apps you use to take the best photos with your phones. Feel free to drop us a link or two to these photos as well!