Intel Developer Mesh: Editor's Picks August 2017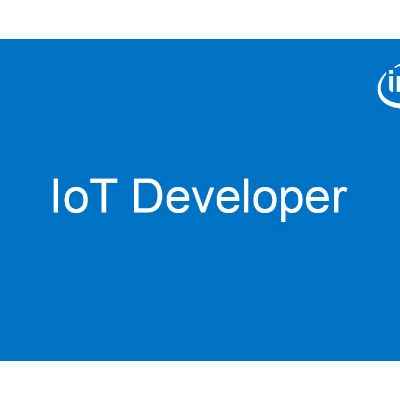 Every month I pick out 5 projects from Intel® Developer Mesh that I find interesting and share them with you. There is a diverse array of projects on the site, so narrowing it down to just five can be difficult! Since, it's August, and here in the United States summer vacation will be ending soon and the kids are getting ready to go back to school I thought I would choose project that seem "fun" to me. Because if it's possible I'd like to squeeze in as much fun as I can over these last few weeks of summer. I hope that these projects also interest you and I encourage you to check all of the other creative projects on Mesh.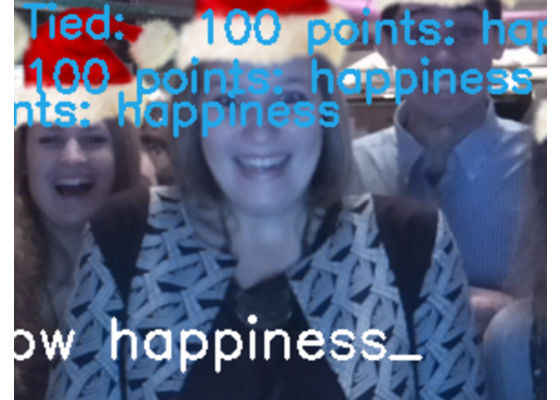 Party Pi
Speaking of having fun, games are always a great way to pass the time. Justin Shenk'sParty Pi game sounds easy to play – the game asks the players to show an emotion such a happiness, surprise, or won-the-lottery and the player that best shows the emotion wins. How fun is that?! I'm sure that it is a lot easier to play than it was to build. Justin wrote the game in Python* using an emotion detection API.
Making a game of emotion detection is an easy way to make the complexity of it understandable to others. I would hope that the game, or other applications could learn from it as well by scanning more and more feelings that people are trying to convey through their expressions while using the game.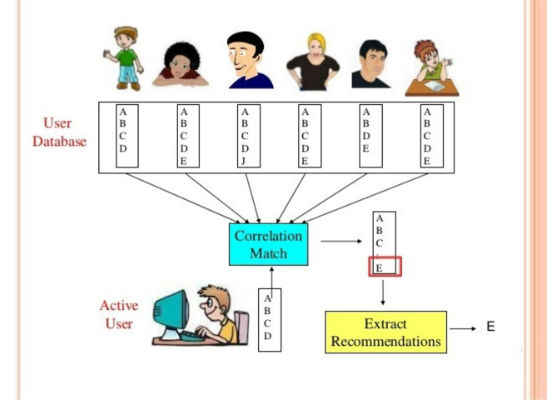 Music Recommender
Srivignessh Pss is using facial expression recognition in order to help you find the best music. As summertime comes to a close there are a lot of parties and gatherings going on and music is a big part of those. Wouldn't it be cool if you could use a program to monitor facial expressions and come up with a playlist of music your group is going to enjoy? Srivignessh created a convolutional neural network (CNN) based facial expression analysis using Intel's® Computer Vision SDK and Intel's Core™ i7 processor. Computer vision and pattern recognition are challenging tasks but I think Srivignessh has come up with a fun and interesting way to work through the challenge.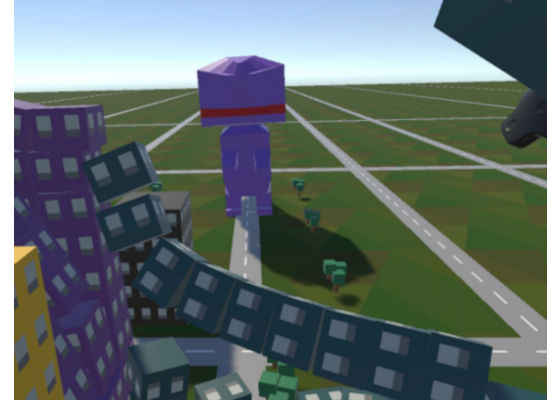 "Gozilla" VR Room-Scale Experience
Now we're talking, a room-scale virtual reality (VR) experience where I get to fight giant dinosaurs in the middle of a city! Pablo Farias Navarro designed this game to work on SteamVR*-compatible headsets and is a room-scale experience where position tracking of the player and controllers matter. He created this as part of his comprehensive training series on how to create VR games with Unity*. I don't know about you, but this sounds to me like a fun way to get introduced to building my own VR games.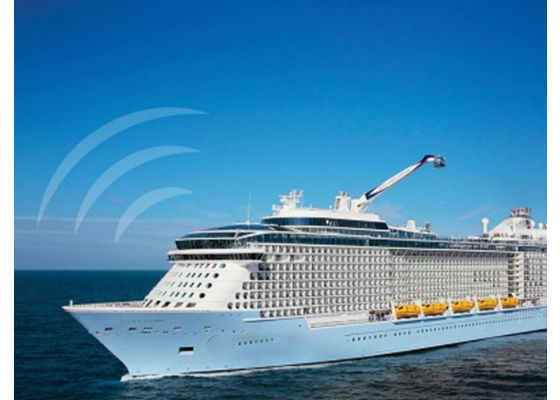 Safety Sensors Networks on Ships
Maybe you are planning on spending your last few weeks of your summer break going on a cruise, or maybe you're planning one for your next break. Fabrizio Lapiello's latest project is a sensor network that monitors the livable rooms of a ship for safety, health, well-being, and comfort on-board for the crew and passengers. This is definitely a tool that cruise lines will eventually want to take advantage of. With many cruisers wanting to know they will be well taken care of on-board, ships offering this type of monitoring service will fly to the top of the list.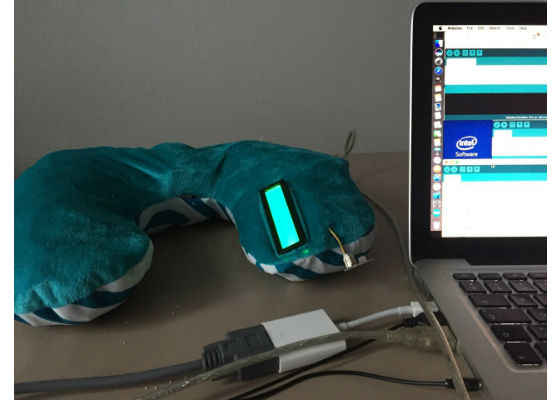 Feng Fu Pillow
Maybe you've spent a bit too much time on your computer this summer. Do you suffer from neck pain caused by constantly hovering over your computer? Zayen Chagra combined traditional Chinese medicinal concepts and current Internet of Things (IoT) technology to design the Feng Fu pillow. It uses thermoelectric cooling to stimulate the Feng Fu point at the back of the neck to imitate the effect of an ice cube.
By stimulating the right spot using you'll be feeling relief in no time. In the meantime I may need to use an ice cube until this product comes to market.
Become a Member
Interested in getting your project featured? Join us at Intel® Developer Mesh today and become a member of our amazing community of developers.
For more such intel IoT resources and tools from Intel, please visit the Intel® Developer Zone
Source: https://software.intel.com/en-us/blogs/2017/08/23/intel-developer-mesh-editor-s-picks-august-2017