At the time of writing this, India has over 622 million active internet users, with close to half the number residing in rural areas. In fact, with a year-on-year growth of 35% in 2018, rural India outpaced the rate of smartphone and internet adoption when compared to its urban, shinier counterpart. Based on this, and the fact that prices for data packages have been dropping steadily since 2013, some experts estimate that the number of monthly active internet users will shoot up to over 900 million by 2025. That's 900 million people relying predominantly on the internet to communicate with each other, access content for entertainment, and share their thoughts on social media. This brings us to an app that has, for many, become synonymous with daily communications and entertainment - WhatsApp.
Launched in 2010, WhatsApp is amongst the most popular apps in India, with the country being its biggest market. While the app has over 5 Billion global downloads, it was poised to touch over 500 million downloads in India in January 2021. This was in spite of being embroiled in a controversy about its privacy policies. Since then, the app has launched end-to-end encryption, new privacy features that let you hide your details from specific contacts, and an aggressive advertising campaign geared at reminding users that their data is safe.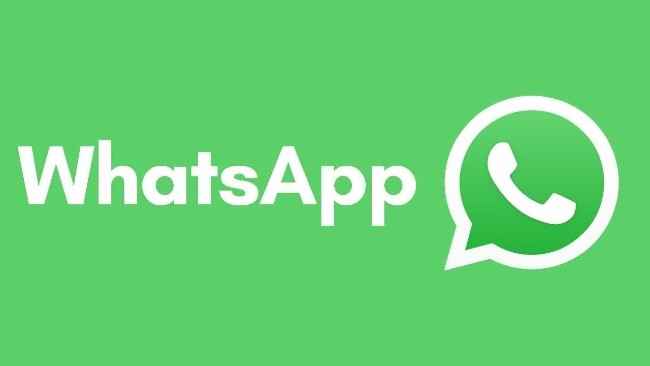 So, what's the issue at stake here?
In a recent report by Wabetainfo, it was revealed that WhatsApp is testing its brand-new business directory feature - one that has seen a Beta rollout in Sao Paulo, Brazil, already. This feature functions the way an old-school Yellow Pages (or not-so-old-school Justdial) would - you can find businesses that offer a range of services near you. Though this may spell great news for customers looking for services or products, it may negate privacy features as we currently know them.
Let's break down a scenario
Let's say you're new to town and need to know more about the service providers near you. You allow WhatsApp to access your location - pretty harmless, right? The app, after all, needs to know where you are to tell you what's near you. You can now use the app to get in touch with businesses near you, message vendors directly, and check updates on deliveries. If you've got your UPI account set up on WhatsApp, you can even pay vendors directly through the app. Super convenient.
But, what happens when local vendors begin to compete with each other for your attention? They release targeted ads on Facebook that link back to WhatsApp, or they create ads that run on Facebook through WhatsApp's interface itself. If they wait a few months, they'll also be able to run ads on WhatsApp through the Status feature (which has a swipe-up functionality that's similar to Instagram stories). These Status ads will run in the same way as targeted ads run. That's where the breach of privacy can begin.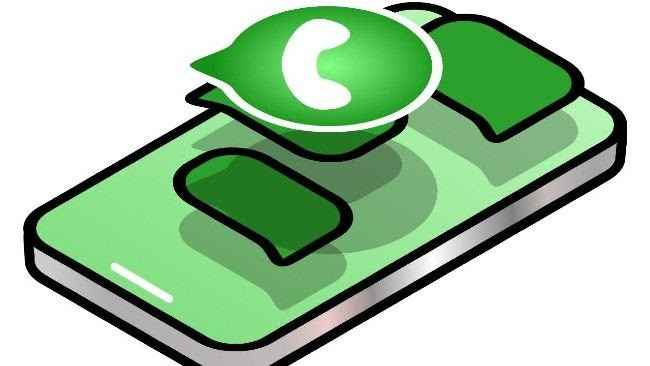 What are targeted ads and how do they work?
In simple words, targeted ads are created based on your demographics, online behaviours, and buying patterns to expose you to products and services that you might like. When a targeted ad is created, advertisers input data related to your age, spending capacity, location, previous purchases, values, and more. Platforms like Facebook then cross-match this data with user data to make sure that the ads are shown to the right people. Inherently, this requires a certain breach of privacy (which, legally, can sometimes be a grey area based on privacy policies and app permissions).
What does this have to do with WhatsApp's Business Directory Feature?
Online directories earn their revenues through two main sources. The first is by getting a vendor to sign-up on the directory and pay a monthly fee, and the second is by selling ad space or the promise of more exposure to vendors who have already signed up. The former represents a finite earning capacity, while the latter can be limitless. This is what makes ad-based revenues so lucrative, and ultimately a priority for such platforms. However, in order to promise exposure and deliver on the same, platforms such as the WhatsApp Business Directory will need access to user data to show them the right ads.
Rapid smartphone and internet penetration in the country has led to similarly quick digitisation of businesses. As the IT sector represents billions of dollars in earning potential, almost every business stands to gain revenue by integrating digital commerce into their business model - whether that's by selling online via a website or simply chatting with customers on WhatsApp.
According to the MGI Digital India Report, we're going to see new economic sectors such as agriculture, logistics, jobs and skills, and education digitise rapidly, creating not only new jobs but also new businesses for consumers to explore. Ultimately, this will give rise to cutthroat competition within the digital stratosphere, with a strong reliance on targeted ads, and a large budget to buy big data.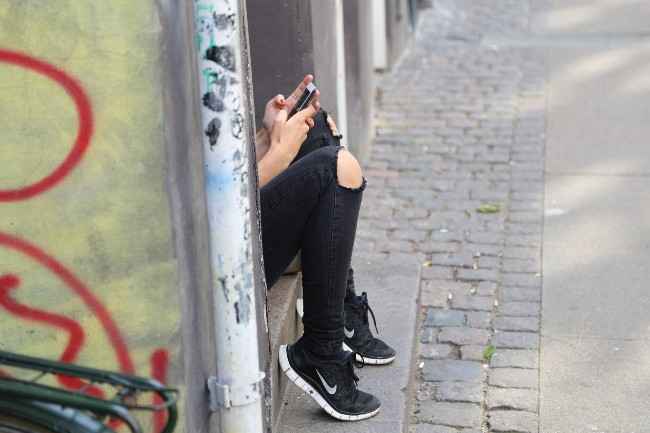 So, where does the average consumer fit in?
As mentioned earlier, the widespread internet adoption in India is currently led by the rural sectors, with new smartphones and data plans being purchased at a higher volume in low-income states. Internet consumption patterns in these low-income states mirror the patterns exhibited in urban areas - most people seek entertainment, communication, and social media when using the internet. What's more, 90% of rural users with access to the internet are also daily users (in urban areas, the number is 94% - a minuscule gap).
Most brands have saturated tier-1 markets, and are looking to enter tier-2 and tier-3 markets to enhance their reach, expand their customer base, and increase their revenue. As a result, data pertaining to rural customers is far more valuable today than data pertaining to urban customers. It is also in short supply. This creates the perfect environment for tech companies such as WhatsApp to not only increase their user base but also gain access to valuable data that can be leveraged by others.
Sounds familiar? Facebook allowed Cambridge Analytica to harvest the data of 87 million users worldwide. The platform had to pay a hefty $ 5 Billion fine and reform its privacy policies after the scandal broke in 2018. But we still do see targeted ads today and this isn't a revenue source that government officials are likely to cut completely.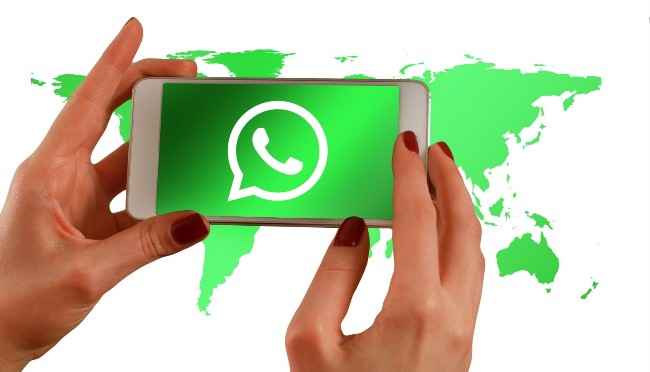 Apart from the ease of possibly mining data from rural populations where there's little to no awareness regarding consumer rights and data privacy, we may even see the platform gain access to children's data, what with more and more children owning smartphones these days. Recently, Apple and Google banned over 8 Lakh apps from the App Store and PlayStore as they lacked privacy policies. Of these, a majority of the apps were targeted towards children up to 12 years of age. It's fair to say that data pertaining to children is just as valuable due to its scarcity, as data pertaining to the rural population. Both represent largely untapped markets for brands.
It is critical for governments to examine the new WhatsApp Business Directory feature and the possibility of running ads through eyes that are trained at the horizon and not just the bottom line. We can't even begin to see the ripple effects of allowing tech giants access to data. With AI and Machine Learning products now on the rise and consumerism becoming the norm, we're likely to be seen as a collection of statistics rather than individuals. That's where things get really bleak.
Also Read: Whatsapp Expands into the Business Directory Market with latest offering