While conversations around social media and mental health have been doing the rounds for years, it had always remained unclear whether the faces behind social media platforms were aware of the rise in mental health issues in correspondence to app use, and whether they were keen on doing anything about it. However, recently, Facebook released data from an internal study that showed that the brand is fully aware of the impact of Instagram on the mental health and well-being of its users. In fact, the report categorically states that 30% of teenage girls who were dissatisfied with their appearance felt worse about themselves after using Instagram.
This report isn't new; the data was shared internally at Facebook in 2019, with plenty of time having passed since then for the company to do something concrete about it. Introducing features that hide vanity metrics, such as likes, is akin to fighting a forest fire with a water bottle - yes, these metrics inspire social comparison, however, it is the content shared by users that also makes way for feelings of inadequacy.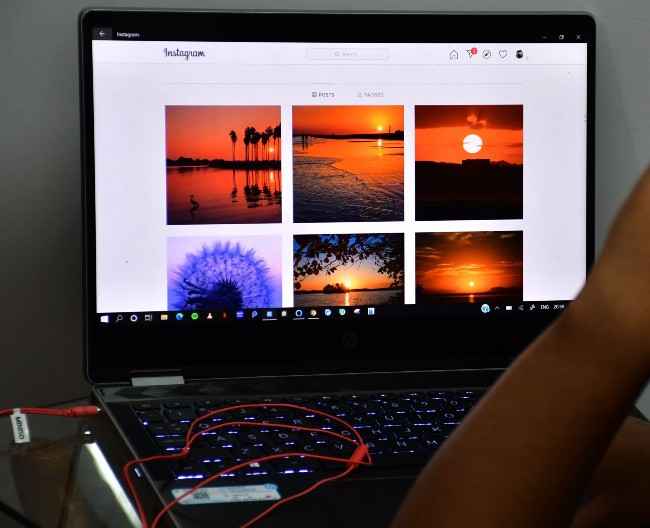 How Instagram content inspires the objectification of teens
Facebook has shrugged off responsibility for content many times in the past (although it does exercise vast censorship from time to time during unique circumstances like a global pandemic). One cannot necessarily blame the social media platform for this - there is a very thin line between keeping an eye on content, and policing creators on the basis of subjective morality. However, it is clear that the massive rise in the objectification of young teens (demonstrated by the fact that 52% of adolescents have posted what they deemed as seductive pictures, and 39.2% of young girls have posted images in revealing clothing) has stemmed from the widespread adoption of Instagram.
Studies have also shown that social media holds the power to shape young girls' identity and self-expression, with a number of ill-effects such as decreased cognitive thinking, increased misogyny, poor mental and physical health (in the form of eating disorders, depression, anxiety and low self-esteem), and highly unrealistic views about body image being at the forefront.
Additionally, the objectification of young teens also perpetuates harmful gender stereotypes about women, while also increasing the likelihood of violence against women due to rampant depersonalisation. The latter occurs through images that focus more on a woman's body than her face, stripping away any sense of identity and presenting the subject as an object.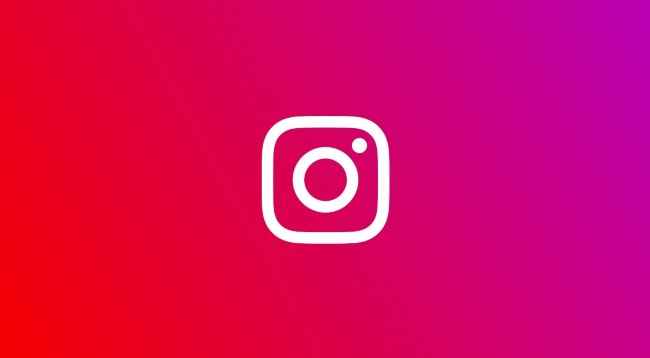 These occurrences are not new. In fact, scientists have been studying the impact of social media on children and adolescents for years now. However, what merits a revised conversation around this is Facebook's insistence that it does more good than harm.
Facebook combats accusations of negative impacts with a positive impacts study.
With a US Senate meeting scheduled for Thursday, Facebook plans to highlight positive impacts of the social media platform gleaned through an internal study.
"Our research showed that many teens who are struggling say that Instagram helps them deal with many of the hard issues that are so common to being a teen" said Antigone Davis, the Head of Safety at Facebook.
Davis also stated that users aged under 16 who sign up on Instagram are defaulted to a private profile for their safety. However, this merely adds an additional step to garnering followers - approving people who have sent a follower request - and does not do much else to create a positive space for young teens, or even protect them from predators. Moreover, if you've ever expressed a passing interest in Reels, and looked at the content posted in India, you'll find a lot of young children posting what can be classified as suggestively obscene content. As these reels are available for viewing on the main trending page, it's unclear how privacy features here.
While Facebook will be demonstrating its positive impacts in a hearing titled 'Protecting Kids Online' this Thursday, a whistleblower from the company will appear for a separate hearing on Tuesday to talk about how Facebook handles childrens' safety.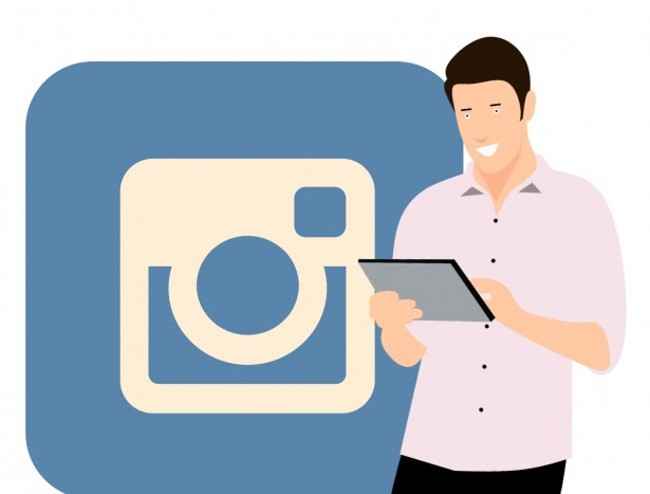 Of the most commonly used social apps, the top three apps - Facebook, Instagram, and Whatsapp - all belong to Facebook itself. This makes scrutinising the company's safety policies, specifically those targeted towards children and young teens, incredibly important.
Social media is a relatively new tool of communication. Its sociological impacts may run quite deep, however, we're just beginning to scratch the surface of how it can truly alter the world.
Also Read: Instagram's new favourites feature now gives you more control over your feed